Talk about taking a risk! As the Venice Film Festival kicks off, all eyes are on the bold clothing choices of Italian models Giulia Salemi and Dayane Mello or more so lack off clothing.
The pair both walked out on the red carpet in frocks with unanticipatedly high splits, leaving both of them in compromising positions and leaving us with little to the imagination.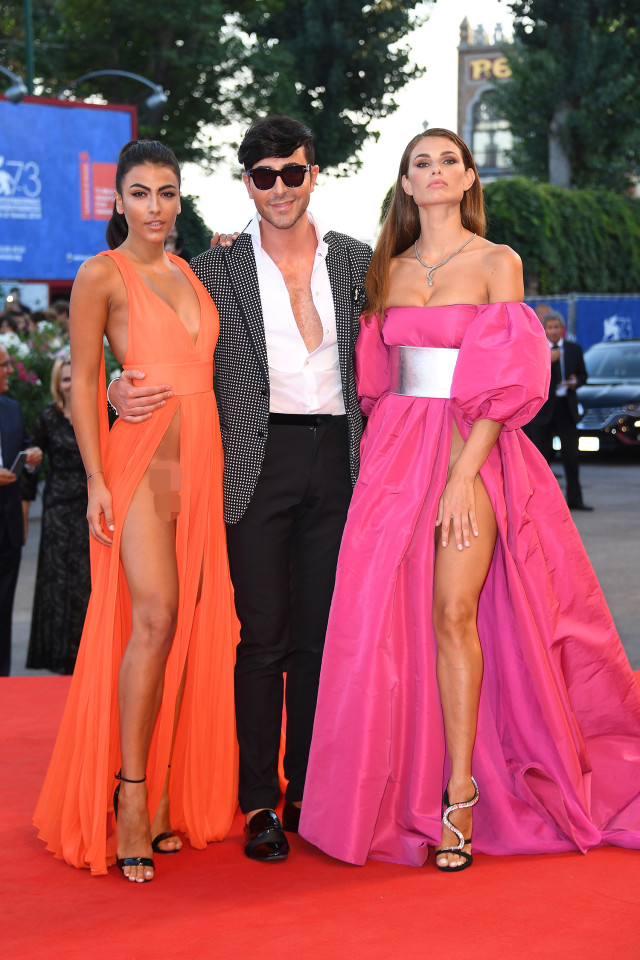 They were making an appearance for the premiere of the new TV miniseries, The Young Pope, with Salemi wearing a orange dress with a low deep v cut and an even deeper leg slit. While Mello wore a bright fuchsia gown with puffy sleeves to distract us from the obvious disaster of a slit.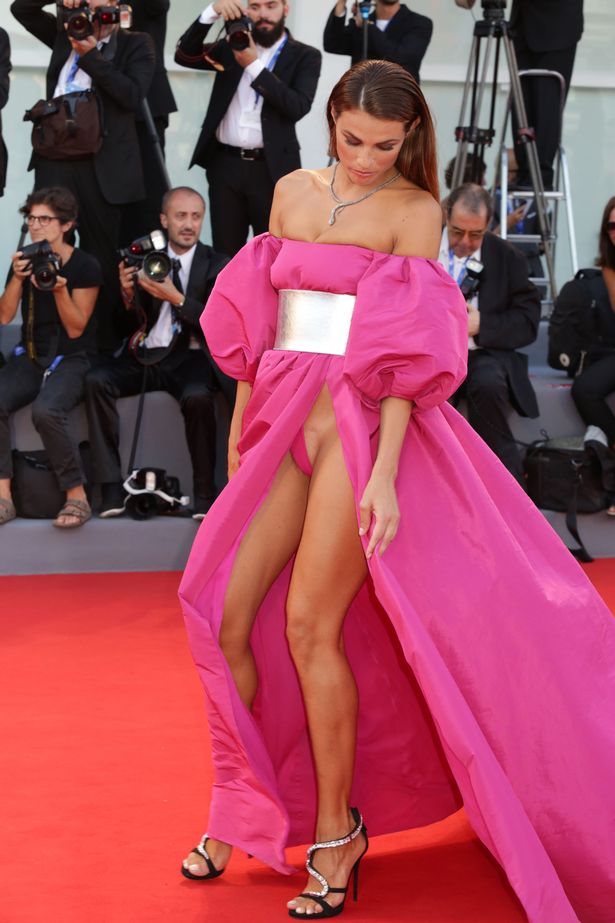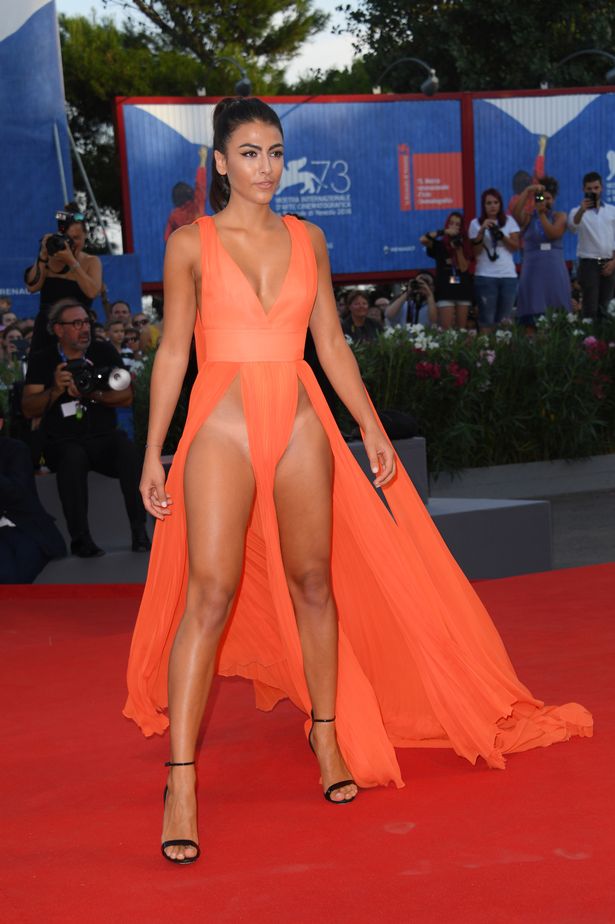 Both the dresses suffered a wardrobe malfunction, with the wind causing the dresses to fly to the side and reveal EVERYTHING. While they both tried to cover up the mishap, the presence of thousands of waiting photographers meant that both models are now being scrutinised over their lack of modesty.