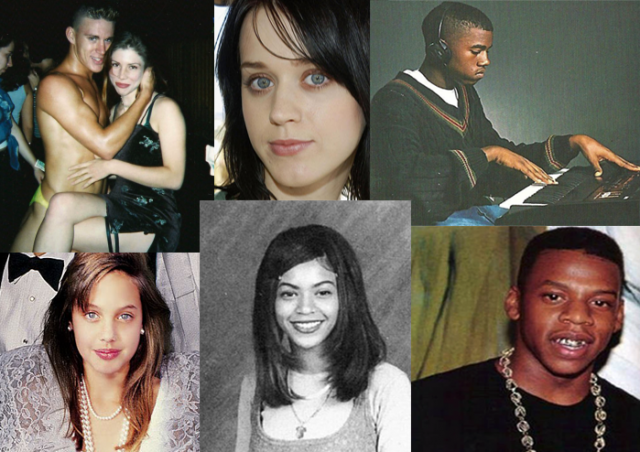 We know that our fav celebs didn't come out of the womb famous (minus Blue Ivy & North West) but they had to get their start somewhere? Well here's how they did, giving us all hope that maybe we haven't peaked yet and might still make it…
Beyonce
Before she was queen-b, Beyonce actually worked at her mother's hair salon and swept up hair.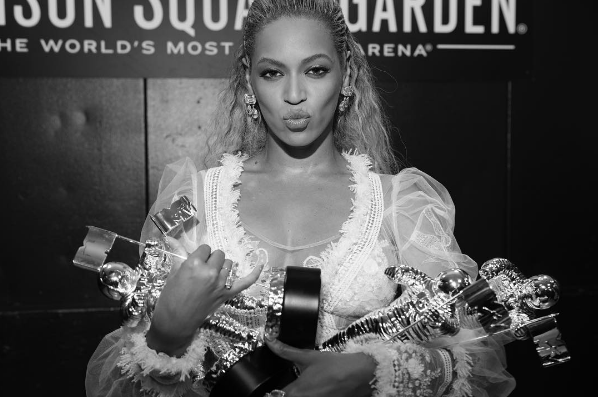 Kanye West
Bad boy rapper used to work at GAP before he got moola for spitting his lyrics (about shoplifting from the shop too).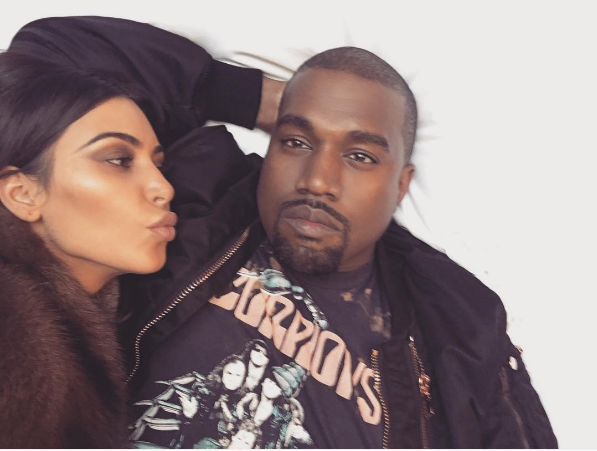 Channing Tatum
Ever wondered where his inspo for Magic Mike came from? Well he was a stripper back in the day.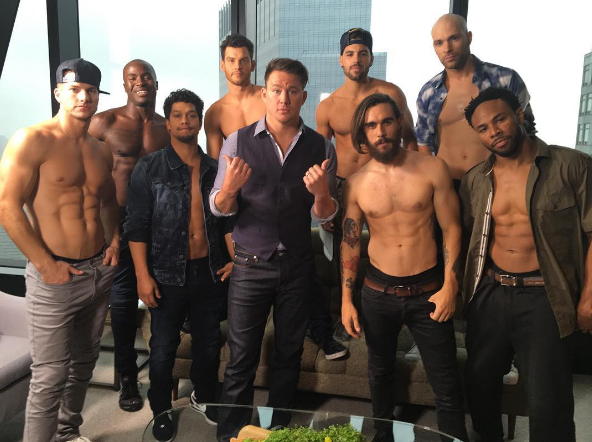 James Franco
This dude used to flip burgers at an LA McDonald's before gaining his breakthrough role in 'Freaks and Geeks'.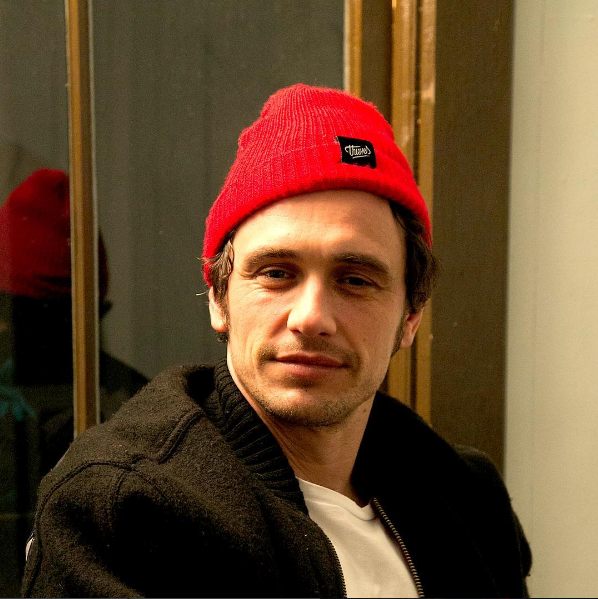 Katy Perry
Katy got her singing talent from belting gospel music from her mouth in her parents' church every Sunday.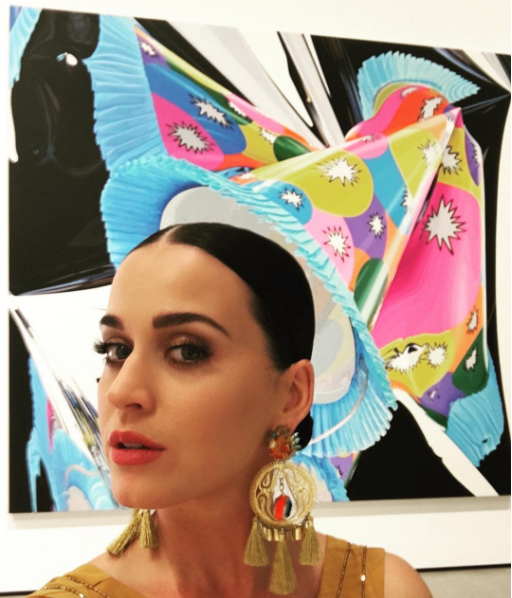 Alexander Skarsgard
Before he flexed his abs on Tarzan he was a busboy at a restaurant and also served his country in the Swedish Military for 18 months.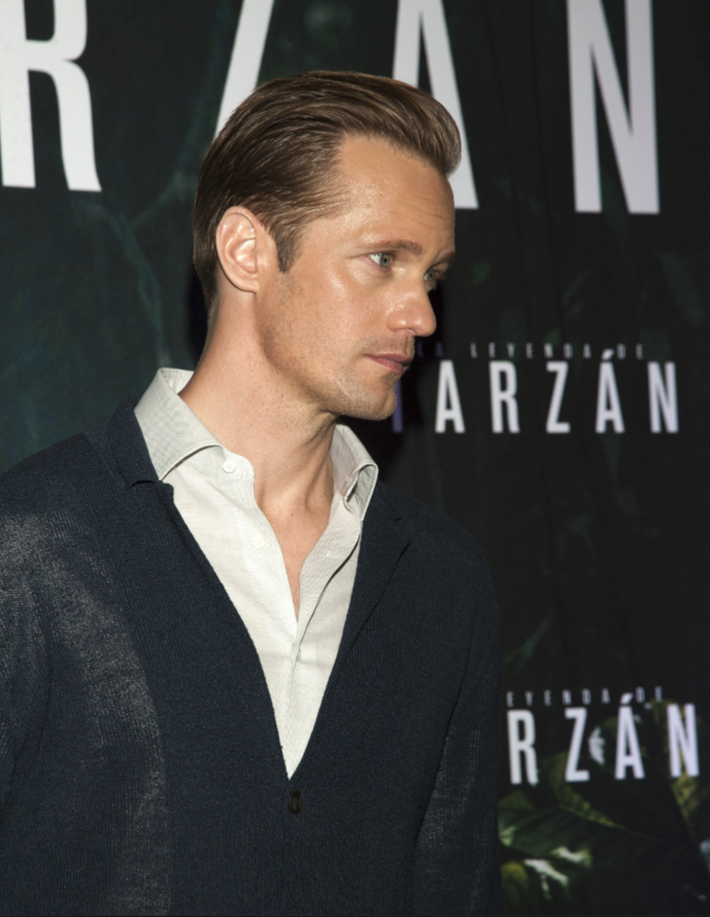 Jay Z
Before he became the big dog and cheated on Bey with 'becky' he actually used to be a drug dealer. Hinting that selling crack actually helped him to learn how to budget.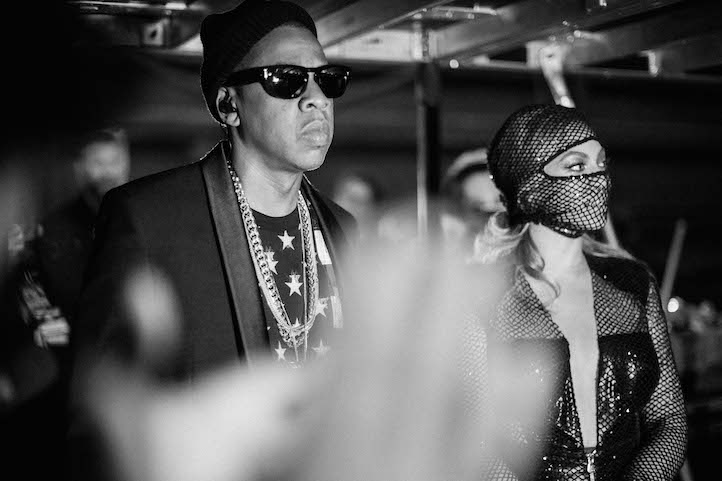 Angelina Jolie
Before she had her clan of 6, she was an aspiring funeral director after her Grandfather's death.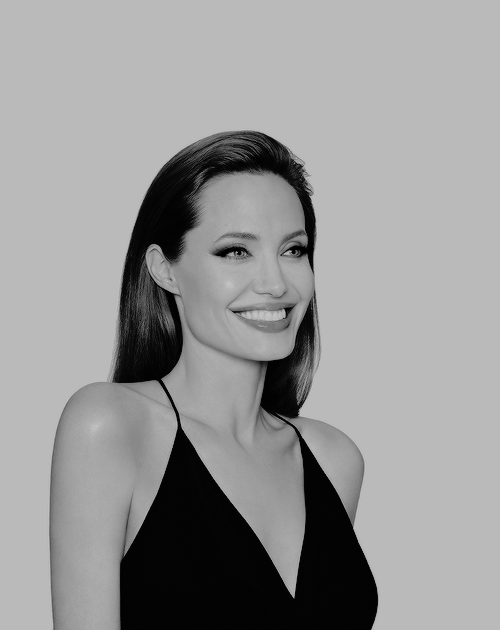 Chace Crawford
Before melting hearts on Gossip Girl, he worked at an Abercrombie & Fitch in Texas, modelled for Hollister and studied broadcast journalism before dropping out and working as a valet.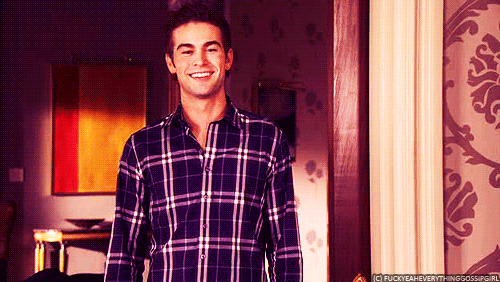 Calvin Harris
To support his DJ career, Calvin Harris used to work in a fish factory to make some moola.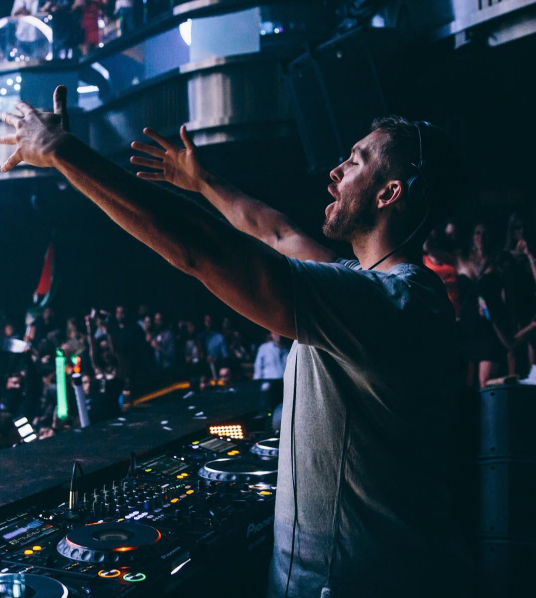 Harry Styles
Pre-1D he used to work at a bakery, not that exciting but if 1D doesn't regroup it could be a go again?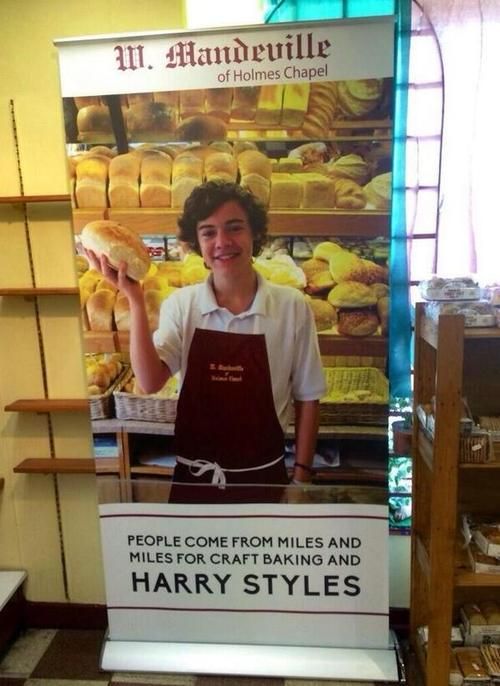 Megan Fox
During her days at a local smoothie shop in Florida a job requirement was to wear a banana suit around for advertisement.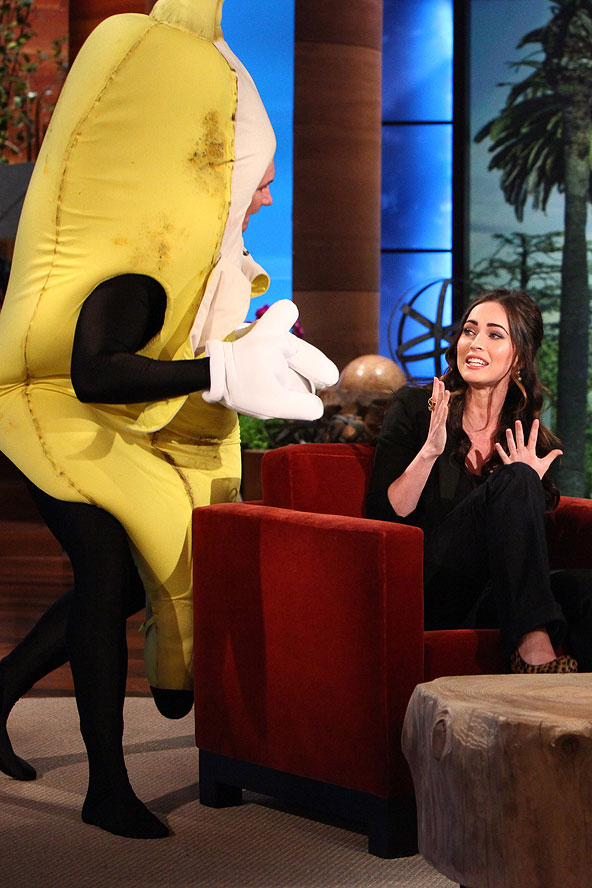 Rachel McAdams
The Notebook/Mean Girls actor must have been a fan of Maccas, after spending 3 summers at the fast food establishment.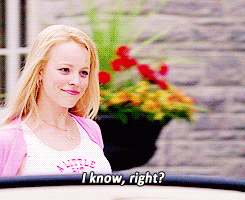 Victoria Beckham
We know her as Posh Spice but before that she worked as an extra for BBC and appeared in a show as a sperm on rollerblades.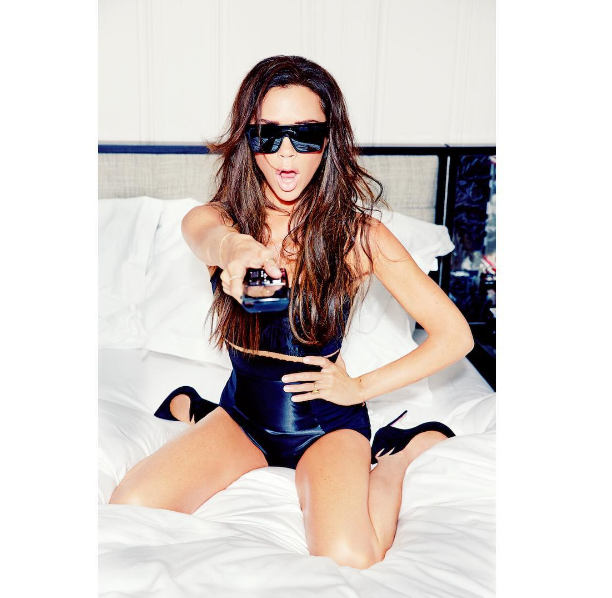 Ashton Kutcher
Mr Mila Kunis studied biomedical engineering before leaving and moving onto sweeping cereal dust at a General Mills factory and selling his blood for extra cash.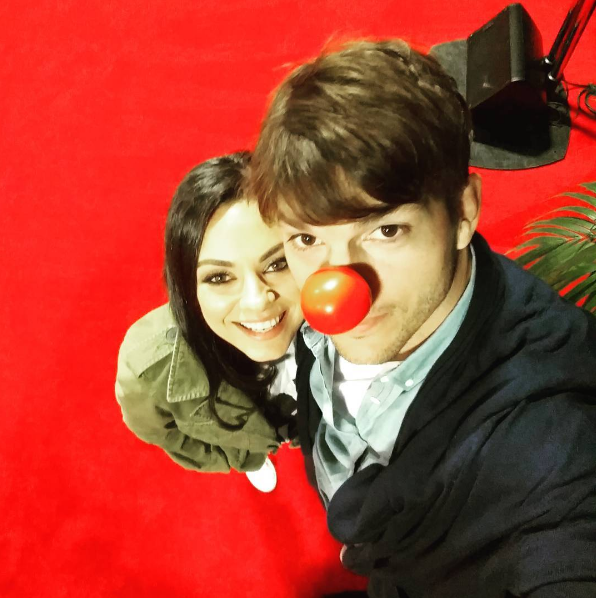 Lea Michele
Pre-Glee Lea used to help girls get their bar mitzvah dress as a shop assistant.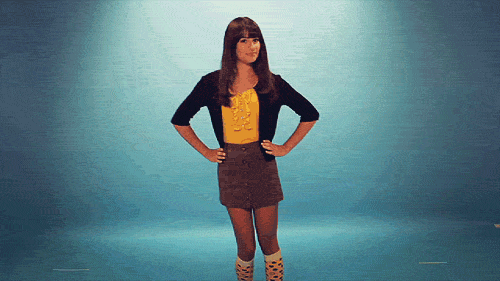 Lady Gaga
Before meat dresses were a thing, fashion icon Gaga used to wait tables for a living.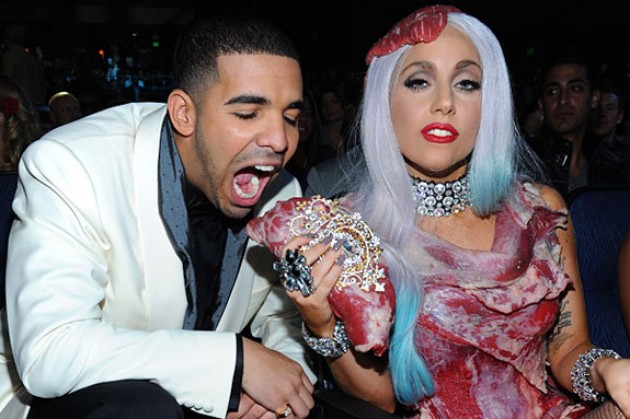 Brad Pitt
Dropping out just short of a journalism degree, Mr Pitt pursued an acting career where he delivered refrigerators, drove exotic dancers around in a limousine and wore a chicken suit/danced around for el Pollo Loco to survive.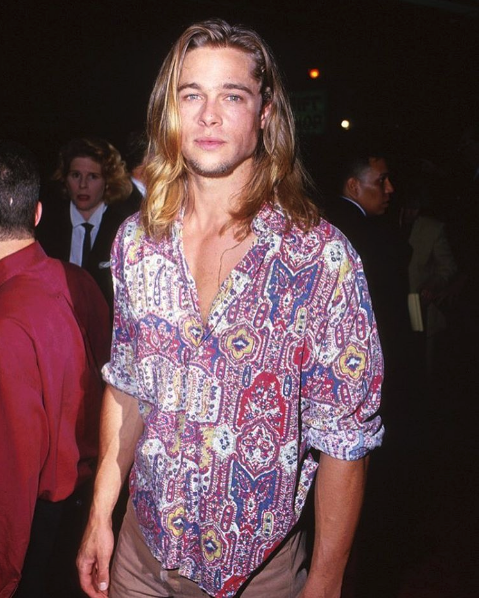 Gerard Butler
Before P.S I Love You the actor studied Law in Glasgow and began to practice Law before he was fired and turned to acting.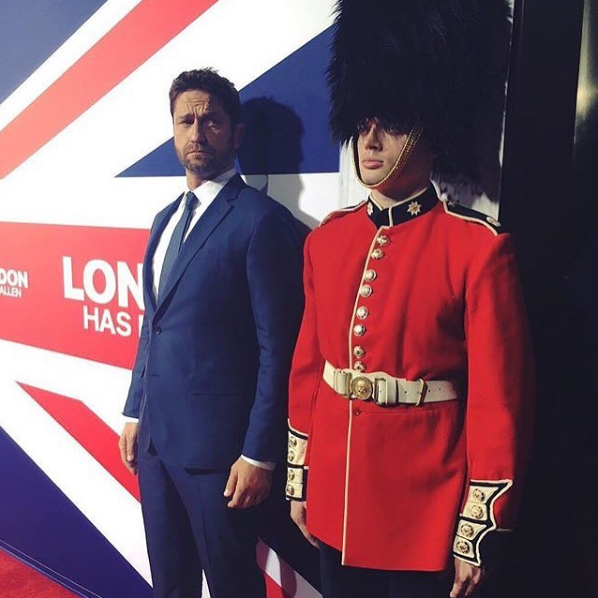 Hugh Jackman
The Aussie star worked the circuit as a clown/entertainer even did a stint as a PE teacher before becoming the beloved Aussie star.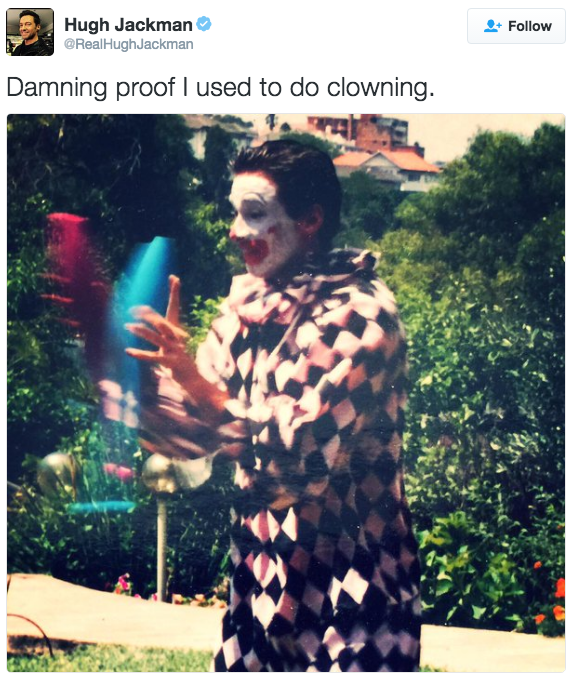 Jennifer Aniston
Who doesn't love her, she started cleaning toilets, delivering messages on a bike and even did a stint as a telemarketer before becoming our fav Rachel on Friends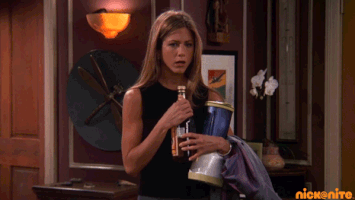 Matthew McConaughey
It's a shame this wasn't recent but the actor was a rotary exchange student in AUS back in the day. Where he washed dishes and shovelled chicken poop to make a living (soz Matt you can stay with us for free now if you like?)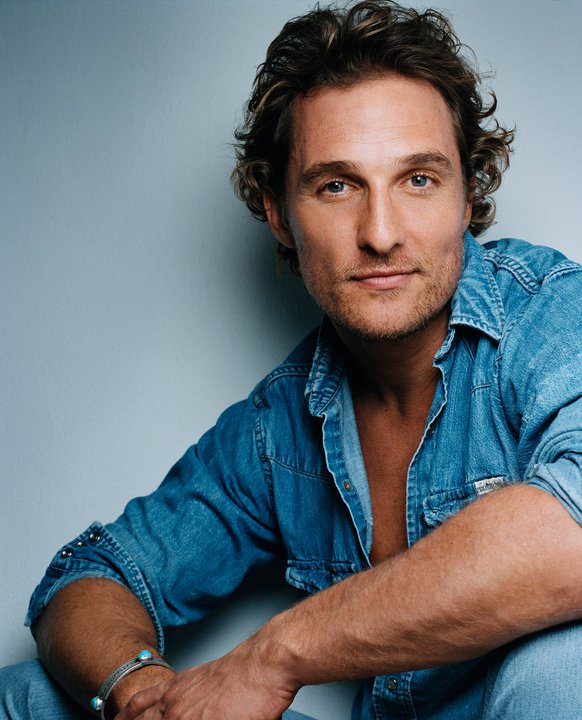 Tom Cruise
Pre scientology and whatever else he has been doing recently, he was a bellboy and (of all things) an aspiring priest.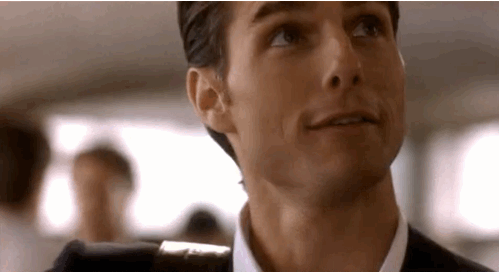 Whoopi Goldberg
Whoopi has been a nun on our screens and before she made it big time the renowned actor tried her hand as a bricklayer, rubbish collector and a funeral parlour makeup artist to name a few.