An event for the Sydney Bars March combines three of the best things in life: enjoying a drink while watching hot guys who are walking rescue dogs. And you can feel good about doing all of those things because it's a charity event! It couldn't be more of a win-win.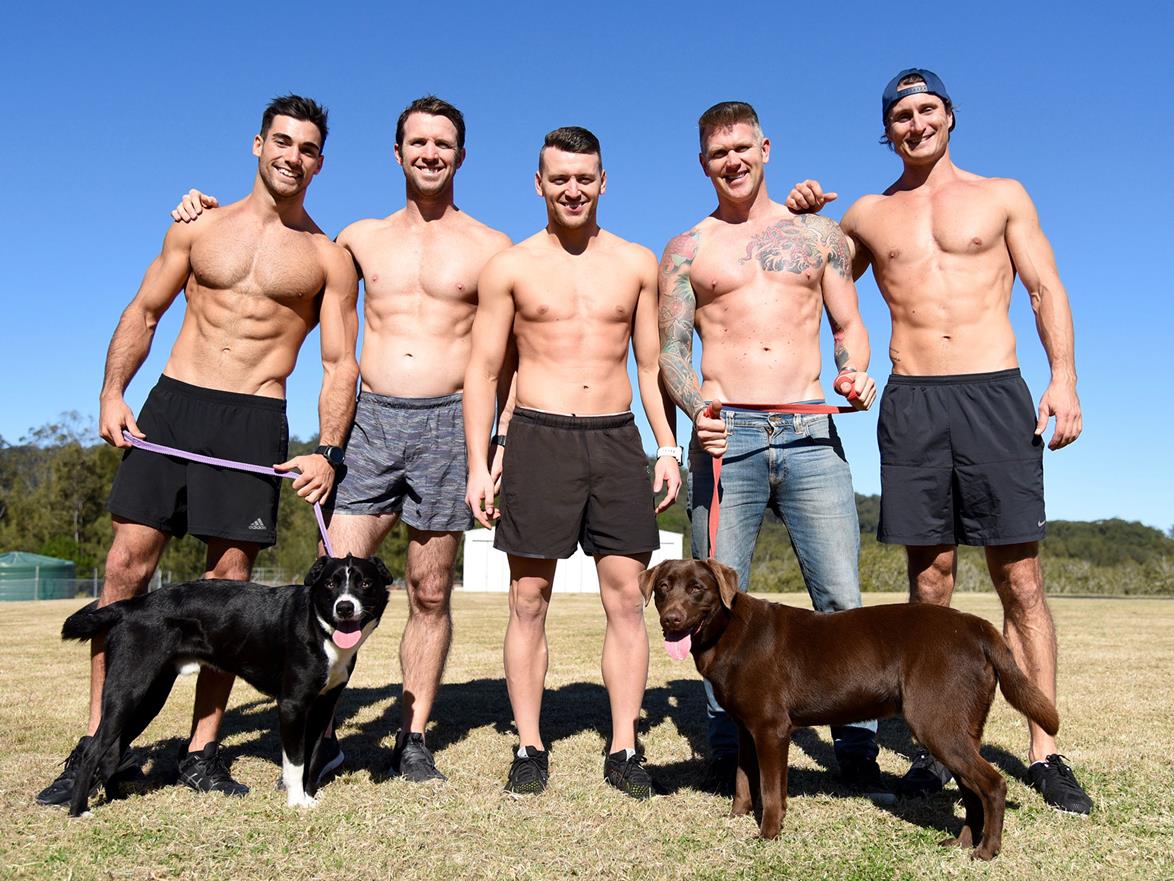 Is there a better way to celebrate the beginning of the weekend and fundraise at the same time than this? We certainly can't think of one!
The event is called Strut With Mutts, and it's basically a pub tour through the CBD, Surry Hills, and the Eastern Suburbs starting at 5pm at Woolloomooloo's Frisco Hotel (46 Dowling St, Woolloomooloo) and The Carrington (565 Bourke St, Surry Hills).
Strut With Mutts is run by a group of animal-loving fitness professionals, party lovers, and pub owners who want to celebrate bar culture and help rescue dogs.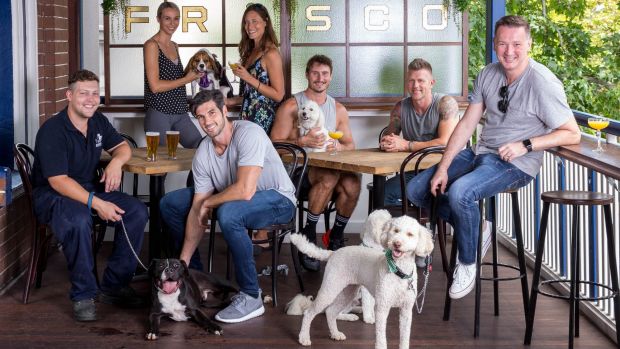 That's why the money raised from sales of Bars March cocktails and the Hot Dudes & Dogs Calendar will be donated to the Animal Welfare League NSW. Wait a second…a Hot Dudes & Dogs Calendar? YES PLEASE! Check it out here or wait until Friday to see the eye candy male personal trainers yourself as they walk cute dogs…hopefully shirtless!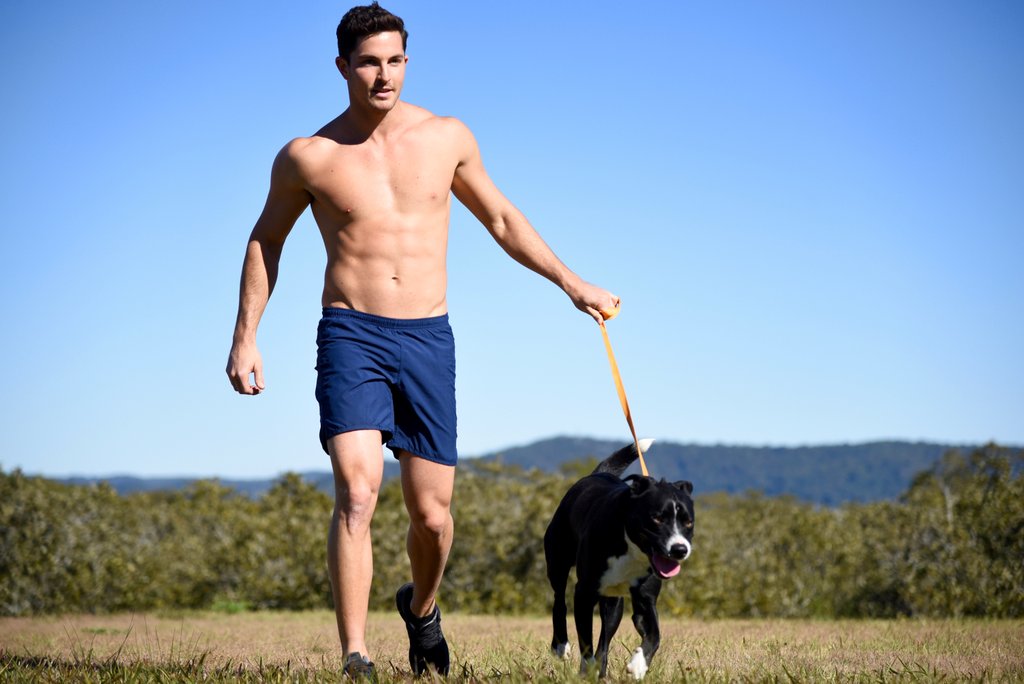 For more info about the pubs involved in this amazing charity event, head to the Bars March website.
Everyone's welcome to join the suburb-to-suburb Strut, so don't miss out! You'll surely be looking at the guys like this: