If you've not yet experienced the gloriously sadistic mind-bender of a TV show that is Black Mirror, let me basically sum up to you what you're missing: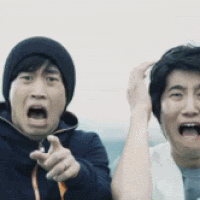 Yeah, that about does it.
It's a series that is set in the near future that explores the potential for technological advances to bring out the worst human instincts and completely alter the way we approach social hierarchies, personal relationships, and basically the entire way we do anything in our lives.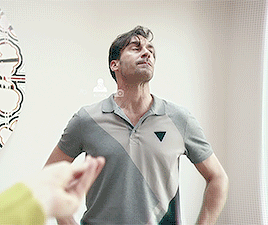 So yeah, it's pretty staggering stuff.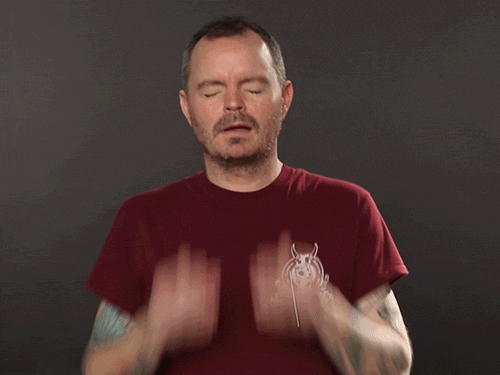 As if the show itself wasn't enough to deal with, the Barbican Centre in London is going to turn the setting of one of its episodes into an interactive art exhibition.
The episode in question is the second of Season 1, 'Fifteen Million Merits', in which people living in underground bunkers in the dystopian near future are all aspiring reality TV stars who must complete routine tasks to earn 'merits'. When they earn enough, they get an opportunity to basically audition to be famous.
I know, wrap your head around that one for a second.
The exhibit will contain "cuts and frames from the episode displayed across multiple screens, offering an immersive entrance to the exhibition".
This is all part of a larger project called 'Into the Unknown: The Journey through Science Fiction'.
Much as I love and admire Black Mirror and what it's doing, not sure I'd be quite up for putting myself into an episode like that. I honestly don't think my nervous system would be able to take it.