In excellent new for all us Harry Potter fans, it has been announced that 44-year old actor Jude Law will be playing Albus Dumbledore in the upcoming Fantastic Beasts 2.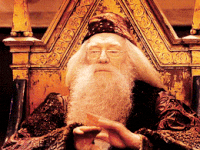 Law, will be playing a much younger Dumbledore, many years before he became the beloved Hogwarts headmaster we all know and love.
According to Pottermore, we will be seeing him as a teacher at Hogwarts.
"At this point in the story he is the wizarding school's Transfiguration professor and a contemporary of Gellert Grindelwald – the Dark wizard we met in 'Fantastic Beasts and Where to Find Them', played by Johnny Depp," the site reads.
The role of Dumbledore was previously played by Richard Harris, who played Dumbledore in the first two Harry Potter films. After Harris' death, Michael Gambon took up the iconic role.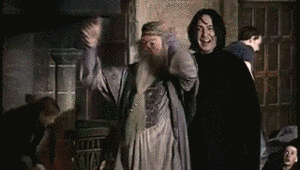 Director of 'Fantastic Beasts 2' David Yates has said that he is excited to work with Law, who he says is a phenomenally talented actor.
The film is currently slated for release on November 16th 2018, with filming set to begin sometime later this year.