Halloween is just around the creepy corner and if you haven't figured out wtf you're going to do yet then here's some ideas to get your spooky juices flowing.
Eleven (Stranger Things)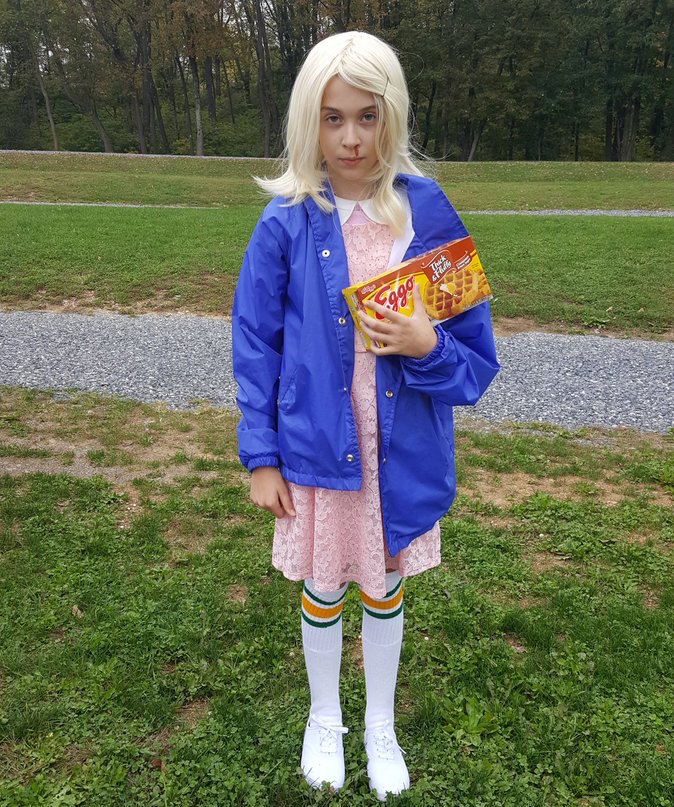 You'll Need:
A pink collared dress, blue jacket, footy socks and a blonde wig (plus Eggo Waffles if possible.)
The Dog Filter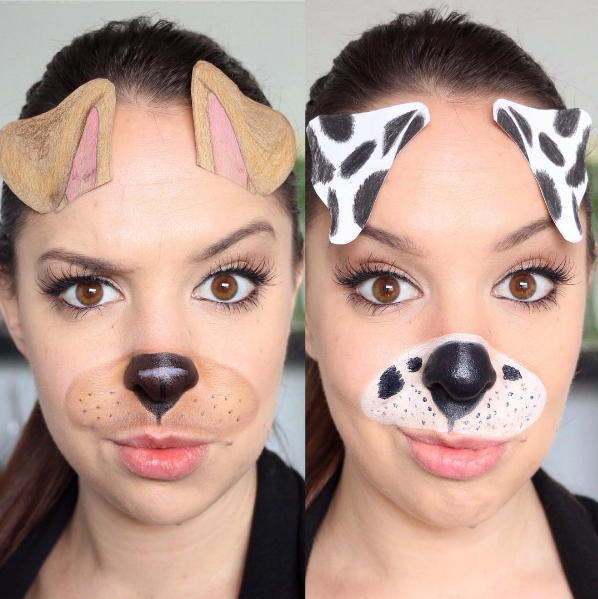 You'll Need:
Eyeliner, face paint and paper.
The Chanels (celebrate Chanel-o-ween)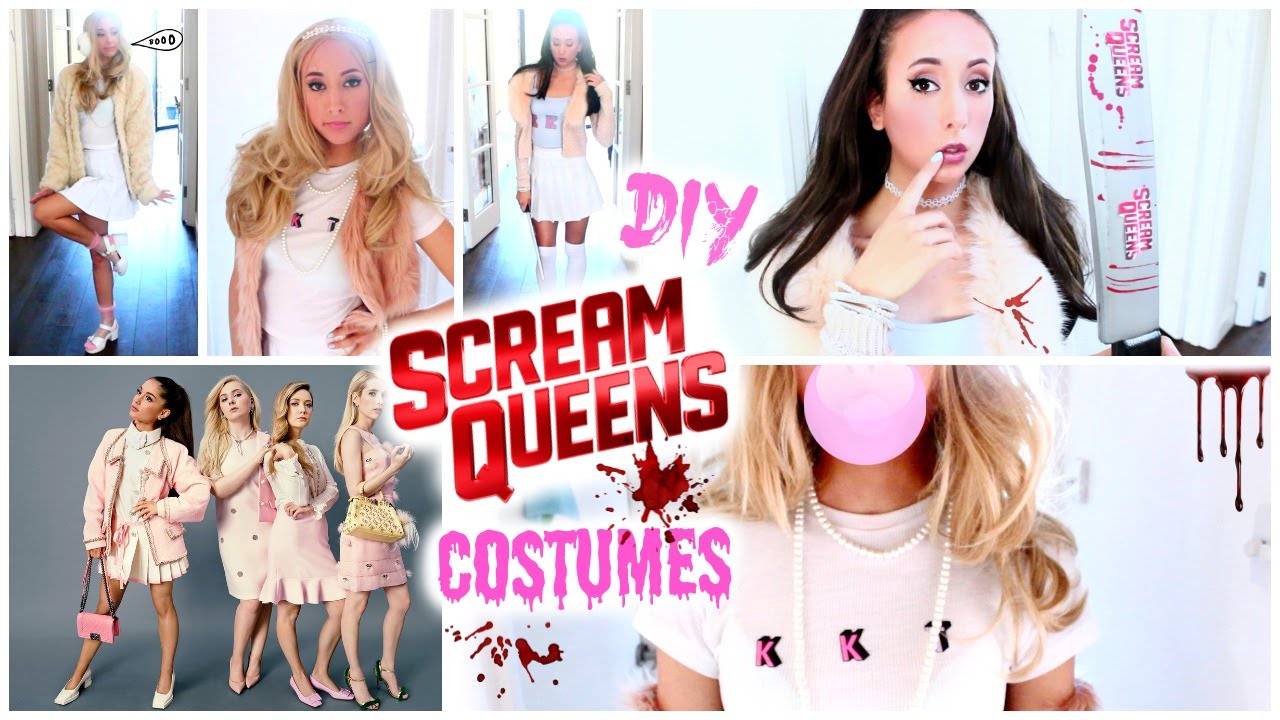 You'll Need:
Pink, lot's of pink and maybe some blood.
Pop Art Zombie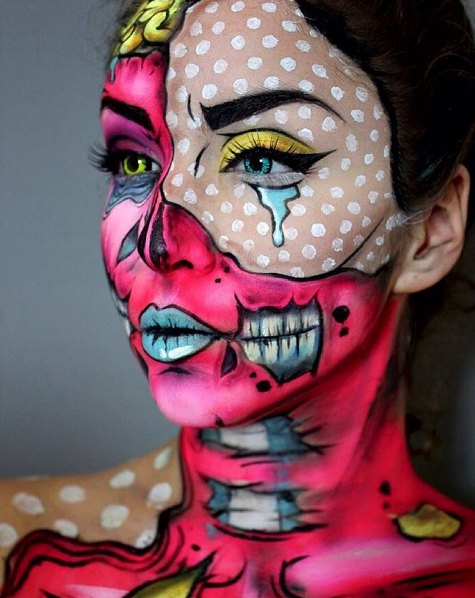 You'll need:
Some expert makeup skills but it's worth a try.
Ken Bone aka Sexy Undecided Voter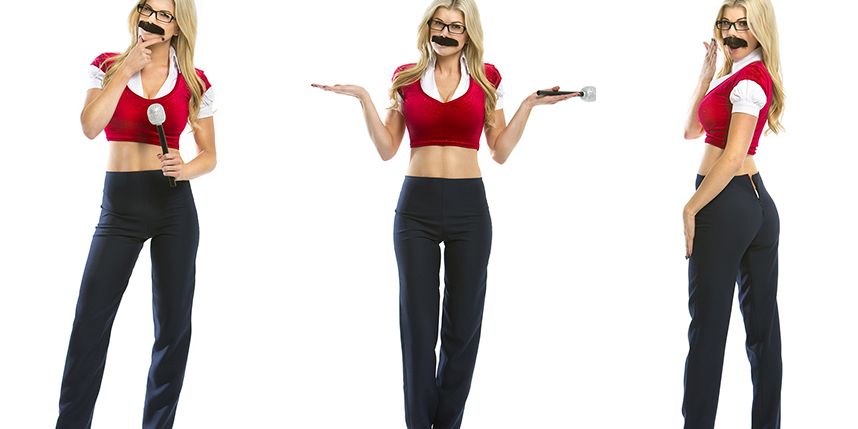 Plastic Surgery Enthusiast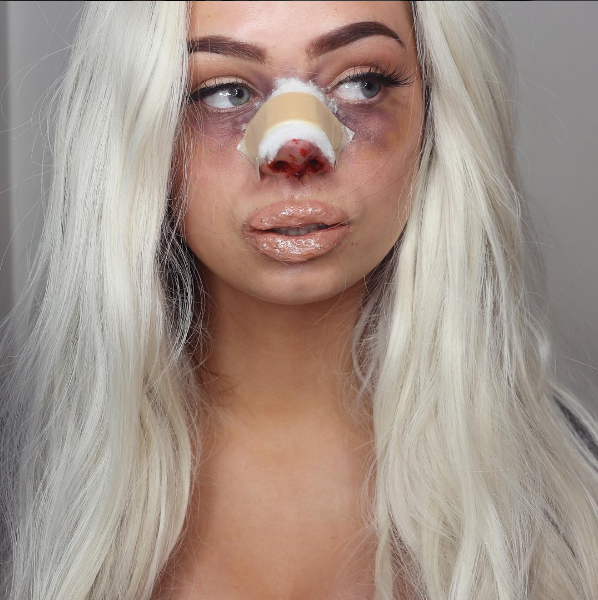 Dancing Emojis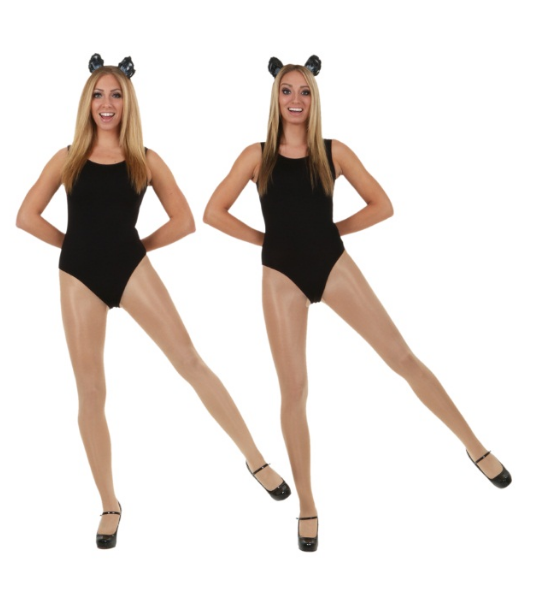 You'll Need:
Black leotards, shoes and ears.
Harley Quinn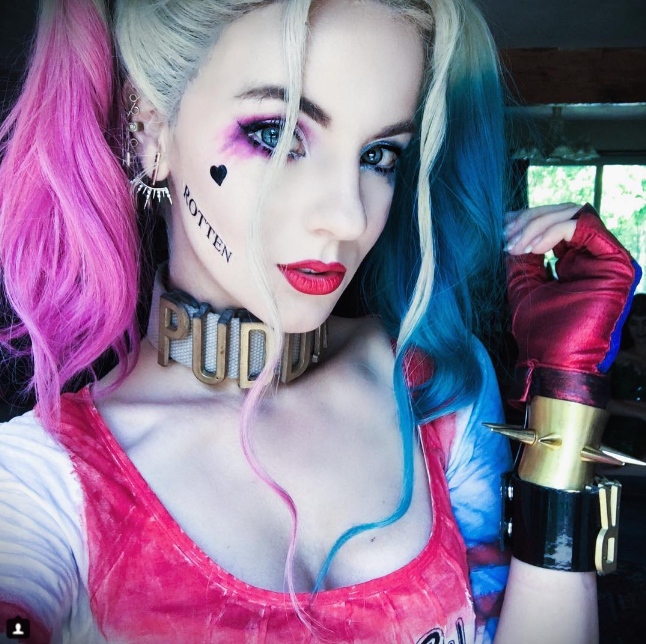 You'll Need:
Red and blue hair, a puddin choker and a daddy's lil monster shirt.
Can In Eye
You'll need: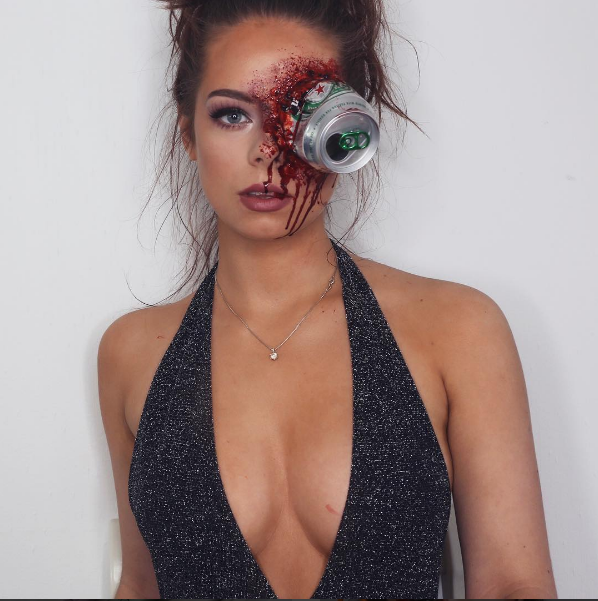 You'll Need:
SFX makeup and a can.
If all else fails, just cover yourself in glitter.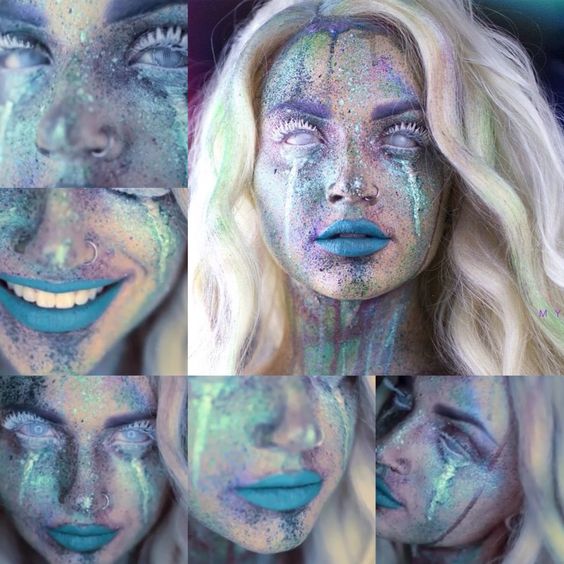 You'll Need:
A shit load of glitter