So you just finished the last episode of the Netflix series you used to watch non-stop? Maybe The Crown, Stranger Things or Santa Clarita Diet used to keep you busy in these rainy and uncomfortable evenings? Or maybe you're waiting on your favourite series to come up with new episodes?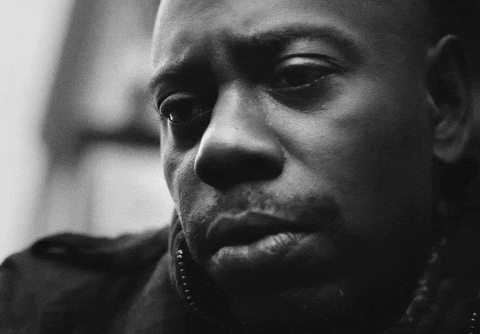 We know the feeling. We want to make sure you don't get stuck with this unpleasant feeling of being lost and not knowing what to do with your time.
So, here are some incredible trailers that will inspire you when choosing what to watch next on Netflix.
13 Reasons Why
The adaptation of Jay Asher's 2007 bestseller novel about a teenage girl contemplating suicide will be released on 31 March. Not to mention, it has been produced by no other than Selena Gomez. All thirteen episodes will be released simultaneously, so get ready for a serious marathon!
Dear White People
This series is a challenging comedy about the fallout of a blackface party thrown by a group of white students in America. It looks thoughtful, provocative and definitely worth watching! So tune in on April 24.
Girlboss
Created by Pitch Perfect writer Kay Cannon and based on the book by online retail entrepreneur Sophia Amoruso (Nasty Gal), this series shows Amoruso's early days as a poor twenty-something. It chronicles the rise of Amoruso (played by Britt Robertson) to owning a multimillion-dollar business. We can't wait for April 21!
GLOW
'GLOW' or 'The Gorgeous Ladies of Wrestling' is an upcoming comedy-drama series created by Jenji Kohan. If the 80s costumes aren't enough to intrigue you, Alison Brie will play one of the main roles…so it's all we've been waiting for! Tune in on June 23.
Bright
This movie featuring Will Smith is definitely a top pick for every fantasy fan's must-watch-list. In an alternative world where all sorts of fantasy characters like elves, orcs, and fairies co-exist with humans, two cops rule the chaos of the LA streets. Will Smith is in the main role, reprising his role in the fantasy world. The movie will be released on Netflix in December 2017.
Iron Fist
Marvel's 'Iron Fist', based on the Marvel Comics character, is a series created by Scott Buck for Netflix. Enjoy 'Game of Thrones' actor Finn Jones (he played Loras Tyrell in GOT) as vigorous Danny Rand/Iron Fist in the Netflix Original series. It's been available since last Friday.
The Discovery
See comedian and multi-talented actor Jason Segel in a quite unusual role for the actor. A man discovers the existence of life after death and falls in love with a women who presumably is dead. Well..sure, happens to all of us, right? The movie will be available on Netflix on 31st March.
And our final announcement goes out to all the House of Cards fans: Season 5 will be available on Netflix on May 30. So we have to wait patiently, but at least we have good stuff to watch in the meantime!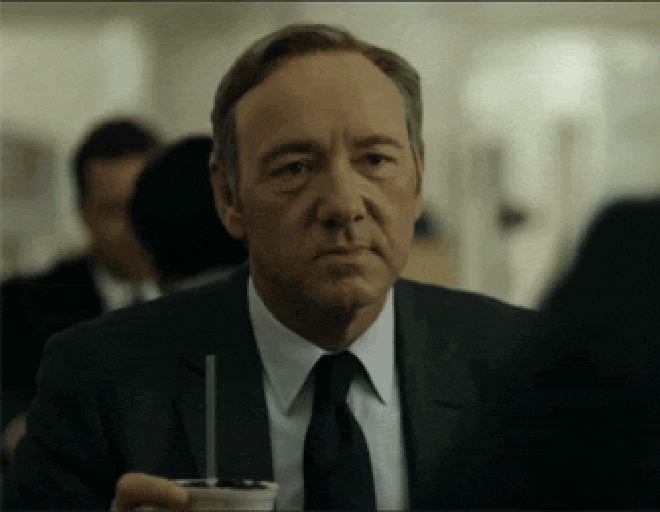 THANK YOU NETFLIX!