Adele was in ace comedic form at her final concert in Melbourne last night. Breaking all records, she packed 77,300 screaming fans into Etihad Stadium and entertained them with her comedy as well as her phenomenal voice.
Adele paid tribute to her idol, Beyoncé, by attempting her signature moves from 'Crazy In Love'. She cracked up the audience with her moves and her call for the medics when the hair flipping messed up her 'do'.
"Oh s**t, what's going on with me hair, medic, medic," she said.
.@adele channeled Beyoncé at her Melbourne concert last night. ❤️️ pic.twitter.com/HtrRGC5FhL
— BEYONCÉ LEGION (@Bey_Legion) March 18, 2017
In true Adele form, she smashed out an amazing show with her signature cackle and peppering of Cockney expletives.
She showed some more of her signature sass when she pulled no punches in her hilarious dressing down of a hapless security guard. Do not piss of the queen by telling her dancing audience to sit down!
"If I see one more person being told to sit down because they're dancing, I swear to God," Adele ranted. "This is a music show. If people can't see, then they can stand up. If it's only about people dancing, then what the fuck have you come to the show for?"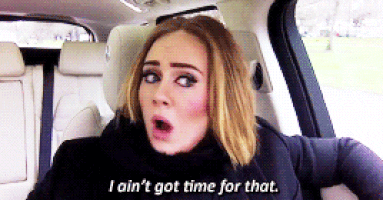 The star continued to keep it real with her fans, referring to her dress as a sweaty sea haven for dead bugs (props to her for being #relatable but um…EW).
To top off a packed show, the star chose some fans to join her on stage. Adele noticed a man in tears after she belted out her anthem 'Hello', so she pulled him and his partner on stage. To her utter surprise, one of the men, Wade, dropped to one knee to
propose to his partner
in front of the pop queen.
What a show. We're not even sure how the next few shows can top that one.