Rob Kardashian has been battling with his weight for years.
People magazine reports the reality star is still struggling to lose weight.
A source informed People "He can't seem to get healthy even though he says he wants to be,"
"He's constantly up and down."
The source comments the businessman did lose "some weight" after his 2017 break-up with Blac Chyna.
"Things were looking good for him," says the source.
"But then drama comes into his life or he goes through tough times and he gives up."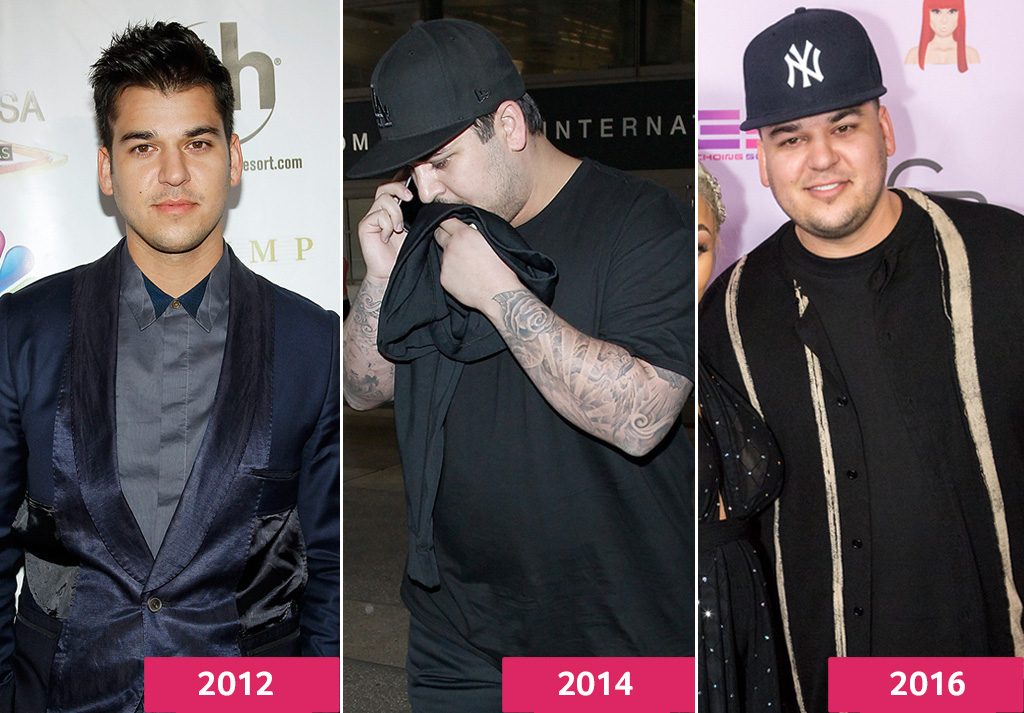 Rob has been open for years with his struggle.
"I gained a bunch of weight and was super uncomfortable in my skin," he told People in 2016.
"The whole weight thing really affected me."
Rob's weight battle started in 2015 when he gained 100 pounds in a year due to binging on junk food.
The Keeping Up With The Kardashians star was diagnosed with diabetes that same year.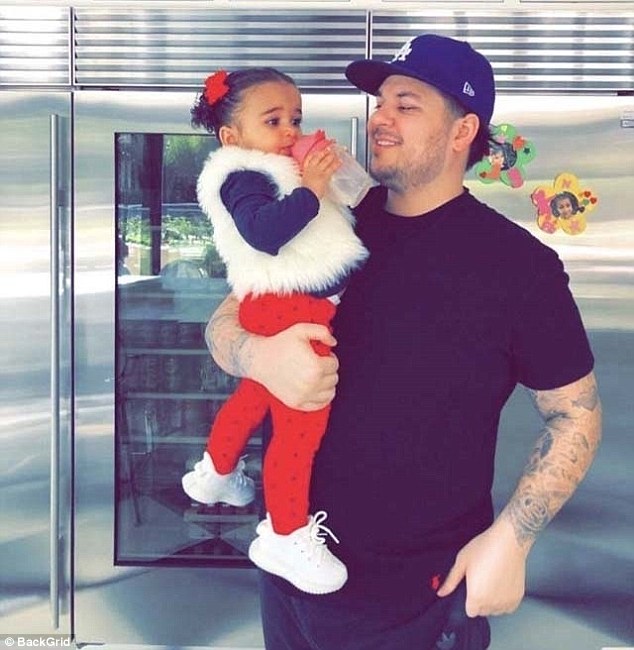 Becoming a father to daughter Dream has given Rob motivation for him to adopt a healthier lifestyle.
People reports close friends and family hope Rob will turn things around and find as much happiness with himself as he has with Dream.
"He's a great dad," says the source.
"He loves that girl so much."
The Aussie Gossip team understands Rob's struggle. Losing weight is not easy. We wish him well on his weight loss journey.