Bryan Singer will receive director on Bohemian Rhapsody, despite being fired during the film's production.
In an interview with Empire magazine, Graham King, the film's producer addressed the X-Men filmmaker's exit on the project.
"Bryan Singer is the credited director of the film. Basically, Bryan had some personal issues going on. He wanted to hiatus the movie to deal with them, and the movie had to get finished. That was what it came down to… It wasn't about reinventing the wheel. We needed someone who would have some creative freedom, but work inside a box. (Fletcher) did us a real favour."
Singer was fired by the movie's studio Twentieth Century Fox, over being absent on multiple occasions and clashing with the cast and crew.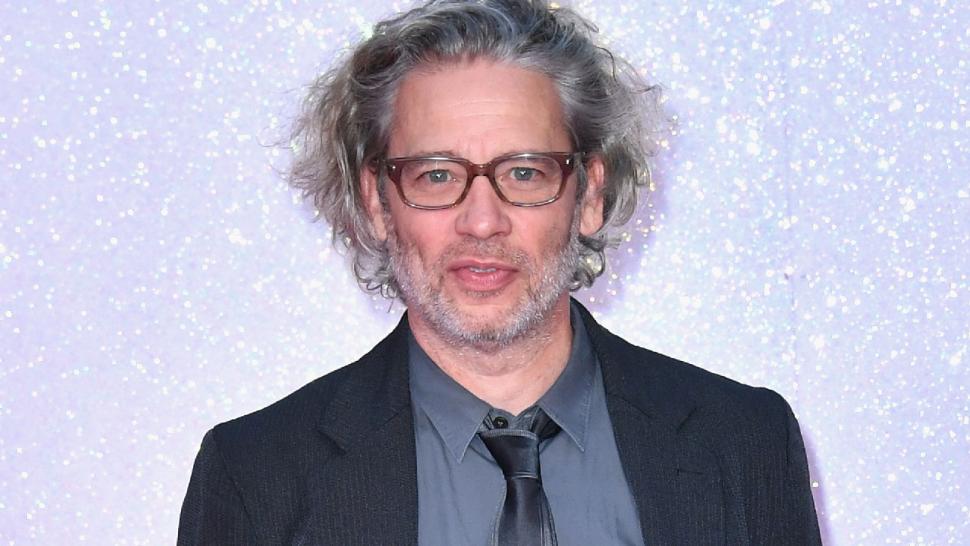 Eddie The Eagle director Dexter Fletcher came on board to finish the Queen biopic.
Fletcher told Indiewire last month that he ran the set while the final third of the film was shot, and oversaw editing of his and Singer's footage.
"I think the film stands on its own merit, and that's what really should be important," rather than who receives directing credit from the DGA, he said.
"I was just proud to be able to be a part of it and help complete what I think is a great film."
According to The Directors Guild of America rules, only one director or established team can receive credit on a film.
Fletcher said in an interview that he did not want the directing credit.
Bohemian Rhapsody chronicles Queen's early years leading up to lead singer, Freddie Mercury's death in 1991.
Despite the production drama, the Aussie Gossip team are excited over the Queen biopic. We love the 97-second teaser trailer. We can't wait to see the film.
Bohemian Rhapsody is scheduled for release in Australia on November 1.