Obama's final White House Correspondent's Dinner occurred last night in the US, and it was as hilarious and gif-worthy as it has been in the years past. Celebs lined the red carpet to watch the President as he roasted the shit out of everyone – from the current running candidates to journalists to the American public. We've rounded up our top 5 outfit choices for the celebrities that were president.
#5: Miles Teller & Kaleigh Sperry
We might not know who Kaleigh Sperry is, but matched up with Miles Teller in this floor length silver gown, they look mighty dapper.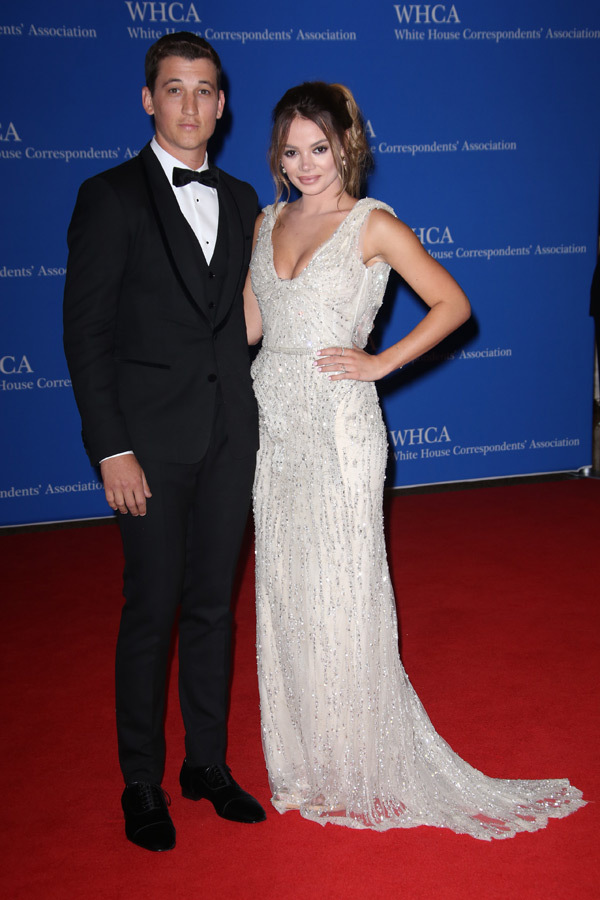 REX/Shutterstock
#4: Ashley Graham
That dress, that hair, those colours! We cannot for the life of us fault a single aspect of Ashley Graham's outfit.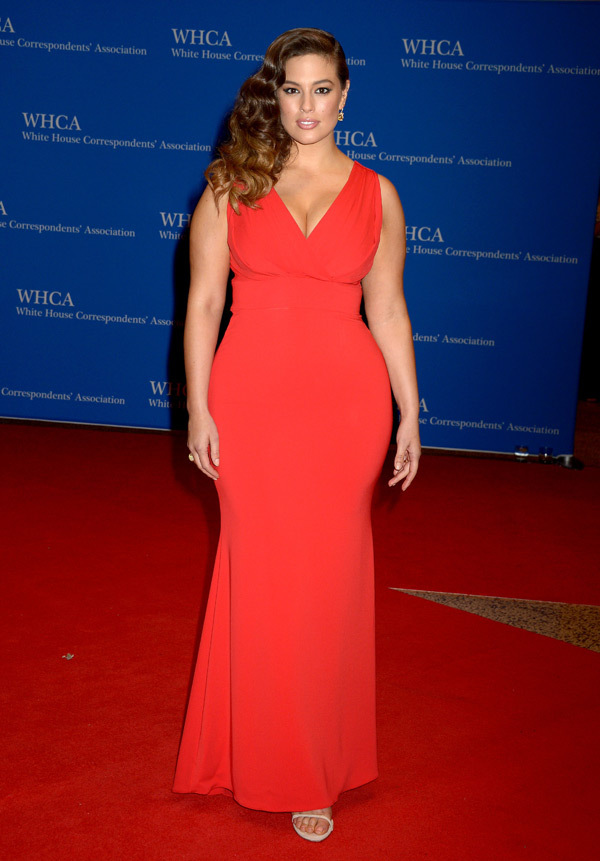 #3: Priyanka Chopra
The breakout star of Quantico stunned in this plunging black dress. The ruffles and sequins push it a bit over the edge, but her minimal makeup and toned down hair made it okay in the end.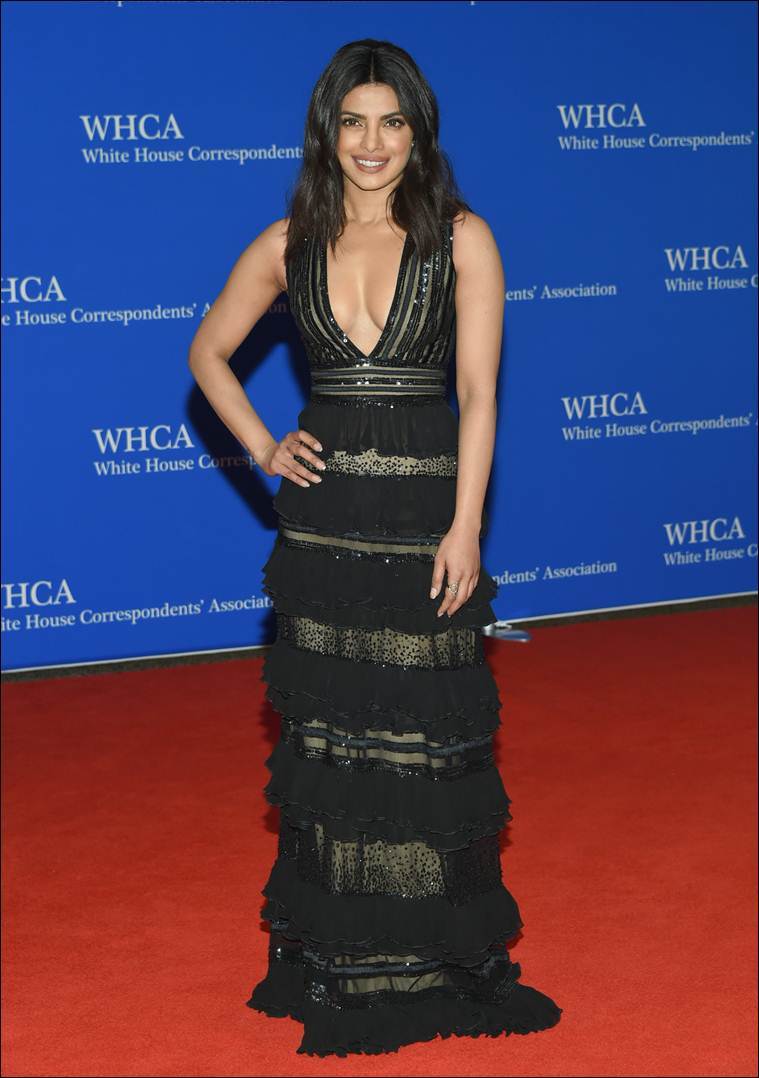 #2: Nina Dobrev
We love this elegant yet laid back look on actress Nina Dobrev. The glittering earrings compliment the silver in the dress perfectly, and the whole outfit just looks magnificently put together.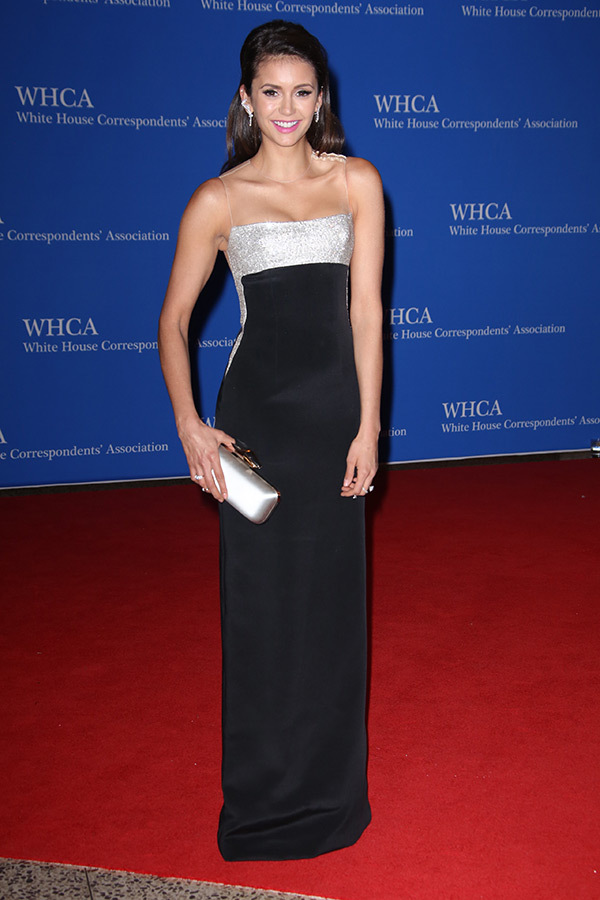 #1: Kendall Jenner
Look, we couldn't tell you what Kendall was doing at the White House Correspondent's Dinner, but holy mother can she make a plain black dress look magnificent.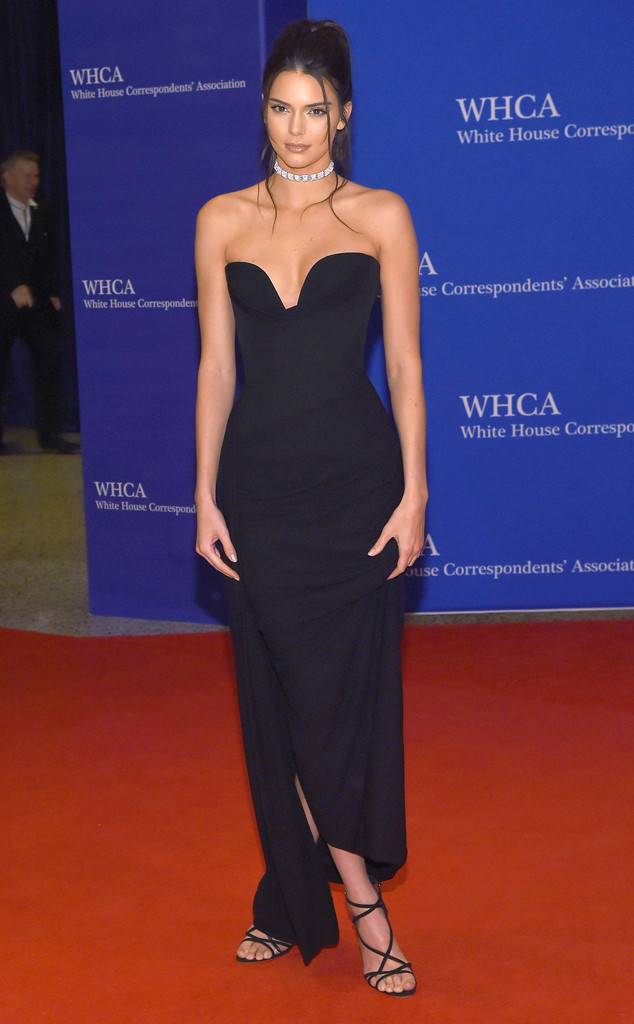 Although not fashion, we just can't write this and not mention Obama's iconic sign off. Obama out.