Another day, another fashion post. The Billboard Music Awards are happening right now in Vegas, and as soon as the pink carpet was over, I got straight to ranking the looks. It was pretty underwhelming this year, so I'm hoping the performances will make up for the lacklustre style.
Ciara: This year's host went daring on the pink carpet with this extremely low side cut metallic silver dress, showing off as much side boob as possible. It's a cool look, and I love the colour and texture of her dress, but the high slit on top of the low side makes it look kind of tacky.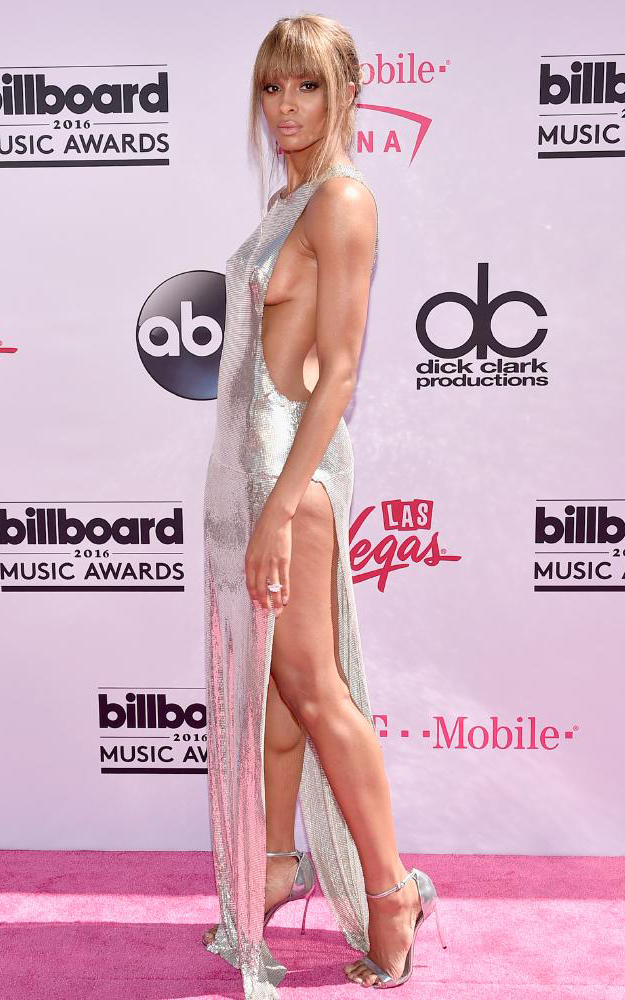 Britney Spears: Those boots are absolutely to die for, the rest of the outfit though… not so much. I feel like she's trying way too hard to stand out and be edgy, and it doesn't suit. Also, that lipstick is not her shade.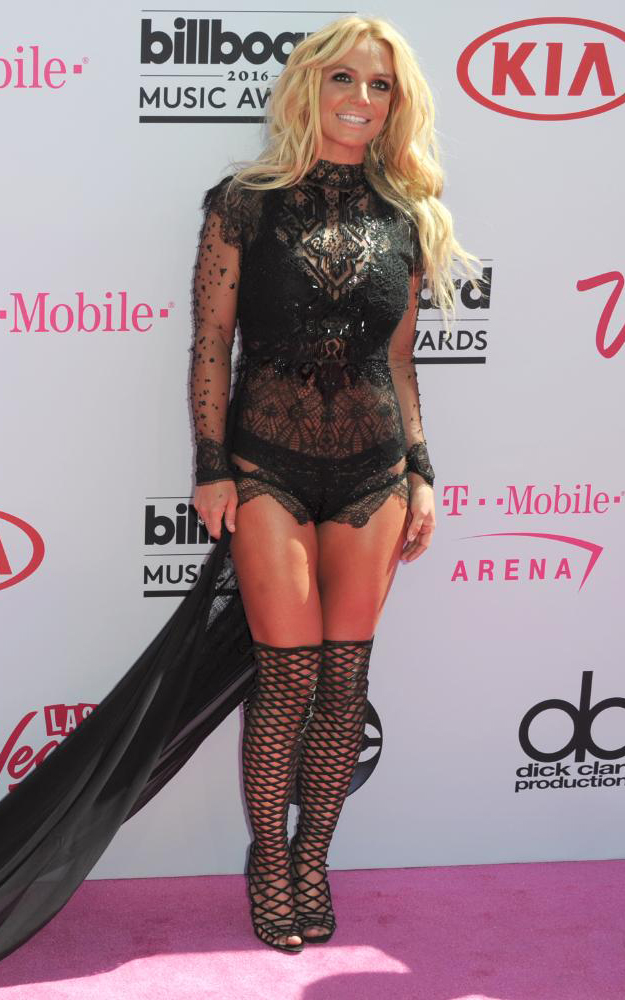 Meghan Trainor: It's an incredibly flattering shape, and the brunette hair is absolutely stunning on her, not to mention I'm a sucker for sparkles. I mostly love the look, but the shoulder pads are an unnecessary addition, and the skirt didn't need that flare at the bottom.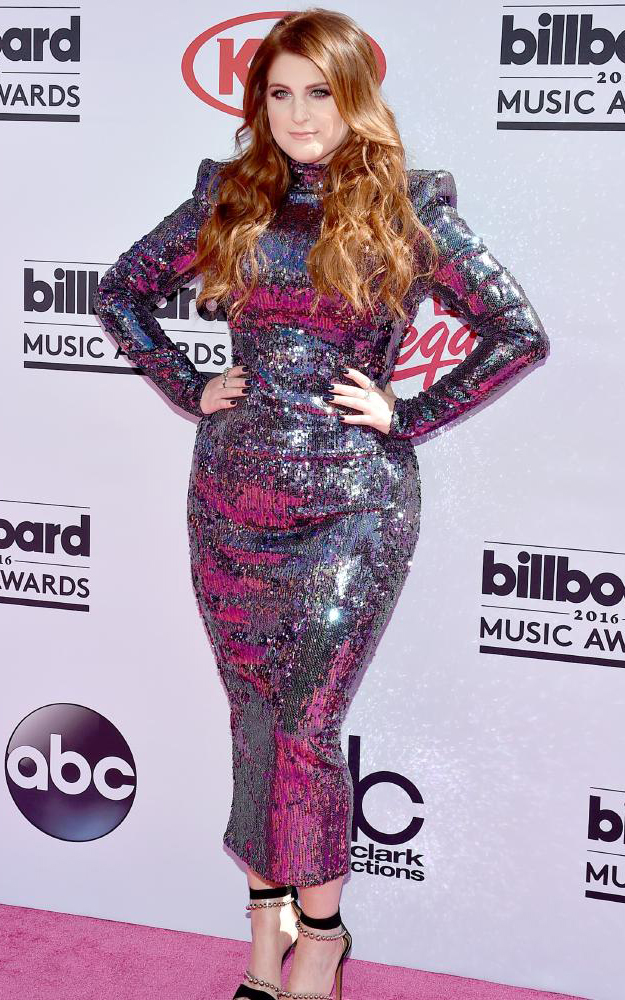 Rihanna: It's nice, there's no question there, but I expected way more from Rihanna. It feels like it's been a while since we've seen her on the carpet, since she decided to skip this years Met Gala, so I was hoping for one hell of a comeback. She looks stunning, but she can do better.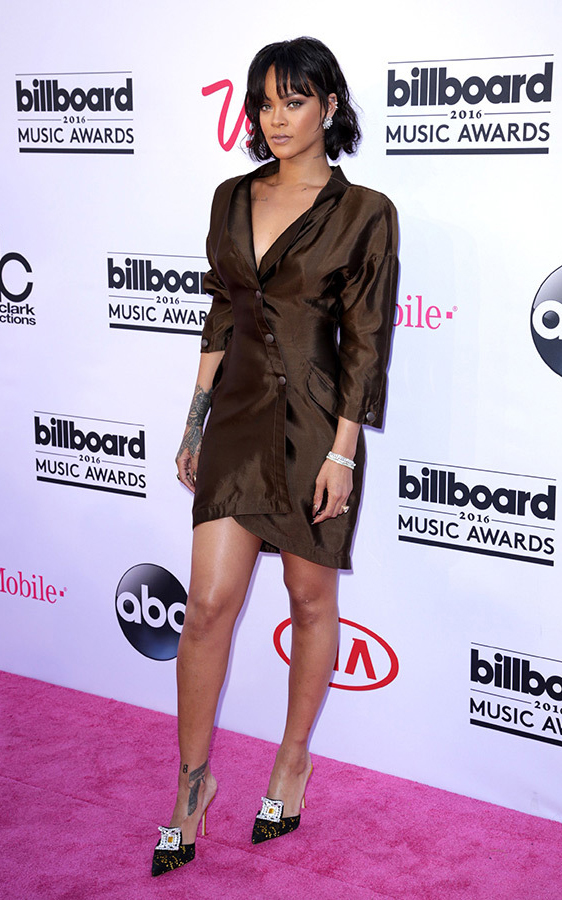 Kristen Bell, Kathryn Hahn and Mila Kunis: The Bad Moms trio look pretty great, except Kathryn Hahn. That one didn't work. The awkward length,different colours, that dress just wouldn't work on anyone. All three have incredible makeup though, I salute their makeup artists.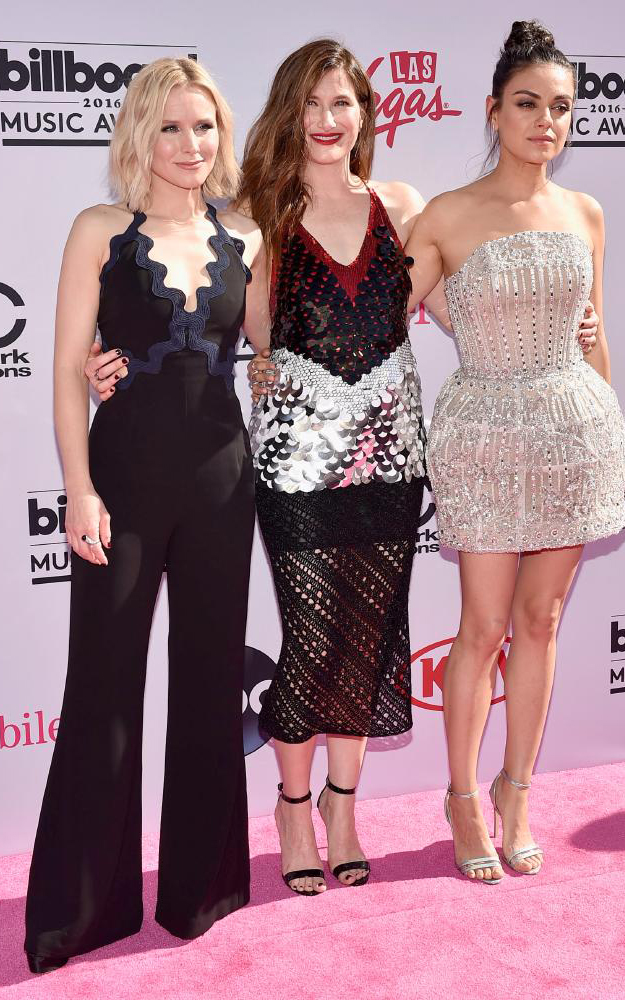 Kelly Rowland: I'm sick of this style. We've seen everyone wear it – and the first few times it was new and interesting and gorgeous, but not it's just more of the same. Not to mention the shape of this one isn't that flattering, and Kelly has a gorgeous body.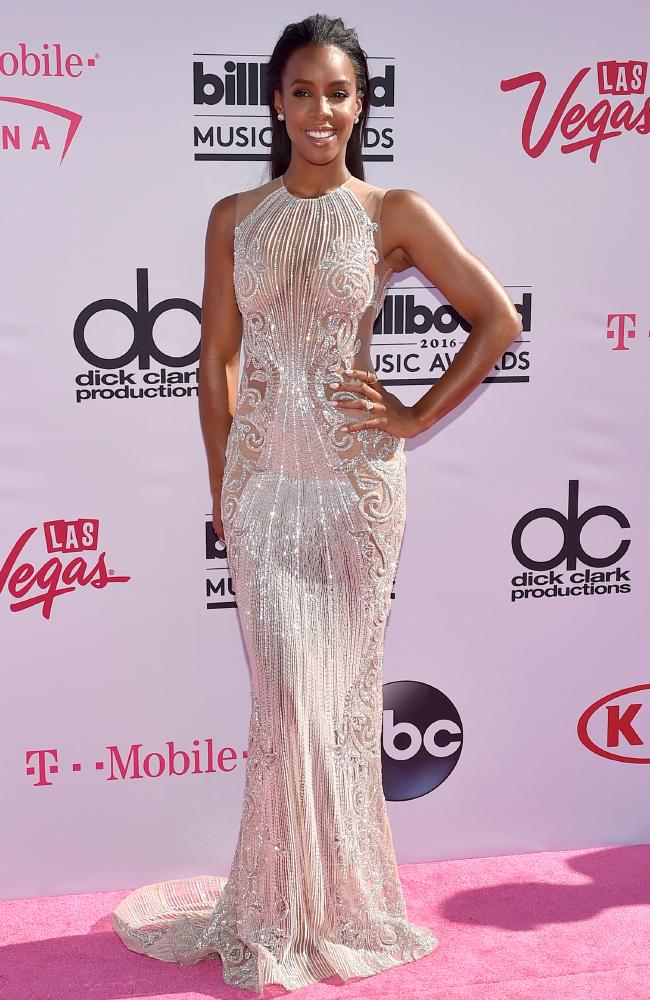 Zendaya: She can do no wrong. Seriously. I have nothing bad to say about this outfit. Everything about her look here is perfect. The fact that she does her own makeup is so impressive, and those eyebrows, oh man. Yes.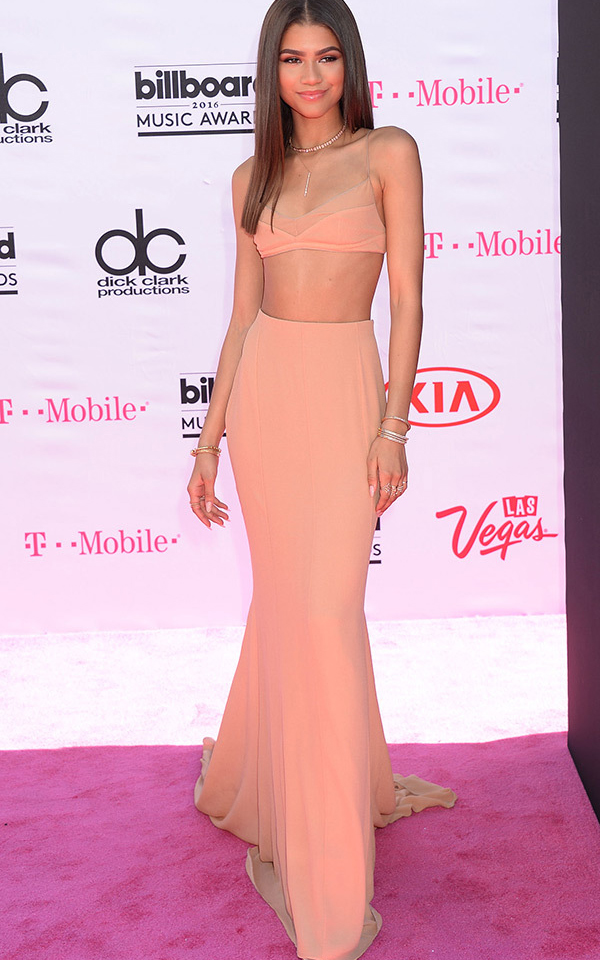 Jessica Alba: Love the dress! Love the boots! Hate the makeup and hair! Listen, no one does blue smokey eyes anymore, and that tight bun looks like it's awkwardly perched on top of her head. So close, yet so far.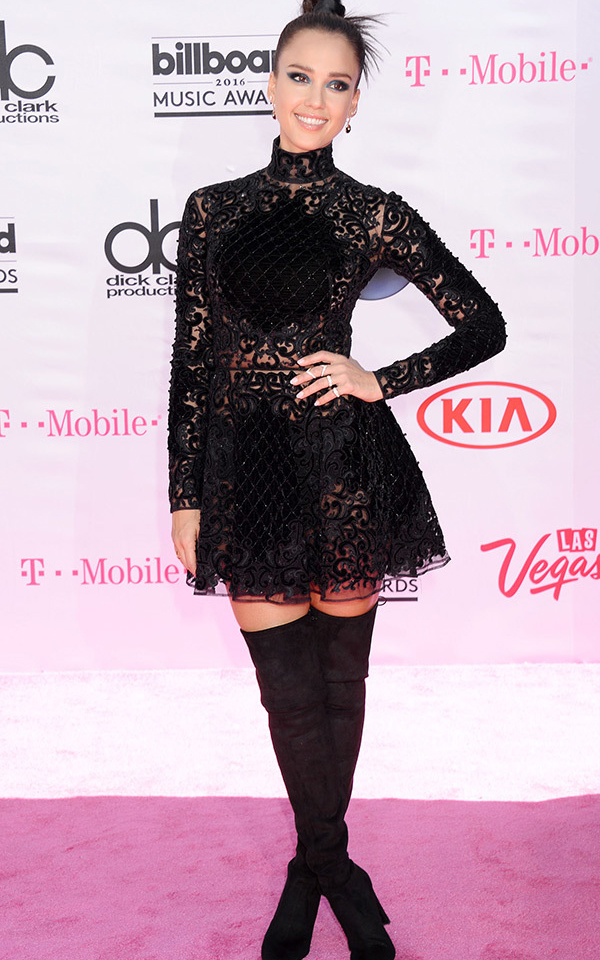 Demi Lovato: The edgy thing really suits Demi in my opinion – she always manages to pull it off without looking too over the top (*cough* Madonna *cough*). A bit ambivalent about the gloves, but the rest of it is good. Lipstick is wrong, again, what is with the makeup artists and the wrong lipstick shades this year?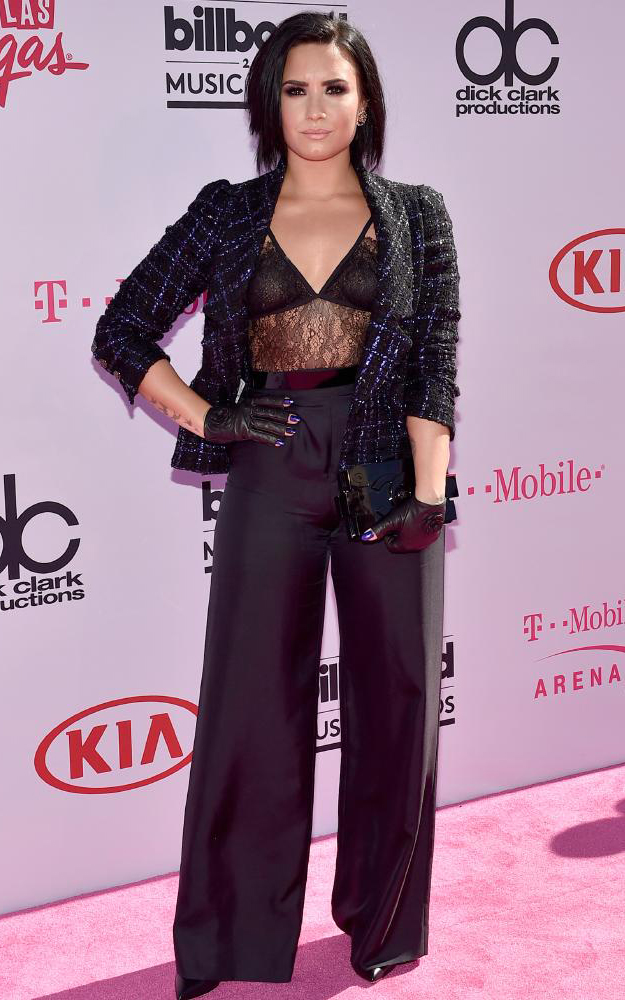 Halsey: This outfit made me so upset. I'm a huge Halsey fan, and usually can't fault her, but the dress is too rigidly structured and the intense patterns are way too over the top when paired with both her tattoos and the unique dress design. Dropped the ball on this one.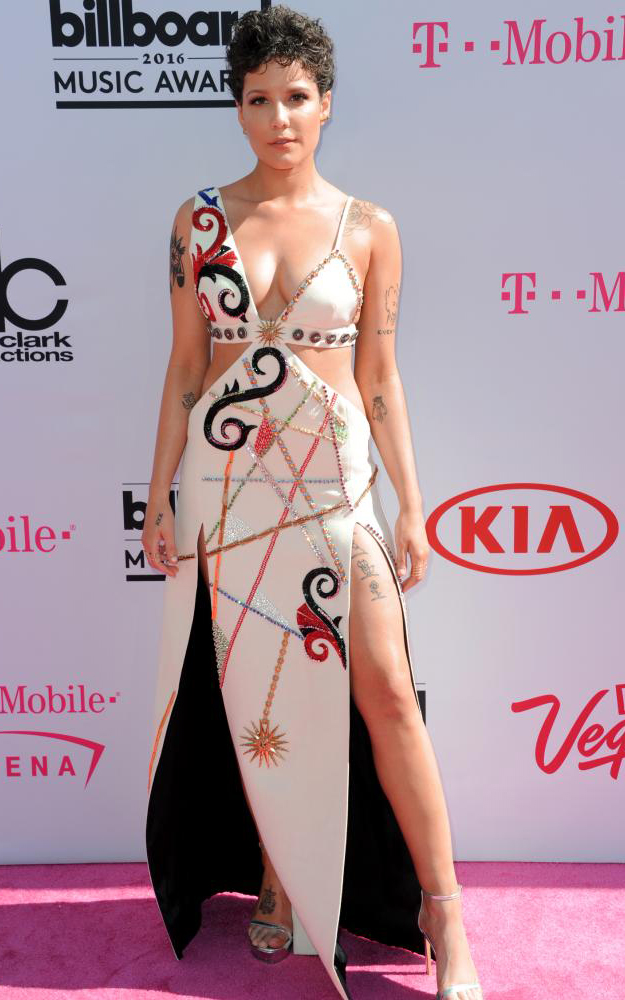 Kate Beckinsale: She looks absolutely, positively stunning. I love this look. I love everything about it. I want to wear this to my wedding.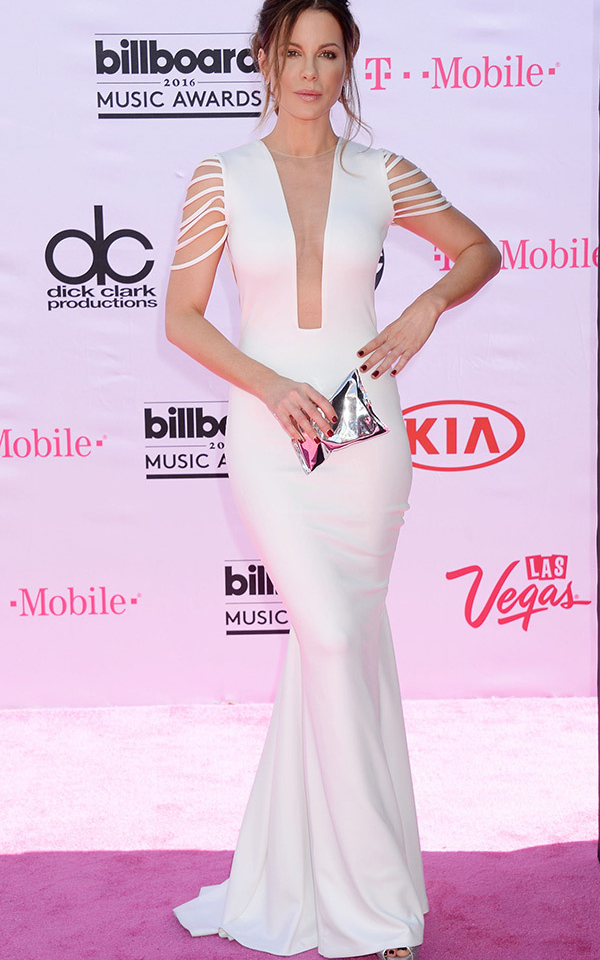 Serayah: I'm here for this outfit. I love women wearing pants on the red carpet – I think it's not done enough and I am a massive fan when it is done. Serayah is showing just the perfect amount of skin in this outfit, and I love it.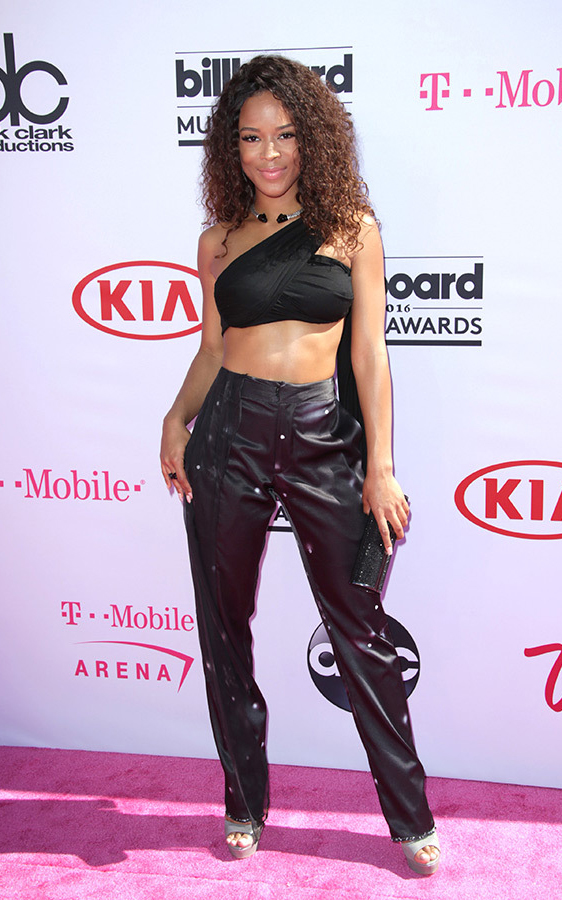 Z Lala: Listen, I have no idea who this is or what that dress is supposed to be, but I sort of love it.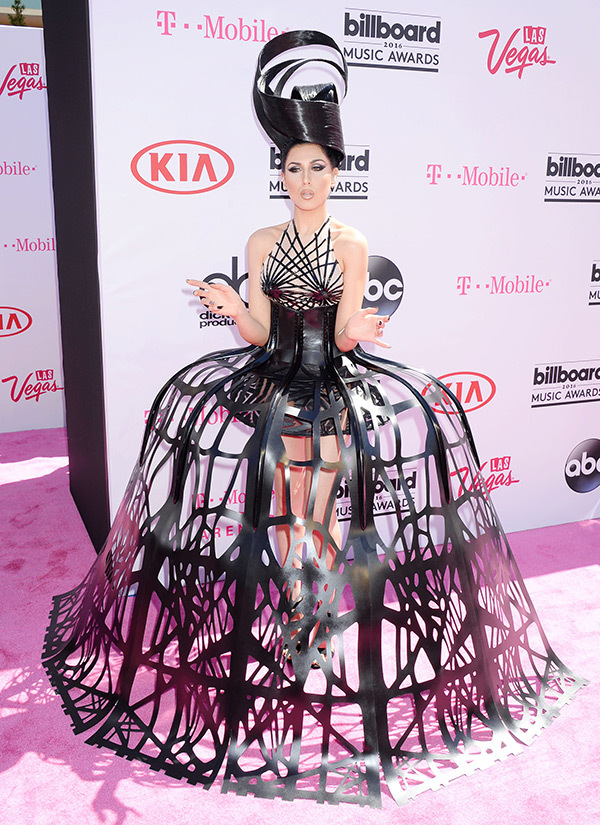 Troye Sivan: Troye has been a personal love of mine for a while now, so I was so excited to see he was going to perform as Kia's one to watch at this year's BBMA's. This is one hell of a look for a first time Billboard appearance, and he's really got that smoulder down. The nails! Yes. The nails.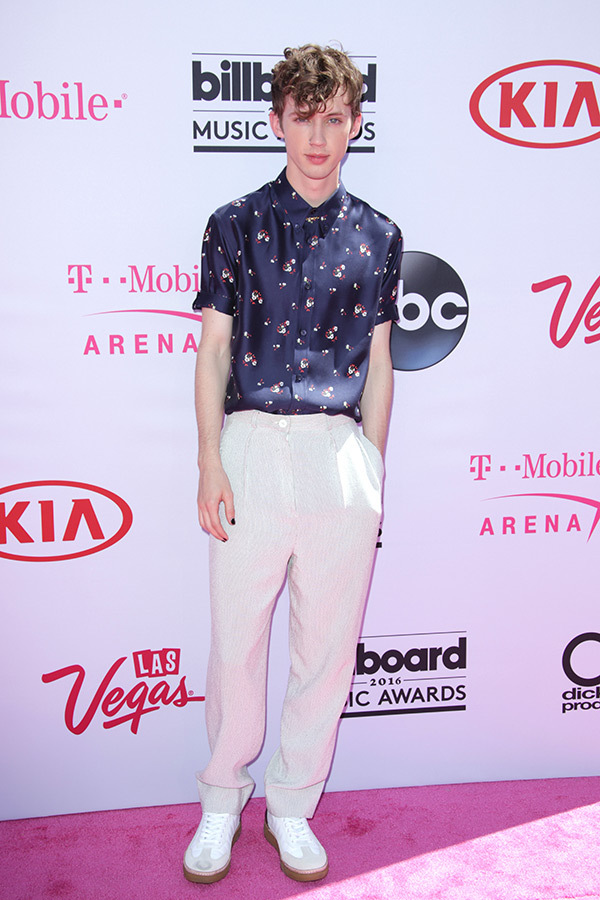 Rachel Platten: Another woman wearing pants! Another woman pulling it off perfectly! She's adorable, and honestly just looks like the type of person I'd want to be friends with.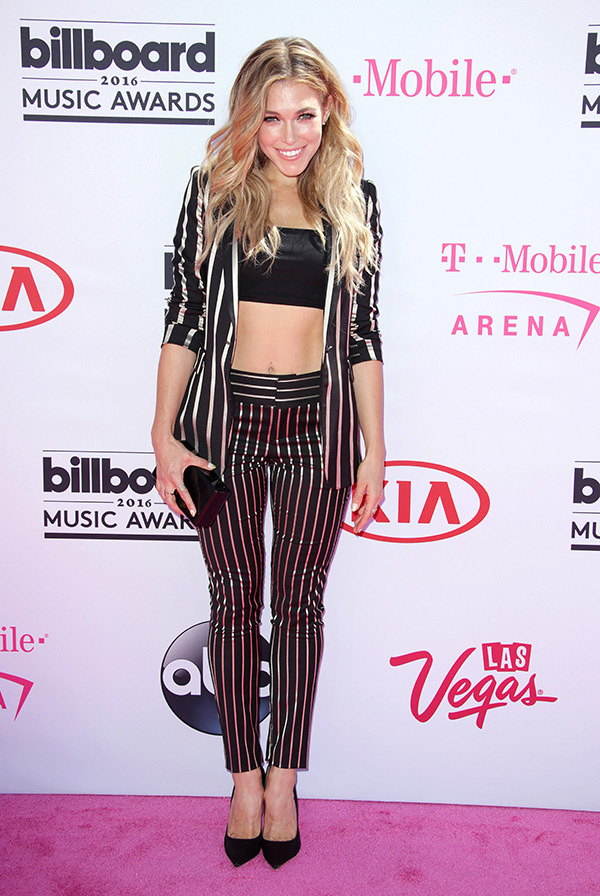 Keke Palmer: One word, iconic. Jessica Alba's stylists take note: THIS is how you do a top bun. Also, can someone please tell me what her workout regime is? She looks incredible.