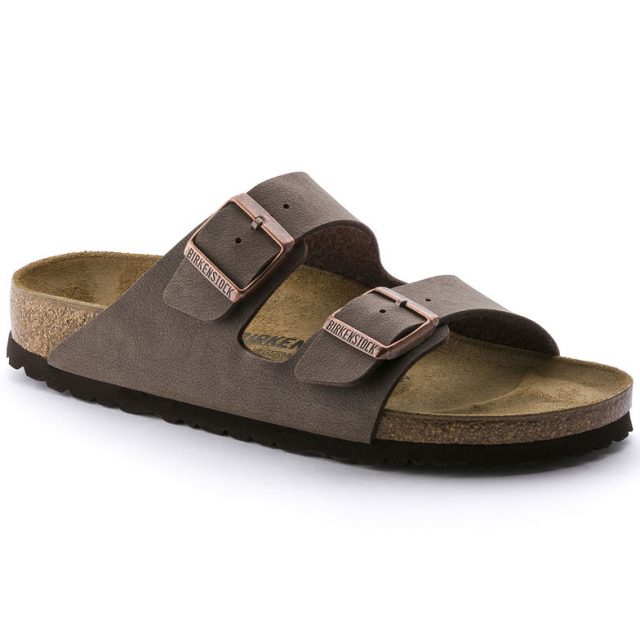 Sandals have been a divisive fashion statement for 10,000 years and are the oldest known type of footwear. Notable sandal wearing individuals include your cool aunty who probably partied hard in high school, that weird foreign university professor, Jesus and many more.
The thought of open shoes might seem counter-intuitive and gross to those who can't stand feet, or in most cases, can't handle the idea of dirt and sweat in between one's pair of toes, but to others, they are a comfortable and practical part of everyday life.
Birkenstock's were developed in Germany 100 years ago and have seen massive success based on their selling point for their contoured cork and rubber soles which conform to the shape of the wearers feet. Birkenstock have received some serious traction over the past couple of years, with a stereotype os free spirited individuals who embody the easy going nature the shoes give. They have also been named by PETA's USA Youth Organisation as the 'Most Animal Friendly Shoe'.
The rise of the Sandal is no surprise after the astronomical increase in people wearing 'slides'. From famous musicians, sports stars to your everyday 'hype beasts', you can bet that slides will never be shy from the spotlight ever again and it is adamant that they were a clear part of 2010's popular culture.
In the short time that sandals have been accepted back into the 'mainstream', brands like Adidas, Nike, Tommy Hilfiger and even DJ Kahlid have created their very own with a new era of footwear fashion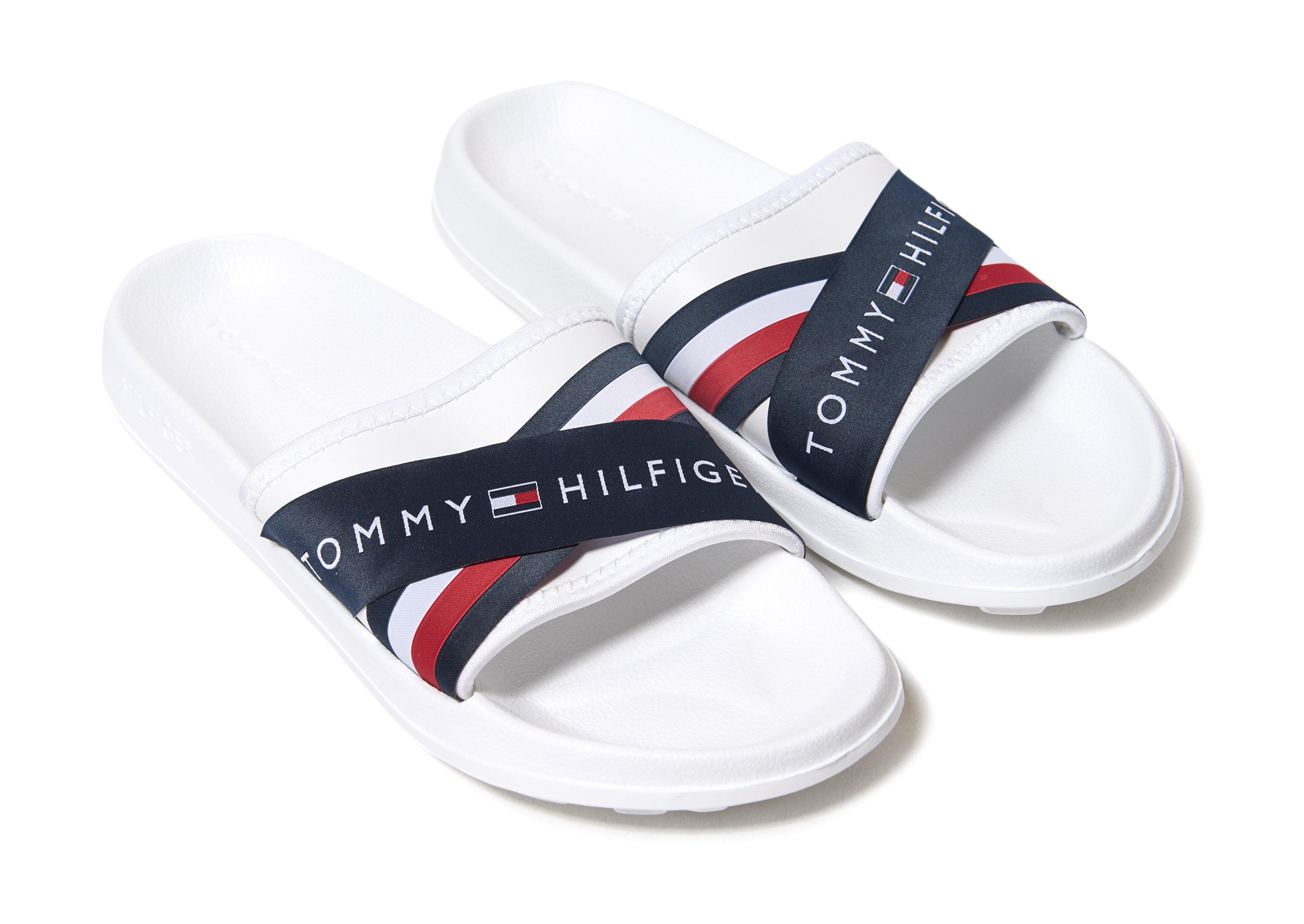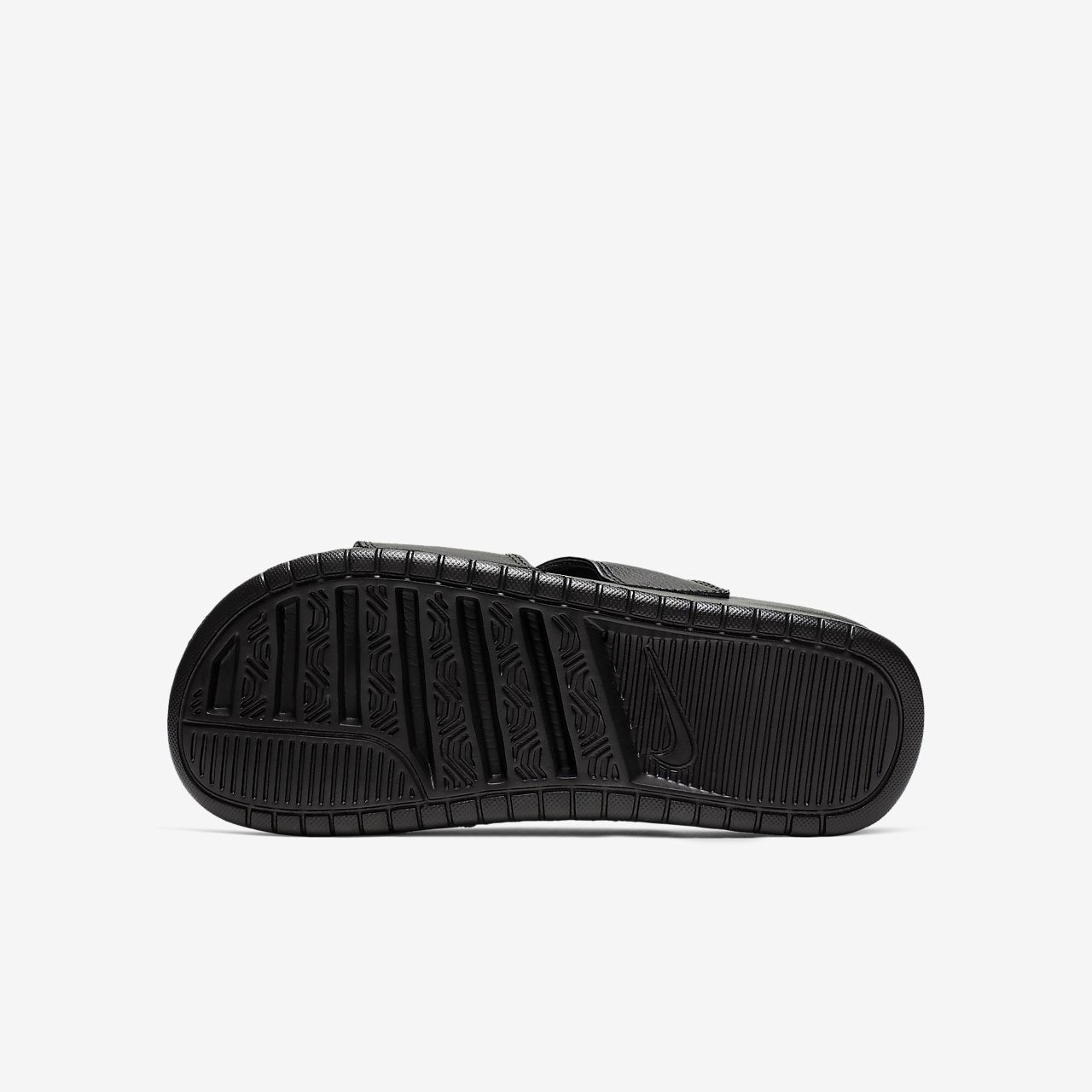 If you have not  bought yourself a pair yet, then I suggest you do, as there is nothing more satisfying than slipping your feet into the flat bottom 'shoe' they call a 'Sandal'.
Stay tuned for more on Aussie Gossip.