When actress Amy Adams picked up an award for Best Actress in a musical or comedy film for her performance in "Big Eyes", she looked stunning. Which is easy when you get to wear a custom, periwinkle Versace gown.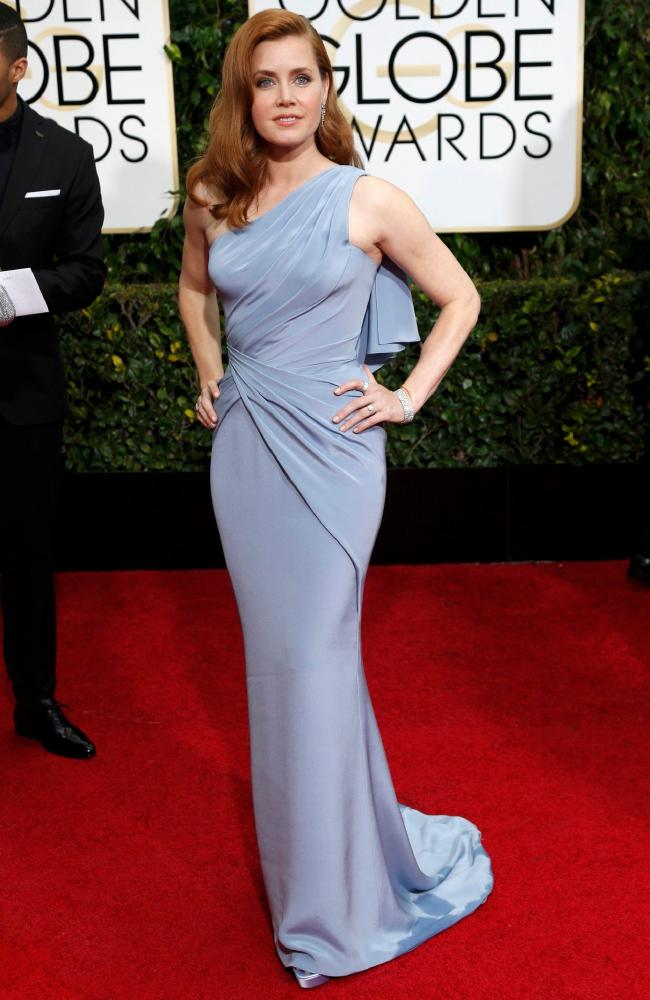 From the dress to the nails, it all comes at a large, large cost, and usually not for the actor.
"There's a lot of prep involved — we're talking weeks!" says stylist Micaela Erlanger, who is dressing Lupita Nyong'o for this year's Globes. "From talking to designers if you're doing something custom to getting the samples in and, of course, fittings — it's crazy."
A major Hollywood stylist like Erlanger comes with a day rate of around $2,151 — and if you're lucky enough to be nominated for an award, you can expect your film's studio to pick up the cheque. The Golden Globes is prime pay day for stylists, they can pick up as much as $14, 343 for a few days work.
While picking the dress is a big part of the process (and cost) there are a lot of finishing touches that are required for red-carpet perfection. Brands like Chanel usually fly in their own couture-trained tailors from Europe. That means at least two grand for the flight and an extra thousand or so to put up the tailor in a hotel room (which the dress maker pays for, in exchange for publicity).
Then comes the hair. Celebrity hairstylist, Adir Abergele, who has worked with Natalie Portman and Reece Witherspoon and the process is no 'on the day' affair; "I look at the dress — the lines, the construction, the texture." It takes a few days prep and inspiration. The actual hairstyling can take between two to five hours.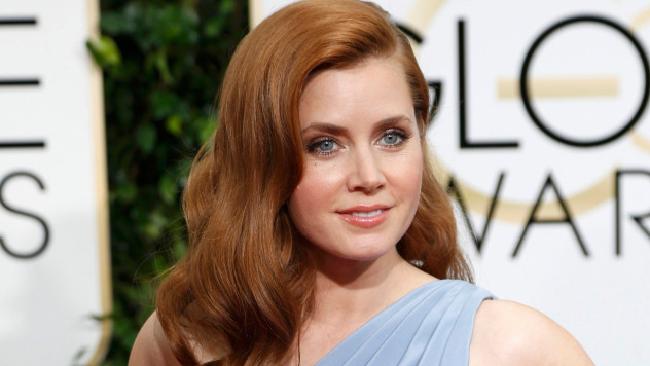 Stylist Chris McMillan — known for creating Jennifer Aniston's "Rachel" haircut — who did both Aniston and Julianne Moore's do for last year's globes — asks for a $2,868 day rate. The styling on the day and the few days prep will set you back about $8,605.
Then of course the make up, which can come to just over $7,000 if you go with make up artist Stephen Solitto, who did Amy Adams last year. An hour of his time is roughly $2,000.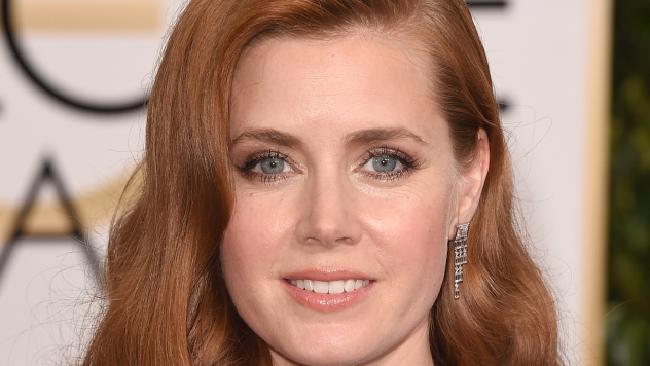 Nails are typically and graciously payed for by the celebrities themselves. "A lot of times the celebs will [pay] on their own and — I can only speak for myself — I'll give a much-reduced rate," says celebrity manicurist Tom Bachik, who works with everyone from Beyoncé to Jennifer Aniston. "It's a special moment, and I get excited to be part of that experience." Celebs can expect to pay $430 for a house call.
Adams wore $760, 000 worth of Tiffany & Co. jewellery last year, not to keep though.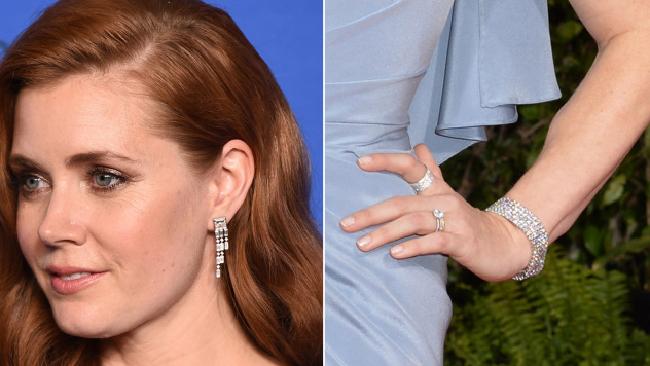 The price tag is escalated because of all the security required to keep the jewellery safe. "Armoured trucks, guards and insurance are all part of the process," says Forevermark Diamond expert, Kristen Trustey. And brands usually need to hire security teams not once but twice. "Once a stylist has made their selections, we typically bring the jewellery to a fitting with the celebrity."
Stone Security Services regularly works red carpets, and the company estimates that all this could easily run a jewellery brand at least $28,686.
Via News.com.au