It's time once again to think up more terrible puns about the truth being out there, because The X-Files is returning once again.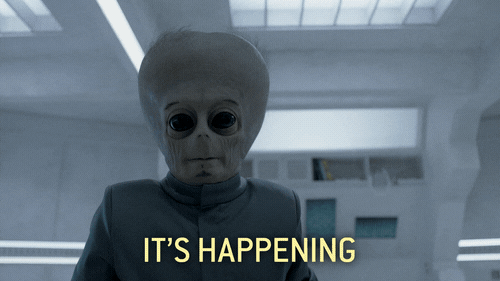 Fox has renewed the show for another ten episodes, which will be a continuation of the last 10 episode run aired in 2016.
Unsurprisingly, David Duchovny and Gillian Anderson will be returning as Fox Mulder and Dana Scully. The show's creator, Chris Carter, will also be returning as a writer and executive producer.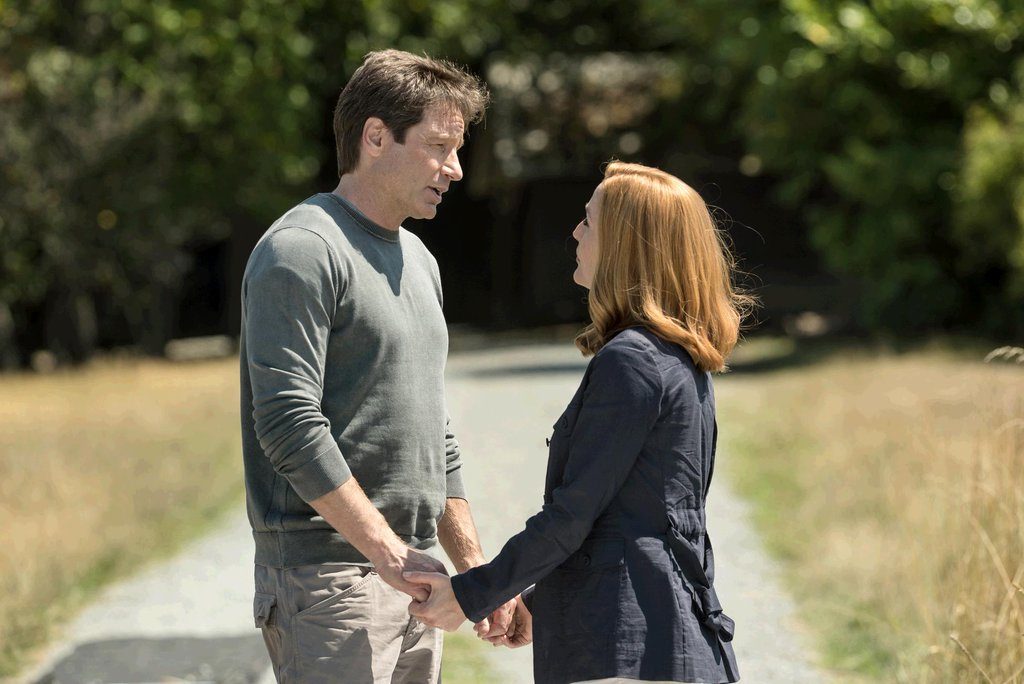 Fox is very excited to bring back the classic show, with David Madden, the broadcasting companies president, singing its praises.
"Iconic characters, rich storytelling, bold creators — these are the hallmarks of great TV shows. And they are some of the reasons why The X-Files has had such a profound impact on millions of fans worldwide," said Madden.
The renewal was announced on the X-Files Twitter, coming as a big surprise to the shows many fans.
#TheXFiles are opening back up… pic.twitter.com/FevbZbXxAe

— The X-Files (@thexfiles) April 20, 2017
Filming for the show will begin soon, with it set to air in late 2017 and early 2018. While it's quite a long wait, you can always tide yourself over by re-watching the old shows and movies – we know we will be.