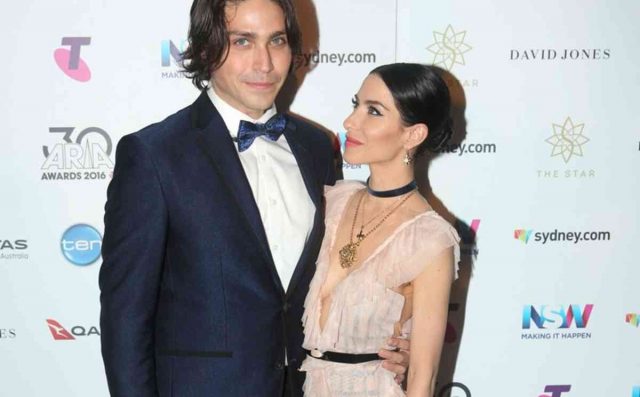 As if the Veronicas didn't have a successful enough 2016, with managing to perform at the ARIA's in nothing but red glitter, one half of the duo rekindling her relationship with Australia's favourite lesbian, Ruby Rose and gracing us with the music video that sparked the reunion 'On Your Side".
It seems that 2017 is going to be even better for the Brisbane born pop sensations! Lisa Origliasso announced earlier that her US born boyfriend Logan Huffman had proposed to her a month ago!
The singer let the cat out of the bag on her Instagram
And later posting a second photo with her engagement ring! Not just any engagement ring though, judging by Lisa's description she caught herself a good one!
Congrats to them both!