The latest Thor: Ragnarok trailer has dropped and we can't get enough of it. Feast your eyes on its beauty below.
Thor has always been an awesome superhero beloved by Aussies worldwide. Mainly because he's played by the Australian god of film AKA Chris Hemsworth. Aussies love a good Hemsworth brother and luckily, we've got three.
The trailer has taken a completely different direction from the last Thor film, Thor: The Dark World, which was a bit dark. The trailer above shows that, thanks to the work of New Zealand director Taika Waititi, viewers are getting the lighter version of the Thor that we're used to.
"I feel like a guest in Marvel's universe but with the creative freedom to do what I want," Waititi said.
"I think this is the most different Marvel movie to date and one of the biggest."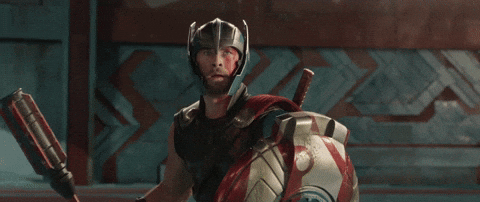 That sounds exciting. The trailer also begs a whole lot of questions such as: Why does Cate Blanchett have the power to break Thor's hammer? Who is she?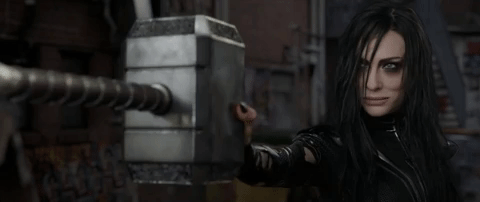 How did the Incredible Hulk get to the other side of the universe and why is he not making science stuff with Tony Stark like the Avengers film left us to believe?! Are these movies in the same timeframe?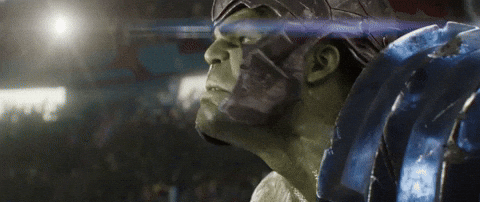 Is this The Hulk's life now? Does this mean we'll get to see Bruce Banner as well, or is he only going to be in the film as the Hulk? WHY ARE THEY FIGHTING I THOUGHT THEY WERE FRIENDS.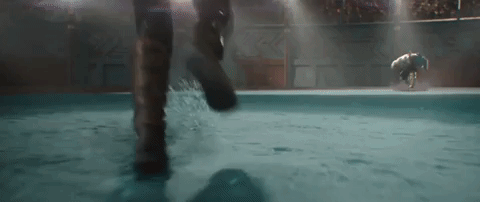 But the most important question is: when is this film coming out? And for that, we have an answer. Thor: Ragnarok is going to drop on October 26th, so mark that in your calendars. Hopefully the film answers some of the questions that are on fans' minds.