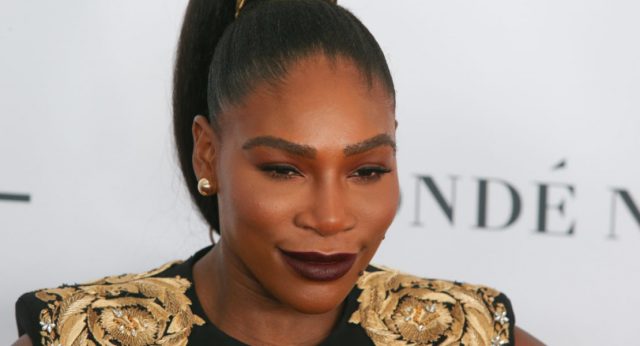 Originally posted on Beauty News
Serena Williams, record holder for the most Grand Slams won in Women's Singles for tennis, has now launched her first independent clothing line.
On May 31st, Serena debuted a 12-piece collection on her website serenawilliams.com. The collection features a range of styles from athleisure; track pants, sweatshirts and bralettes, to a sleek going-out dress made in New York whose fabric Serena personally selected.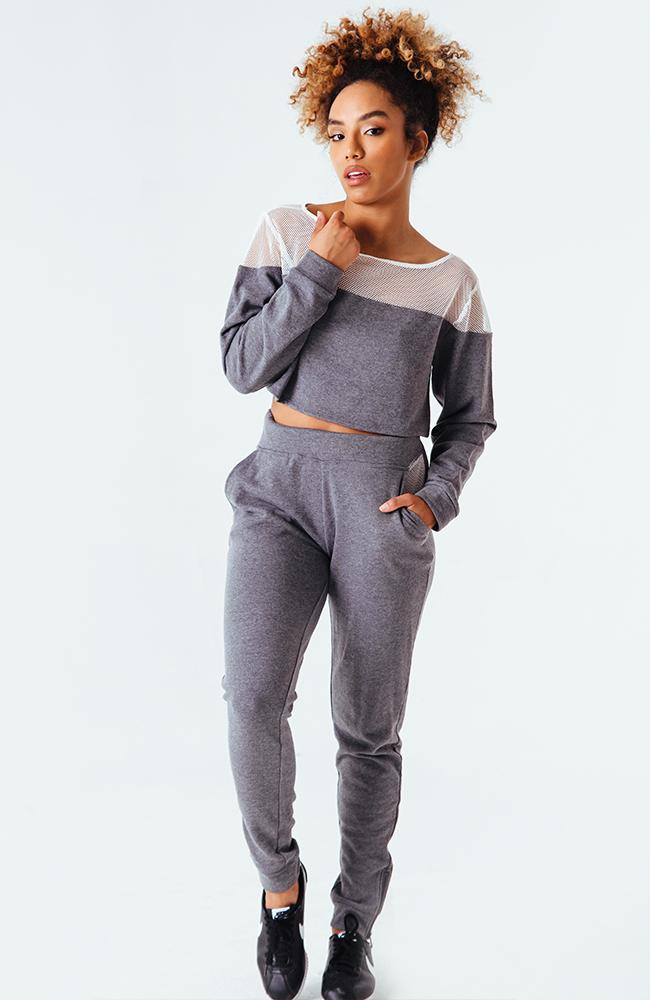 The collection is surprisingly affordable with everything in the collection costing under $250.
Williams told Glamour, "I don't want to pay $1,000 or $3,000 for an outfit – I can, and I'm not going to… There are so few people who have access to buy whatever they want, however they want. I want them to be able to buy these clothes."
The collection had been set to debut eight months prior but Serena's wedding and pregnancy delayed the launch. Serena used this delay to further hone and perfect her brand, one that sought to empower and inspire women.
In an emotional post on her instagram Serena celebrated her journey:
"They say life is about timing. I learned this lesson at age 18, when I chose to play a light tennis schedule because I wanted to go to fashion school. Some criticized my decision, but I knew I had two loves–tennis and fashion–and had to find a way to make them coexist. After 15 years of false starts, and people in fashion telling me "no," it only only drove me to work harder. As a result, I discovered what it meant to invest in myself, and I allowed that belief in myself to drive me to reach my dream. Today, I am proud to launch @serena, my own online shop. Never stop believing in yourself, you're worth it. #BeSeenBeHeard"
Stay tuned for more Aussie Gossip.