The genetically gifted couple Ryan Reynolds and Blake Lively have stepped out with their two kids for their first family appearance. And they are serious #familygoals!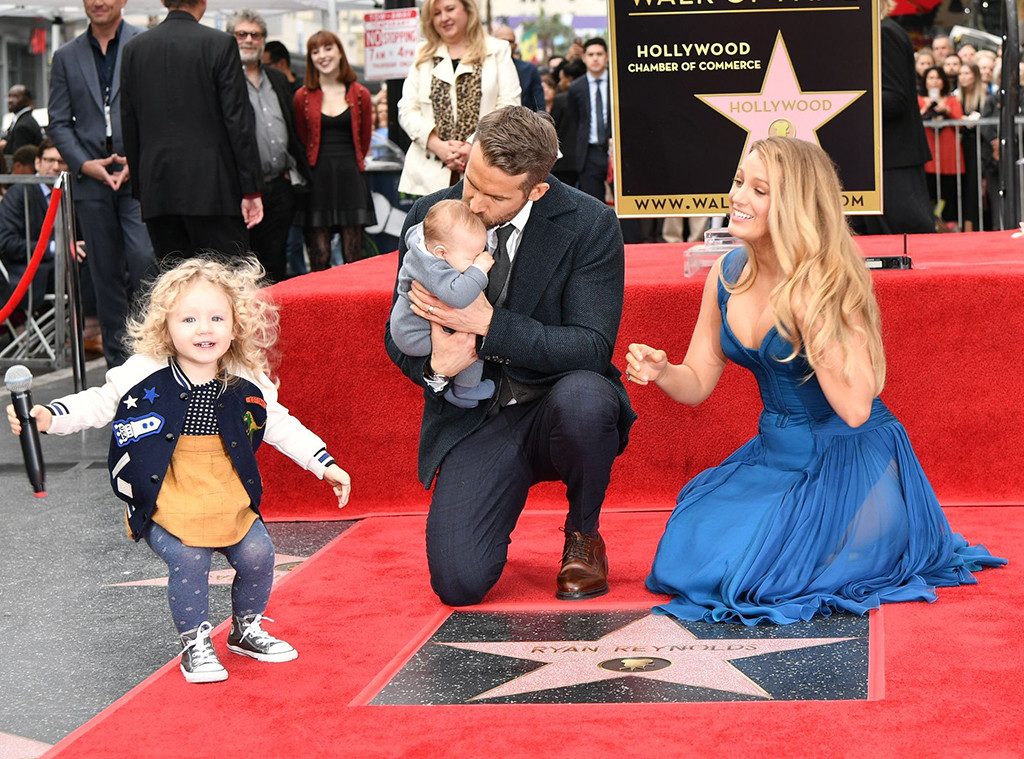 The notoriously private family have kept their children out of the spotlight, but both of their adorable daughters came to honour their dad's induction to the Hollywood Walk of Fame. Two-year-old James stole the show (and the microphone) with her gorgeous curls and cute outfit. She is the spitting image of her mum Blake as a toddler, so she's obviously going to be a stunner.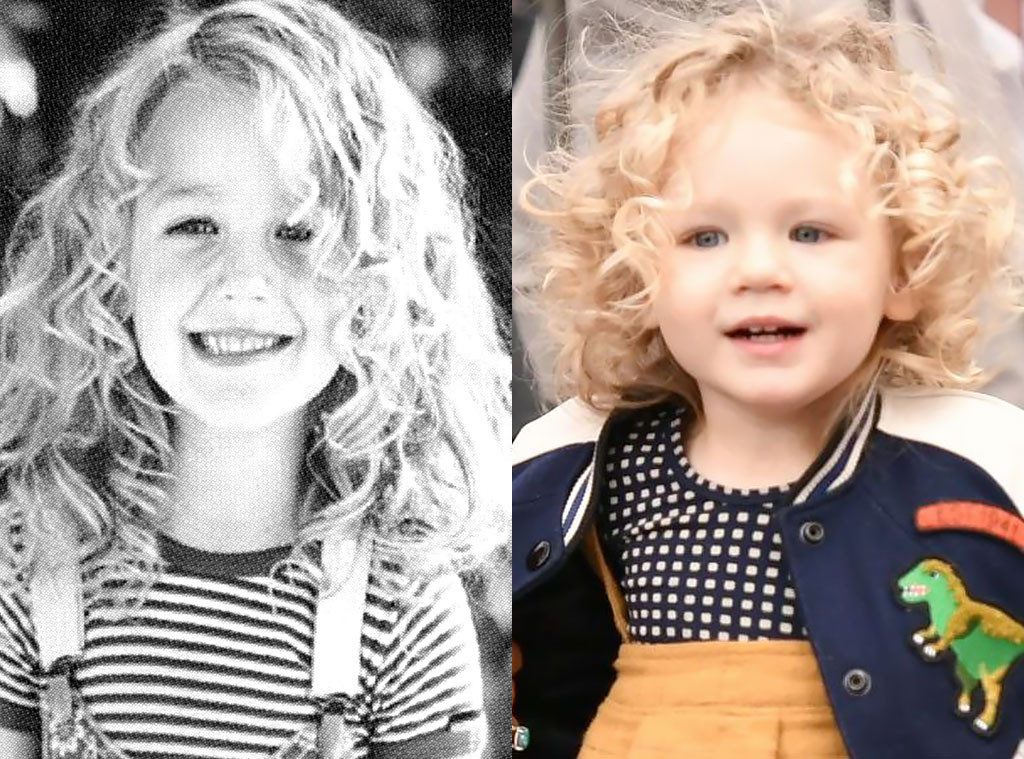 This was the first outing for the unnamed baby, who was born in September. Look at how cute this family is!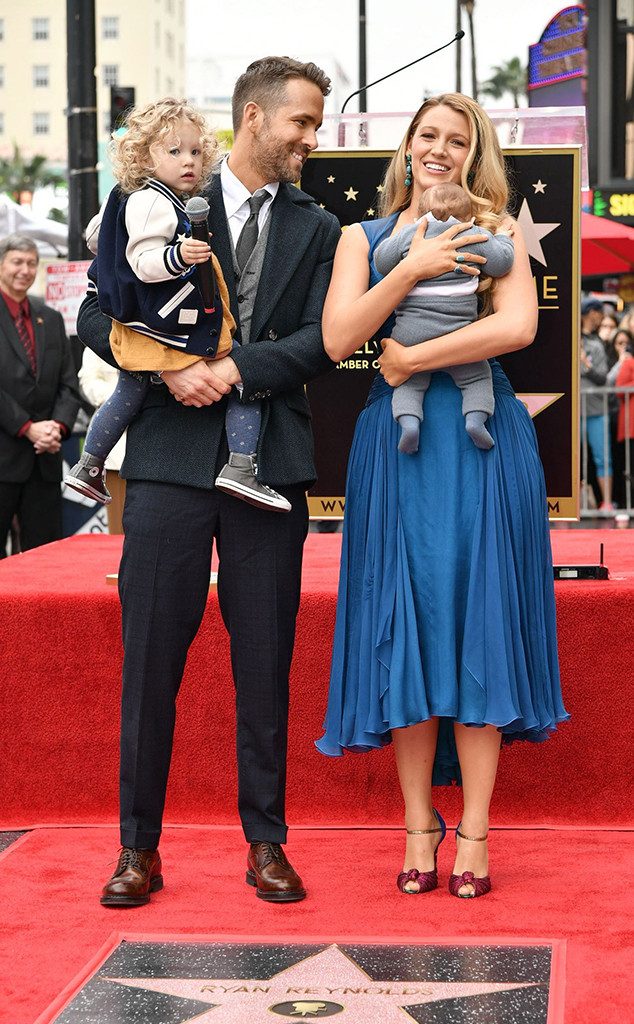 Reynolds took the cuteness to another level in his acceptance speech:
"I want to thank my wife, Blake, who is sitting right there, who is everything to me. You are the best thing, the best thing that has ever happened to me – second only to this star. You make everything better, absolutely everything in my life better. You've made me the father of my dreams when I thought I only had fun uncle potential."
I can't handle it.