Roseanne without Roseanne Barr, it's happening.
American network ABC is set to bring back the 90's favourite sitcom except for one significant change, it's main star won't be in the series.
According to The Hollywood Reporter, the comedian has agreed in principle to walk away from the characters she helped create to allow Roseanne's cast and crew to pursue a spinoff in the wake of the show's cancellation due to her racist tweets.
The proposed spin-off will centre around the character's daughter, Darlene played by Sara Gilbert, who also served as executive producer during its recent season.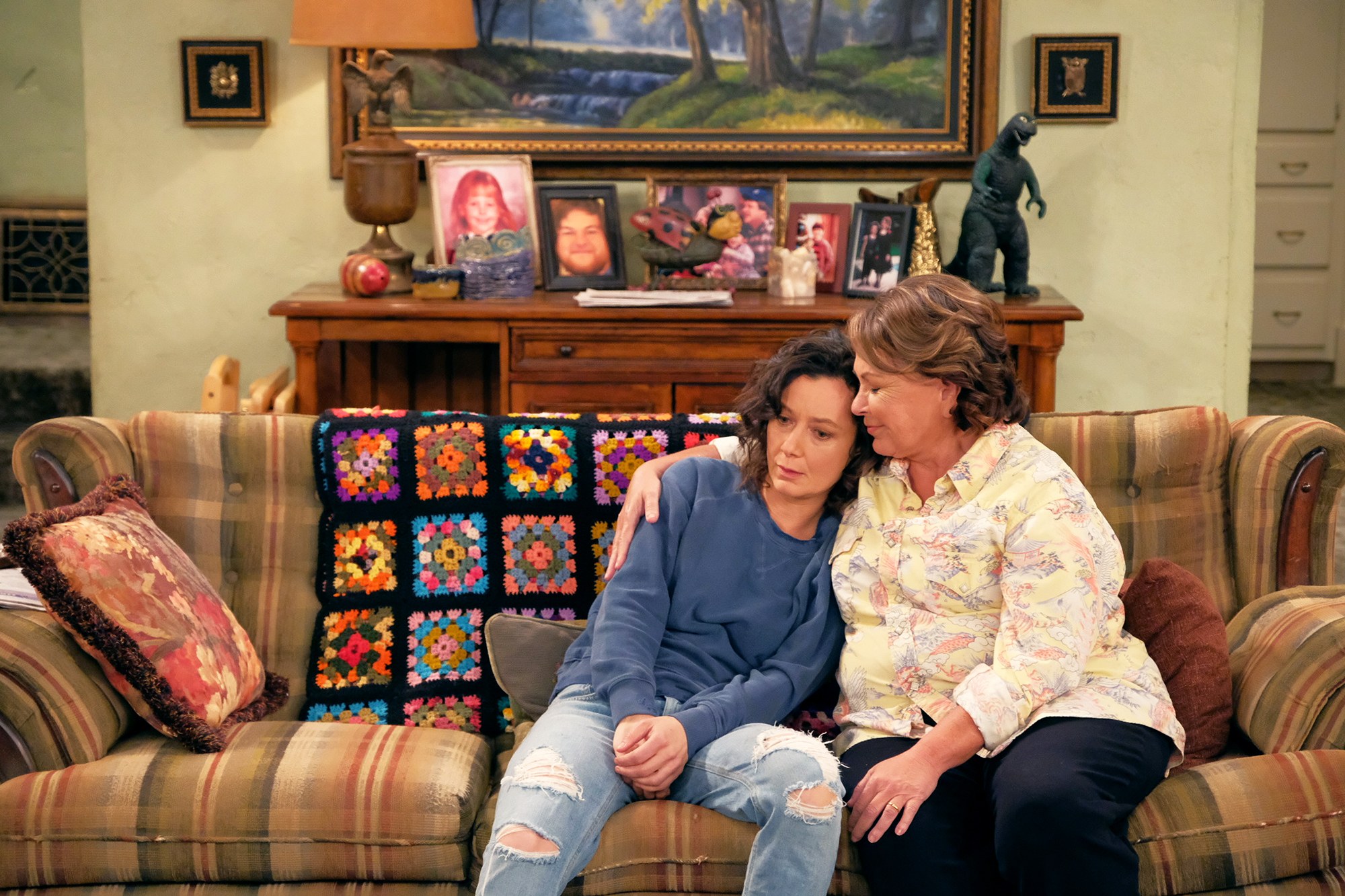 John Goodman and Laurie Metcalf and the rest of the cast are also expected to return to the series, along with the show's crew members, who were laid off when ABC axed the show.
ABC and producer Carsey-Werner insist that Barr not participate financially or creatively in the potential TV series, despite her entitlement to fees on any spin-off of the titular show centred on the character she created.
The original Roseanne aired from 1988 to 1997. It featured a blue-collar family, the Conners, struggling to get by and was praised for its realistic portrayal of working-class life.
The popular series returned to ABC in March, becoming the network biggest hit of the 2017-2018 season debuting at number one.
The revival show attracted 18 million viewers in its premiere and was greenlit for a second season.
The reboot series was cancelled when the TV star attacked former Barack Obama adviser, Valerie Jarrett and compared her to an ape, saying it was like the "Muslim brotherhood & planet of the apes had a baby=vj"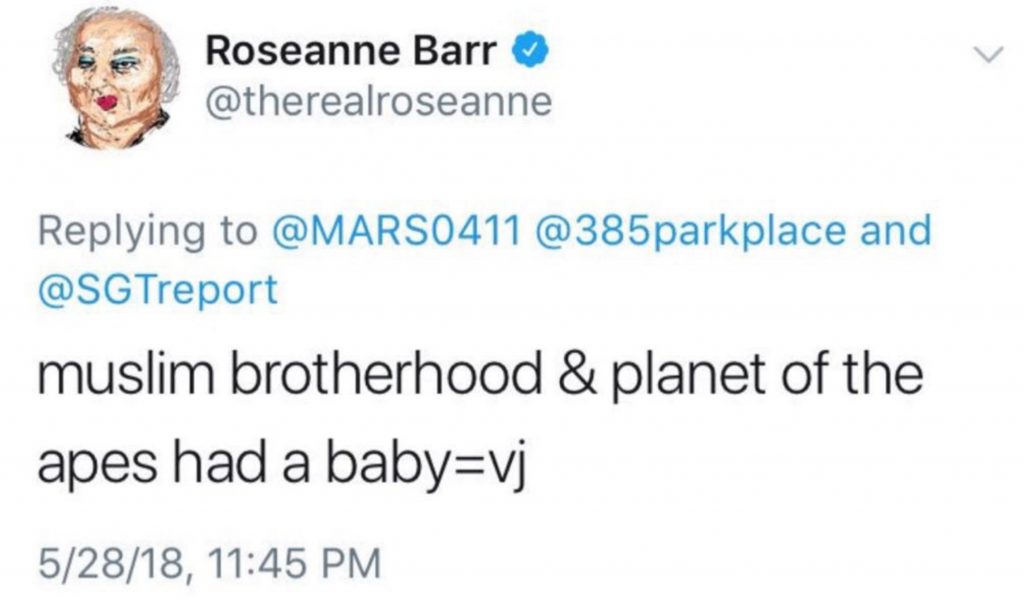 Barr later deleted the tweet and apologised about Ms Jarrett, admitting her "joke" was in "bad taste" and said she was leaving Twitter.
The star's social media behaviour led to the cancellation of her beloved TV show and being dumped by her talent agency, ICM Partners.
As fans, the Aussie Gossip team are glad our favourite blue-collar family will return to the small screen. However, we are disappointed Roseanne Barr will not be featured in the series.
Barr's fierce working-class domestic goddess persona was what made the series work.
Then again, Barr could not be civil on social media. Her actions were damaging and cost her TV show along with the jobs of her cast and crew.  
It's fair to say, Barr brought this behaviour on herself, so it's understanding not to bring her back to the series.
What do you think about Roseanne without Roseanne Barr? Comment below!