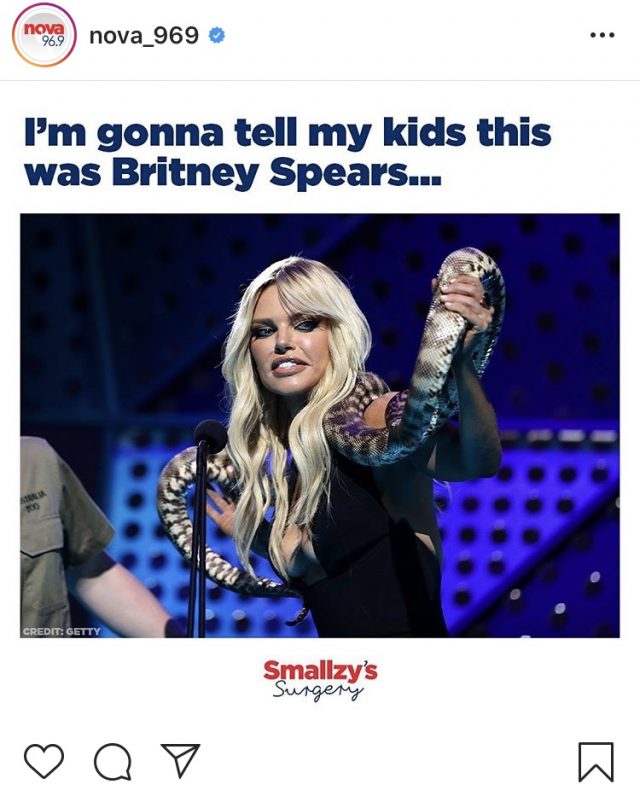 Australia's music night of nights was once again an unforgettable night full of classic Aussie drama. 
The Star Casino held the annual ARIA Awards last night, hosted by Guy Sebastian who was nominated for 4 awards and took home Song of the Year and Best Video for his single Choir. Sebastian promoted mental health awareness reflected on the passing of his fellow musician and friend Luke Liang whom he wrote Choir about.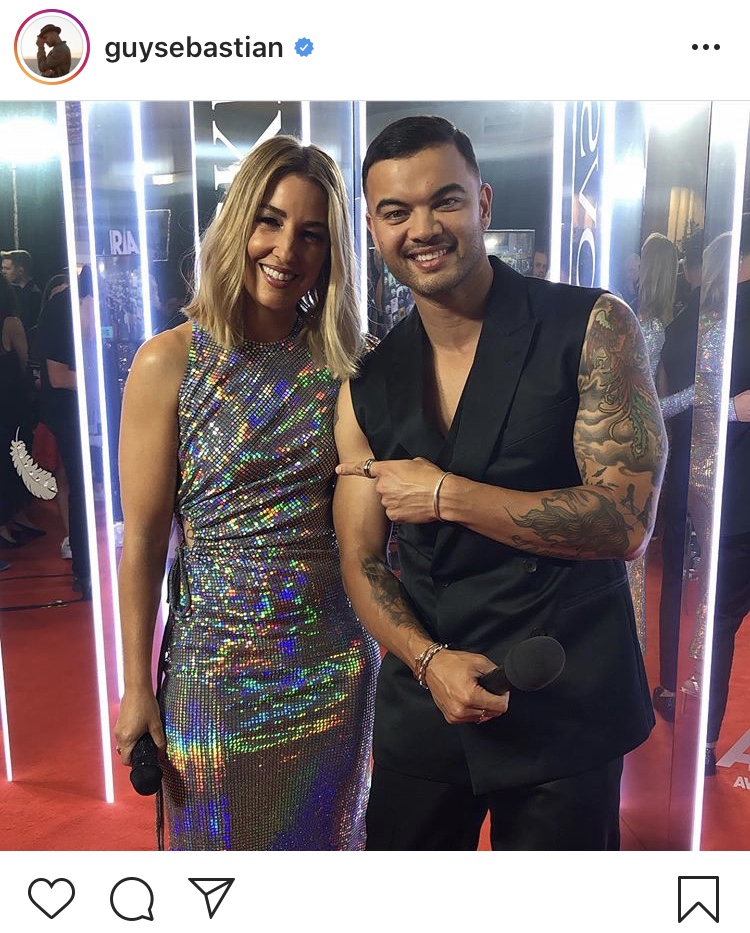 Tones and I stole the limelight taking home Best Female Artist, Breakthrough Artist, Best Pop Release and Best Independent Release. With her smashing performance of Dance Monkey dressed up as an old man referring to her character in the music video.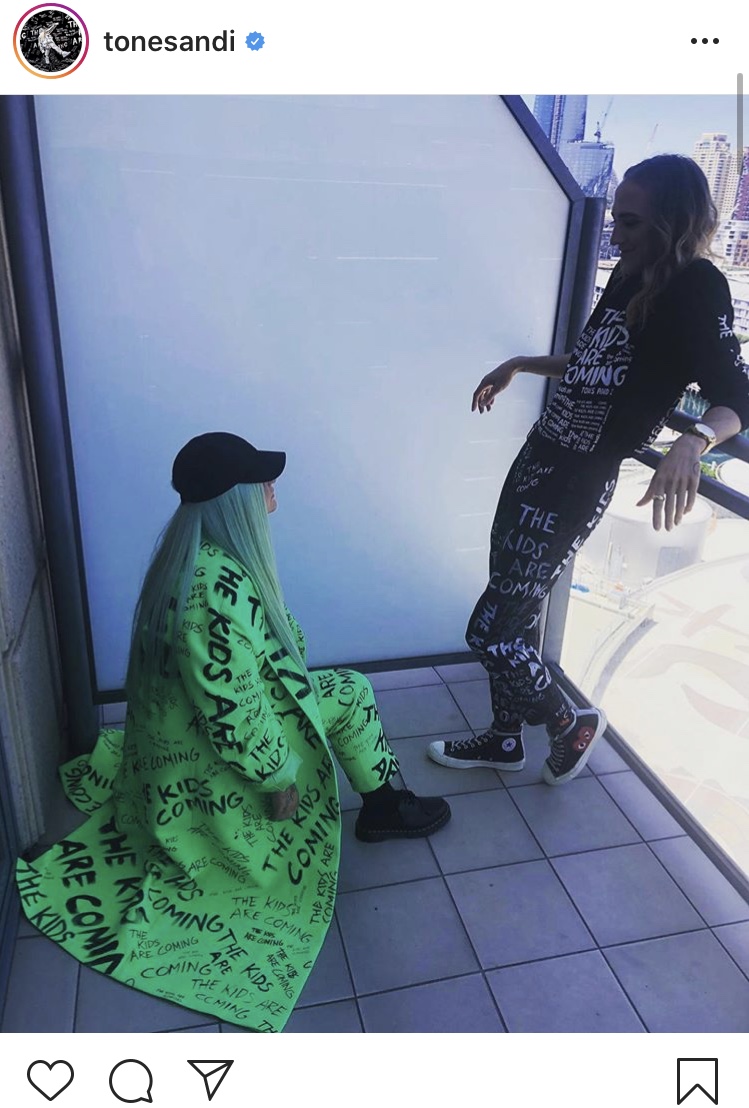 Dean Lewis was awarded Best Male Artist and Album of the Year, making it his biggest year yet. As he was previously nominated 10 times over the last 2 years, only taking home 1 award.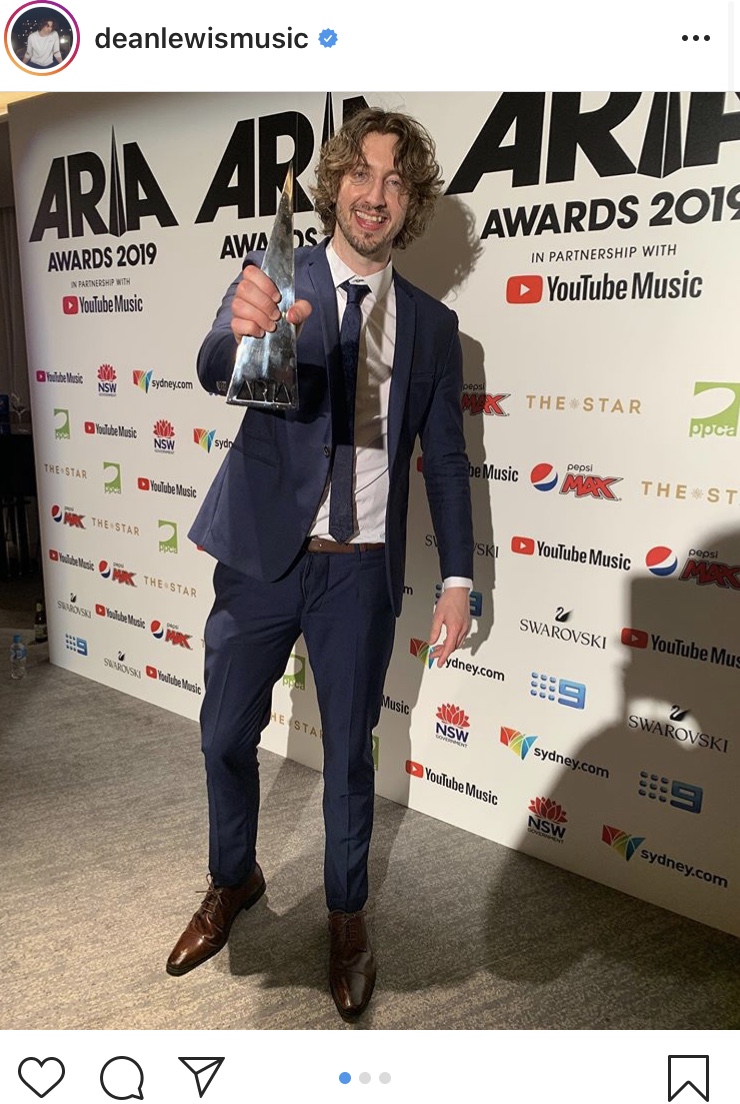 Sophie Monk said that "this is one of the best ARIAs I've ever been to!" with her flawless red carpet look and her two assistants making sure she had that windswept look following Monk around with left blowers. 
International act Halsey performed on the night, replicating her performance at the AMA's earlier in the week. With her interpretive dance number feature a single female backup dancer as they splashed around and rubbed paint over themselves. 
The classic stitch up happened for Triple J presenters Veronica Milsom and Lewis Hobba when they were presenting Best Independent Release, the pair read out Paul Kelly as the winner when he wasn't nominated for the award. Hobba saved the moment by jokingly saying  "The winner is Moonlight, it's Moonlight, everyone," as someone rushed onto say with the correct envelope which revealed the real winner Tones and I. 
The Aussie favourites the Hilltop Hoods came over from their international tour in the states to perform at the awards and ended up taking home Best Australian Live Act. But they didn't leave without some classic controversy with Suffa accepting the award saying, "Thanks to our wives, our children, and Jeffrey Epstein did not kill himself."The night of full of Aussie culture and unforgettable moments, from Sophie Monk singing Britney Spears with a live snake on stage with Robert Irwin to amazing live performances from international and local acts.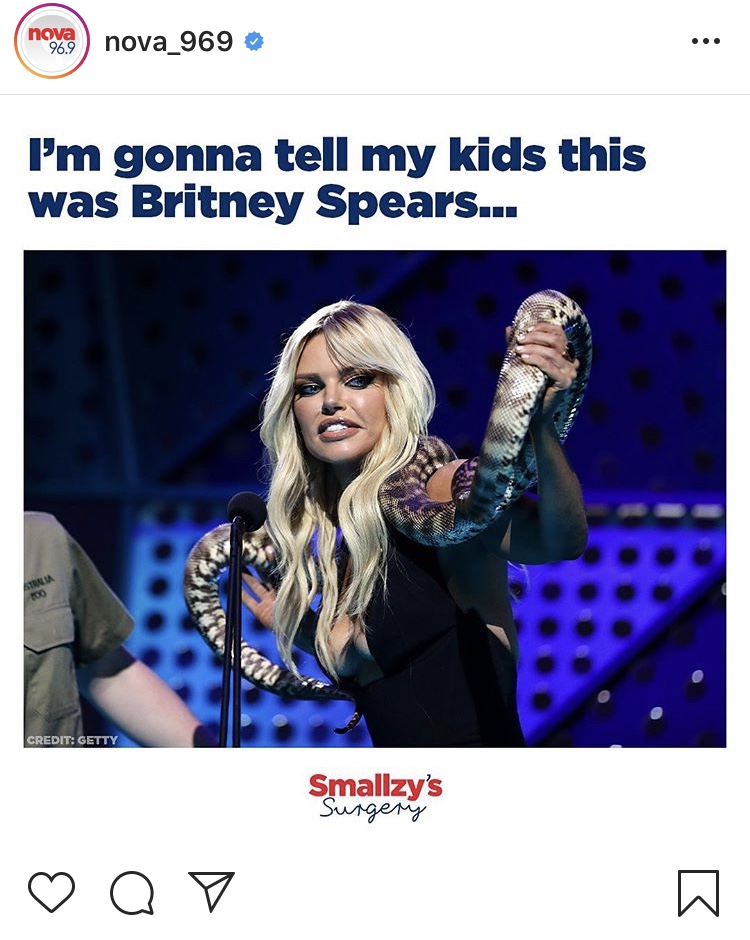 To keep up to date with the latest gossip and Australian celebrities make sure you stay tuned to Aussie Gossip!
Winners
Song of the Year – Guy Sebastian, Choir

Album of the Year – Dean Lewis, A Place We Knew

Breakthrough Artist – Tones and I, Dance Monkey

Best HipHop Release – Sampa The Great. Final Form

Best Soul/R&b Release – Kaiit, Miss Shiney

Best Blues & Roots Album – The Teskey Brothers, Run Home Slow

Best Rock Album – Amyl and The Sniffers, Amyl and The Sniffers

Best Adult Contemporary Album – Paul Kelly, Nature

Best Independent Release – Tones and I, The Kids Are Coming

Best Video – Guy Sebastian. Choir

Best International Artist – Taylor Swift, Lover

Best Group – The Teskey Brother, Run Home Slow

Best Country Album – Morgan Evans, Things We Drink To

Best Hard Rock/Heavy Metal Album – Northlane, Alien 

Best Pop Release – Tones and I, Dance Monkey

Best Dance Release – RUFUS DU SOL, Solace 

Best Female Artist – Tones and I, Dance Monkey

Best Male Artist – Dean Lewis, A Place We Knew

Best Australian Live Act – Hilltop Hoods, The Great Expanse World Tour

Best Children's Album – Dan Sultan, Nail & Friends

Best Music Teacher of the Year – Antonio Chiapetta