As another week comes to a close, another Jelena stint abruptly ends.
According to People, Selena and Justin are hitting the breaks on their relationship just days after Selena took to her Instagram to wish JB a Happy 24th Birthday- talk about mixed signals!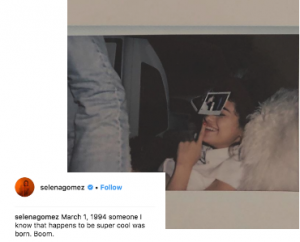 The two were seen leaving a Hillsong church separately earlier this week and a source told People they were taking time to 'focus on their spirituality'.
We've been hung up on this on-again-off-again romance since their first date in 2010, and things are getting repetitive.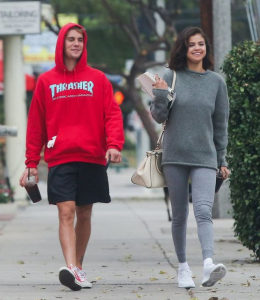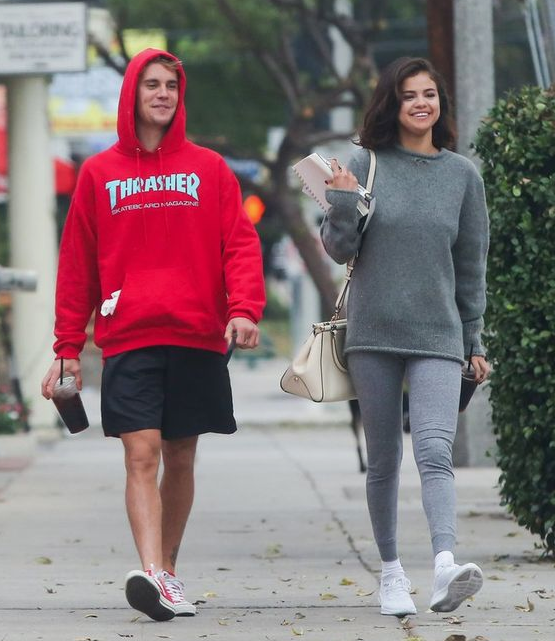 This news would usually come as a shock to OG Jelena fans, but this routine is getting old and to be honest, we're ok with it coming to a close for now-we need time to heal too.