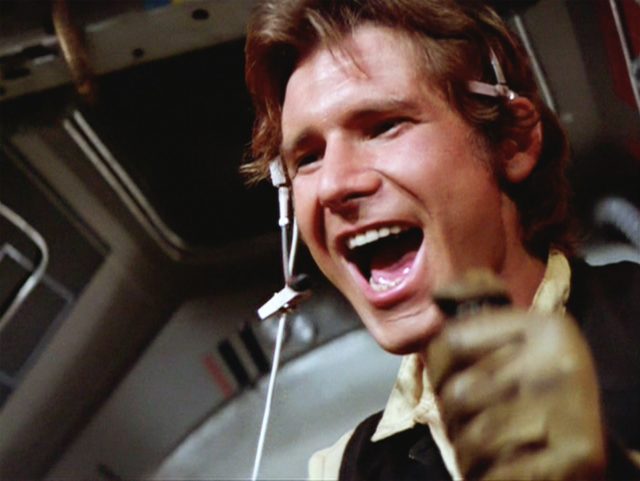 Following up on the revelations over the last couple of days about the Lion King live-action remake, Disney have fired up the hype train yet again by laying out release dates for all their big upcoming films.
First stop on our hype train is at Skywalker Ranch in California, because the official release date of the untitled Star Wars: Episode IX, the finale to the most anticipated film trilogy of all time is 24 May 2019.
Star Wars: #EpisodeIX and Next @IndianaJones Get Release Dates. https://t.co/bfNInk9HbR pic.twitter.com/gSzvu7EE8f

— Star Wars (@starwars) April 25, 2017
There is no official title yet for the final instalment, but Lucasfilm President Kathleen Kennedy has stated that a script from Jurassic World director Colin Trevorrow is in front of them and principal photography is looking to begin soon.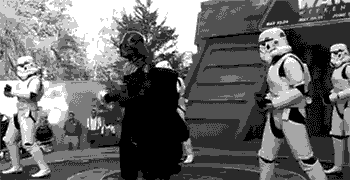 As if that wasn't enough baiting of diehard fans of 1980s movie franchises, the train next stops at Marshall College, Connecticut as Disney have also dropped a 10th July 2020 release date for a new Indiana Jones flick. What's more, Steven Spielberg has confirmed that Harrison Ford will return and is still bang up to the job of playing the teacher everyone wishes they had at school.
"Harrison keeps himself in such brilliant physical shape that I think Harrison is going to be able do a lot of what the script is asking him to do," Spielberg said.
"The one thing I will tell you is I'm not killing off Harrison at the end of it."
Maybe we'll even see Shia LaBeouf back as well? Who knows?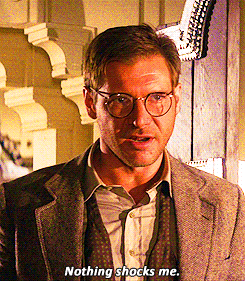 This train must be heading north, because next on our route through big release dates brings us to the once-snowy mountainsides in time for Frozen 2. Disney have given it a 27th November 2019 release date, six years after the original took the entire world by (snow)storm.
Has it really been 4 years since Frozen? Blimey, time flies.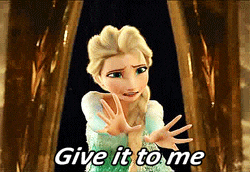 And for our final port of call, we have a revised release date for a bit of a under-appreciated gem as far as Disney movies go. The gem is the sequel to Wreck-It Ralph, which has been pushed back to a 21st November 2018 release.
Ralph Breaks the Internet: Wreck-It Ralph 2 has flown a little bit under the radar because the original was overshadowed in its release by titles including The Muppets, Monsters University and Pirates of the Caribbean: On Stranger Tides. However, I would massively recommend it to anyone feeling some new Disney – it's not half bad.
So there you have it. A massive lineup of future releases to keep us excited roughly into the next decade, and to fuel the frustration and anger at the slow passing of time to build the hype to breaking point.
Oh well, guess we'll have to be content with Pirates of the Caribbean: Dead Men Tell No Tales coming May 26th this year.
Not a bad consolation, I reckon.