You read that right. There's going to be a Big Bang Theory spin off. It's going be a prequel series, focusing on the life of young Sheldon Cooper growing up in Texas. How cute!
The series, which will premiere in late 2017, will be all about 9 year old Sheldon Cooper attending high school in his hometown of Texas. The idea came from Big Bang Theory masterminds Chuck Lorre and Steven Molaro.
Jim Parsons, who plays Sheldon Cooper in The Big Bang Theory, will be narrating the tales of younger Sheldon. Young Sheldon is set to be played by Iain Armitage, who is in HBO show Big Little Lies.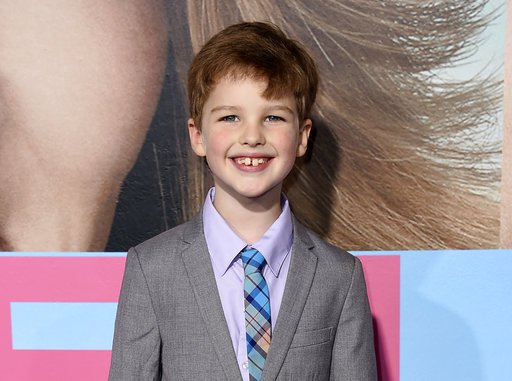 There's no word as of yet where the prequel will be placed in regards to a TV timeslot, but many are thinking that CBS will place the show where they normally place a new season of The Big Bang Theory. No word on whether or not Lorre will continue with his laugh track-heavy shows either.
Talks of a contract renewal for The Big Bang Theory is also in the works with CBS. However, this has been halted due to co-stars Melissa Rauch and Mayim Bialik who play Bernadette and Amy on the show asking for raises. If the contract does get renewed, that will mean that the show will continue onto its eleventh and twelfth season of the hit show.