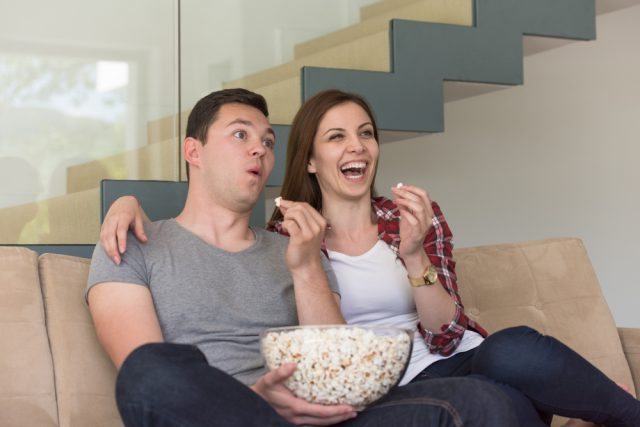 We know that it's hard to find a good show to watch these days. Especially on Netflix with so much to choose from many of us battle the daily struggle of deciding what to watch. But we've found the top 10 sexy and addictive shows to watch from Europe and America. You won't be disappointed with any of the shows on the list we promise. 
10.Control Z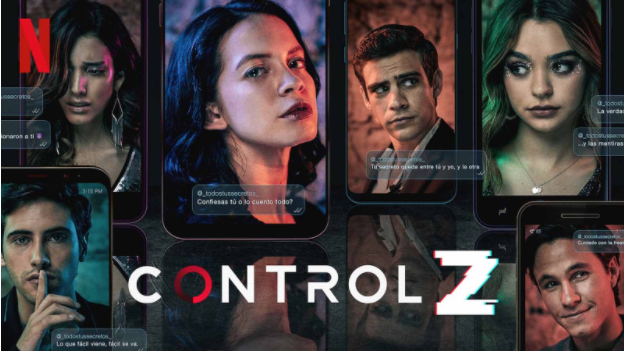 Rotten Tomatoes score: 67%.
This Mexican fiction show was a surprise when it first aired. With many international teen dramas, popularity grew solely in Europe but as people began to share and comment about the show, people began to stream it globally. The plot of the show follows Sofía, an isolated but observant student who works to uncover an unknown hacker who begins releasing student's secrets to the entire high school. Although the show only got a rotten tomatoes score of 67%, we still think its worth a watch. 
9. The Witcher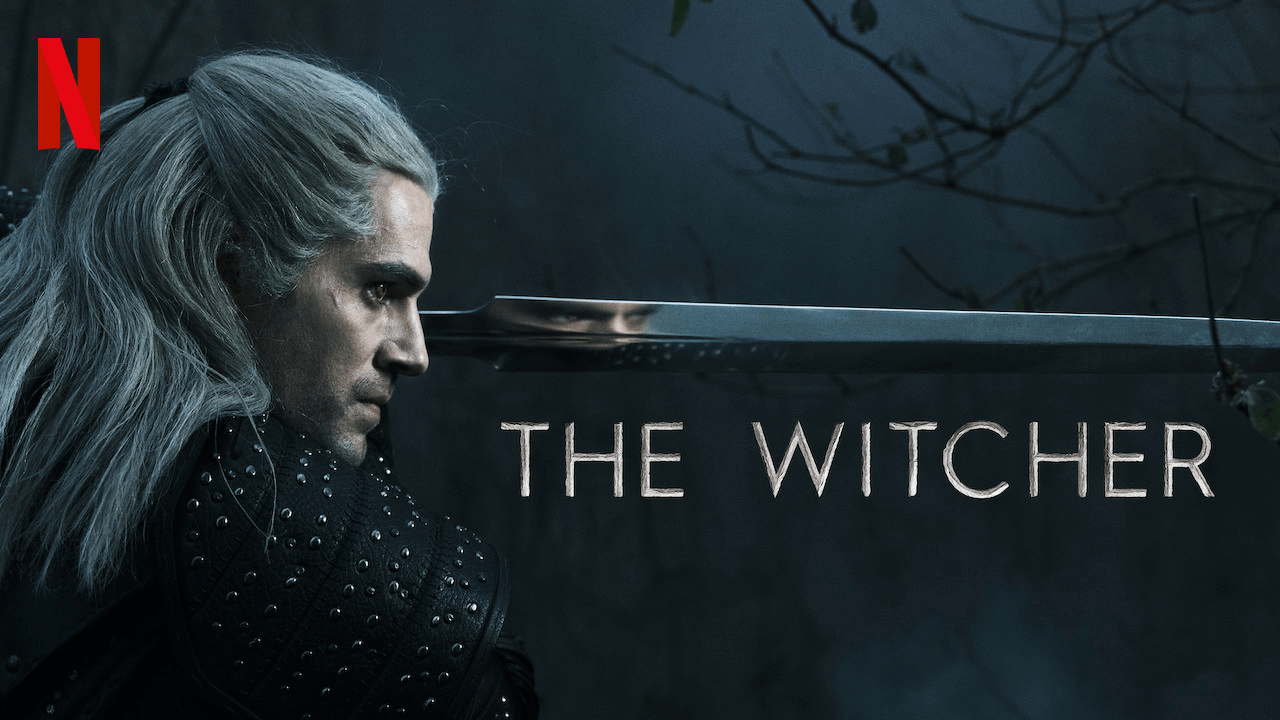 Rotten Tomatoes score: 67%
Based on the books by Polish writer Andrzej Sapkowski and the popular game series of the same name. The witcher follows Geralt of Rivia (Henry Cavill), a mutated monster hunter, struggles to find his place in a world where people often prove more wicked than beasts. The show initially follows Geralt of Rivia, Crown Princess Ciri, and the sorceress Yennefer of Vengerberg at different points of time, exploring formative events that shaped their characters, before eventually merging into a single timeline detailing the invaders from Nilfgaard. Definitely worth watching! 
8. Daybreak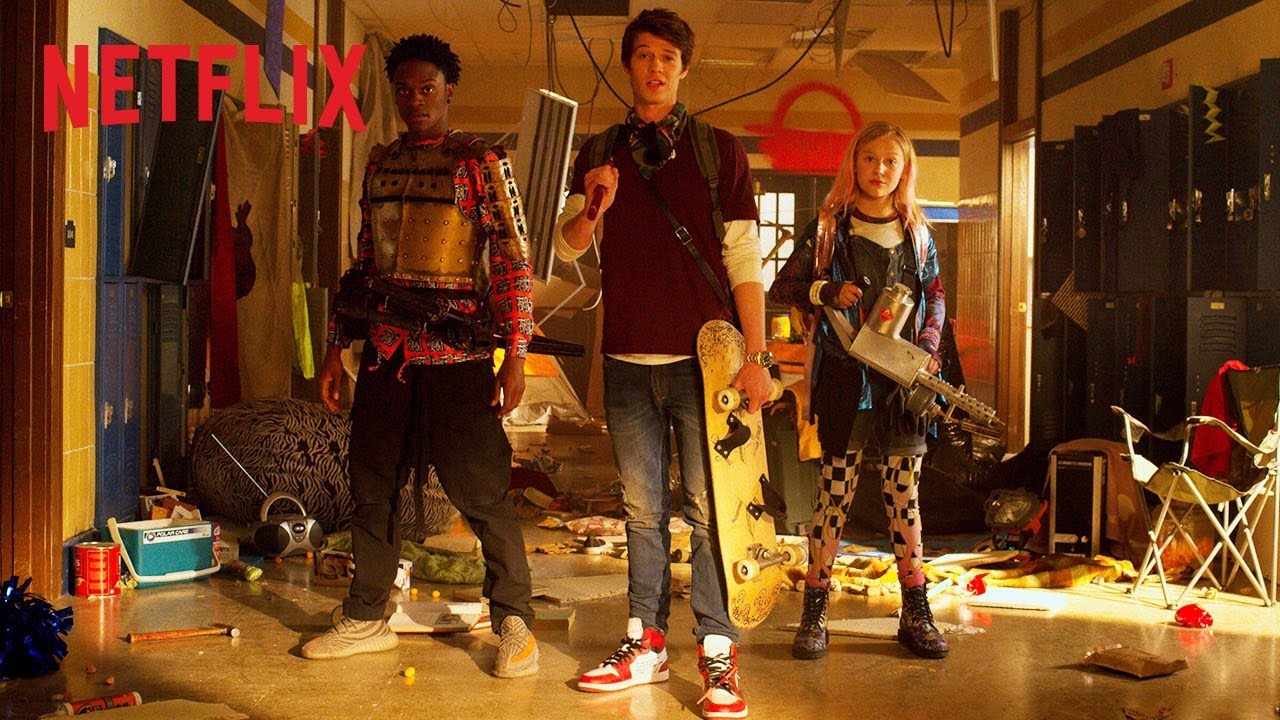 Rotten Tomatoes score: 70%
In Netflix's adaptation of the Brian Ralph comic Daybreak, follows a boy named Josh who's looking for his girlfriend with a crew of other weird, lost teenage souls in the fallout of a zombie apocalypse set in Glendale, California. Josh tries to survive amongst the hordes of Mad Max-style gangs (evil jocks, cheerleaders turned Amazonian warriors), zombie-like creatures called Ghoulies, and everything else this brave new world throws at him. 
7.Outer Banks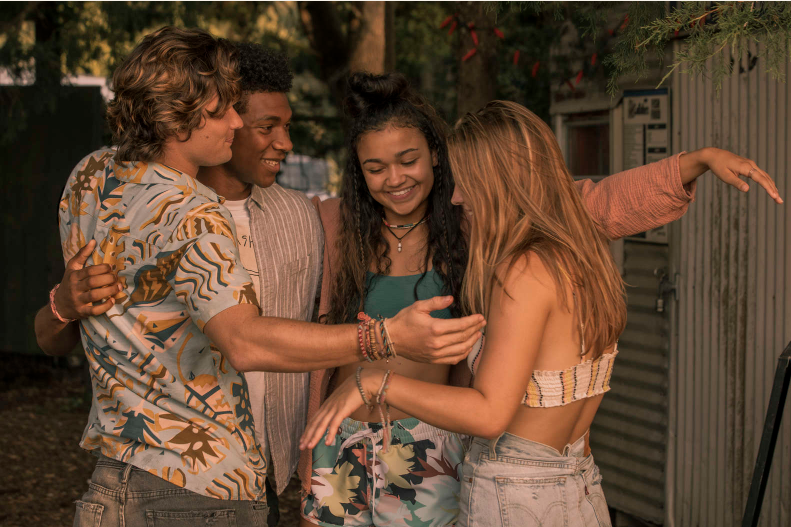 Rotten Tomatoes score: 71%
This teen drama follows a group of high-school kids hunting for sunken treasure, while also trying to solve a mystery about one of the friend's missing father. This 10 episode drama is full of cliffhangers and entertaining evolving plot. With a rotten tomatoes score of 71%, it's a worthwhile pursuit for those looking for something new.
6. The Umbrella Academy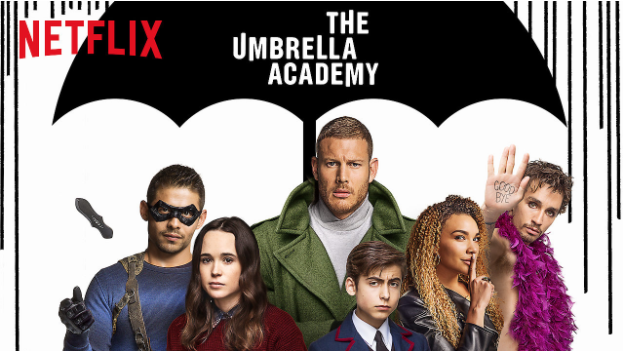 Rotten Tomatoes score: 82%.
Netflix's adaptation of Gerard Way's cult comic of the same name follows The Umbrella academy's efforts to stop the end of the world. The show revolves around billionaire industrialist Sir Reginald Hargreeves and the Seven children he adopts. He prepares his "children" to save the world for an impending apocalypse. Scoring 82% on rotten tomatoes, with two seasons to stream this imaginative and captivating story will put you in and you won't be disappointed.
5.Chilling Adventures of Sabrina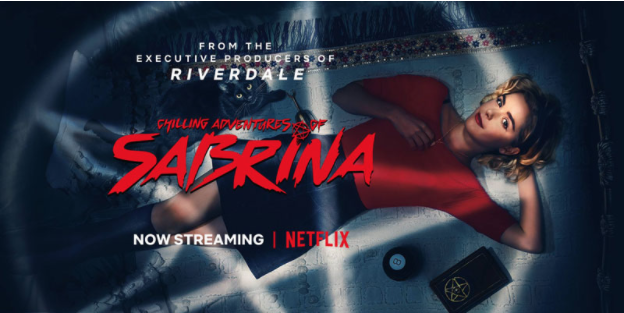 Rotten Tomatoes score: 84%. 
The series takes characters and inspiration from the Archie comics universe. The show follows Sabrina Spellman (Kiernan Shipka) who is a typical teenage girl, aside from the fact that she's a half-witch and lives in a supernatural household with her two witchy aunts and her warlock cousin. She must find her footing in both the human world and her new world of witchcraft: once she turns 16, she must choose whether or not to sign her name in the Book of the Beast and over to the Dark Lord, who, unbeknownst to her, sees the increasingly powerful young witch as the perfect vessel for his most evil bidding. We recommend diving it to this magical series.
4. Stranger things
Rotten Tomatoes Score: 93%.
Netflix's most known and favourite original series is set in Hawkins, Indiana in the 80s. The plot follows a young boy Will's sudden disappearance. Throw in a young girl with otherworldly powers and dark government agencies and seemingly malevolent supernatural forces and you've got one hell of a show. This show really does live up to the hype around it.  
3. Sex education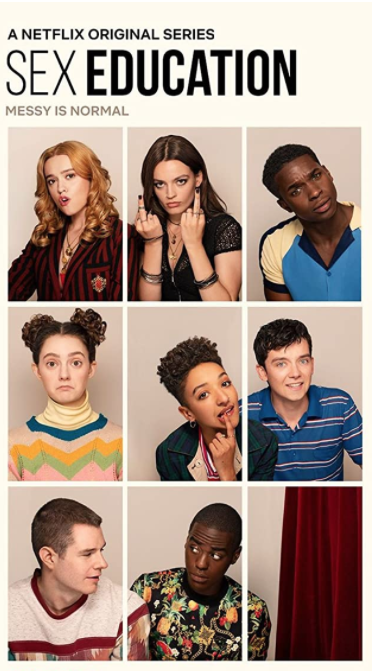 Rotten Tomatoes score: 94%.
This is easily one of our favourite Netflix originals. Sex Education primarily deals with the complex emotions that accompany physical desire. The show follows Otis Milburn (Asa Butterfield) a socially awkward high school student and his mother Jean Milburn (Gillian Anderson) who is licensed sex and relationships therapist. Otis and his friend Maeve, set up an underground sex therapy clinic to deal with their classmates problems making the show relatable and hilarious. It's no surprise why this show archived a rotten tomatoes score of 94%, we highly recommend this show. 
2. Élite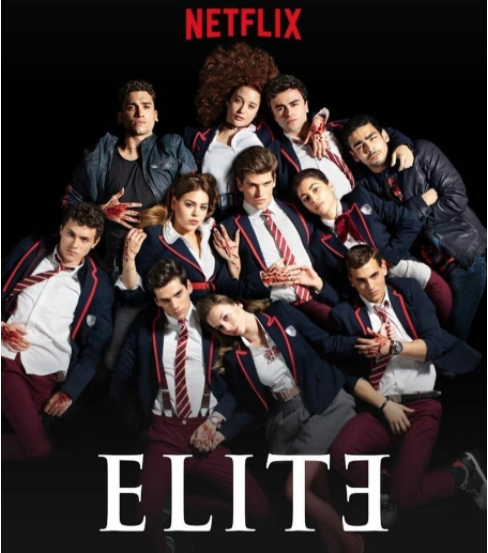 Rotten Tomatoes score: 97%.
This Spanish series has arguably one of the hottest casts on the streaming giant. With three seasons available to stream and watch it continues to occupy the clicks and eyes of many. The show follows three working-class teens who enrol in an exclusive private school in Spain, the clash between them and the wealthy students leads to murder. Not only is it one of the most viewed and discussed shows, but it also boasts an excellent grade of 97%. 
1. Big mouth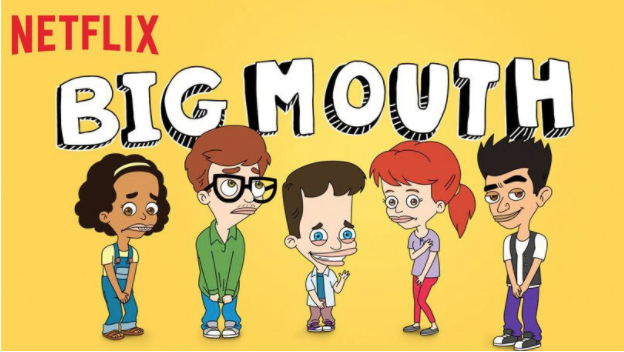 Rotten Tomatoes score: 100%.  
The best Netflix series is, hands down, comedian Nick Kroll show Big Mouth.  Nick Kroll and friends (including John Mulaney, Jessi Klein, and Jenny Slate, among others) essentially hop into an animated time machine to play young, more insecure, and hornier versions of themselves as adolescent tweens beginning to date and watch porn, coming to grips with their emotions and sexuality. With a no-holds-barred approach to the horrors of puberty and the freeing format of animation it is easy to see why the show archived a rotten tomatoes score of 100%. We can't recommend this show enough.