In an interview with Access for his new documentary Songwriter, Ed Sheeran revealed that he'd already married his partner Cherry Seaborn.
The interviewer uncovered this when he asked Sheeran "What about the wedding details? Have you picked a date? Do you know where? Do you know when yet?"
A blushing Sheeran responded by gesturing to the silver ring on his finger. After offering congratulations, the interviewer asked "How did you manage that?"
"I never really do anything too public anyway," was Sheeran's response.
Last year the singer told People, "I've known Cherry since I was 11."
Their romance began much later with the couple beginning to date in 2015.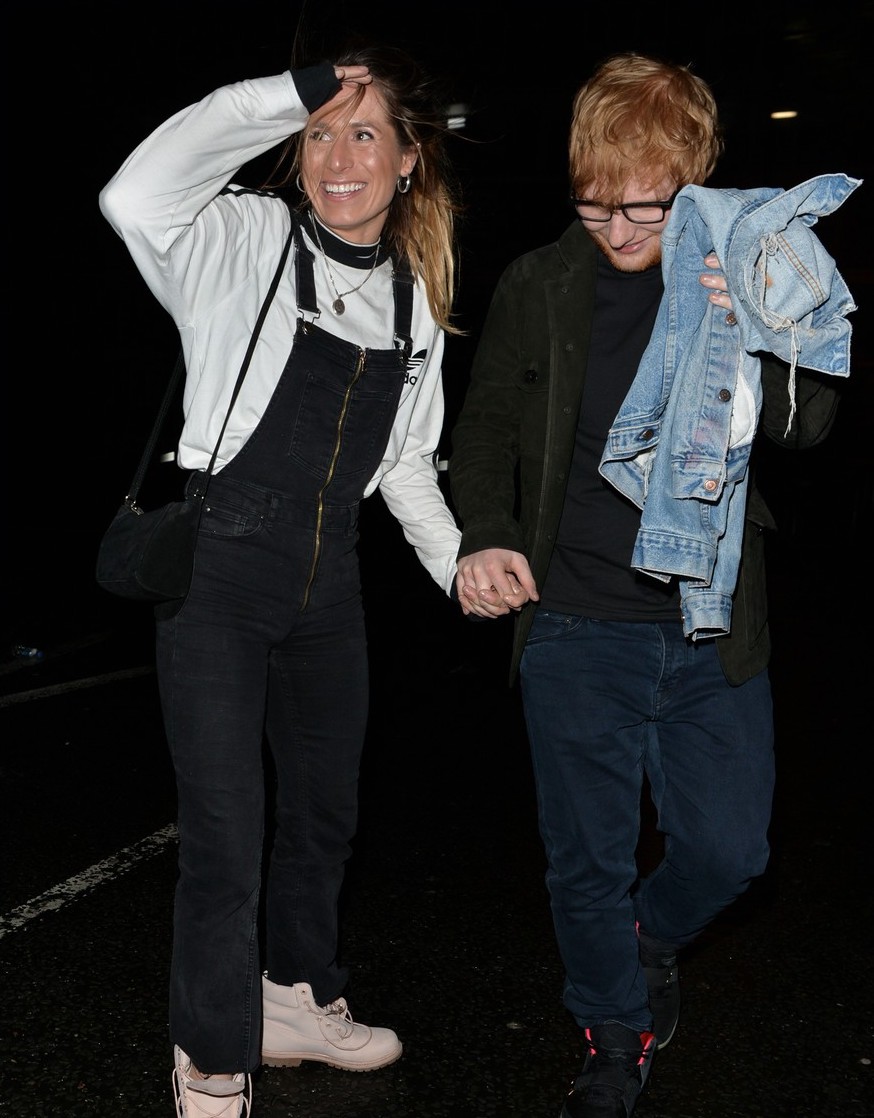 "She worked on Wall Street in New York, and I had like six shows [around New York in 2015]. It was around then, and we reconnected. I went on tour again, and then I went to Taylor's Fourth of July party. I was texting [Seaborn], and she was like, 'I'm in Rhode Island at a 4th of July party,' and I was like, 'So am I.' I kinda said to Taylor, 'Can I invite one of my old schoolmates?' The rest is history."
Sheeran and Seaborn quickly become serious. Seaborn was the inspiration behind the song 'Perfect.'
On Zane Lowe on Beats 1 Radio in 2017 the singer commented, "This has been the first time I've actually had the time to fall in love properly… I've probably had three days apart from her in the last year… but we're very, very strong. I've never been happier. I've never been more comfortable. I've never been more inspired. I feel like everything's fallen into place."
Stay tuned for more at Aussie Gossip!