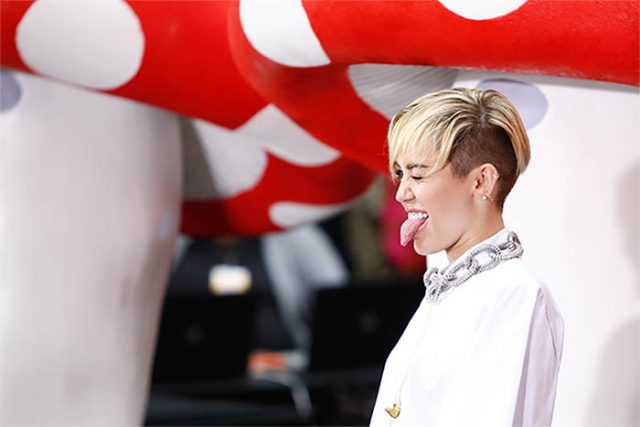 It's been four years since Liam Hemsworth broke off his engagement to Miley Cyrus but luckily, the two cuties rekindled their relationship last December and are said to be back on the wedding wagon! Yay!
Apparently, the wedding could be happening as soon as next month since Miley "wants a summer wedding". The two seem to be more in love than ever, with Miley sporting a "Hemsworth" t-shirt. (That's how you do it, Hiddleston)
Their first break up seemed to hit Miley hard, with lots of songs and tears that appeared to be dedicated to him. It's great news the two have managed to sort their differences out and come back together.
Just yesterday, Miley and Liam had a July 4th date where Miley is wearing a sparkly ring on her engagement finger… hmmm.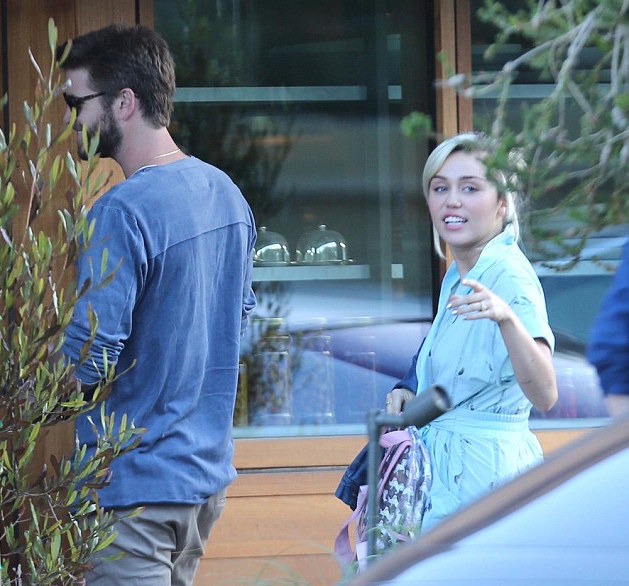 Miley's dad, Billy Ray Cyrus, even hinted that he would be ordaining the wedding when he was on the Today Show. All systems seem to be a go for the Hemsworth – Cyrus wedding extravaganza.
Although there are no confirmations from the couple of their engagement being back on other than sources telling magazines, her dad's inability to be subtle and of course her sparkly ring, it seems to be pretty possible. Fingers crossed they announce their wedding date soon!
If they are rushing into their marriage, I understand. If I was engaged to a hunky sex god like Liam Hemsworth, I would want to seal the deal A.S.A.P.