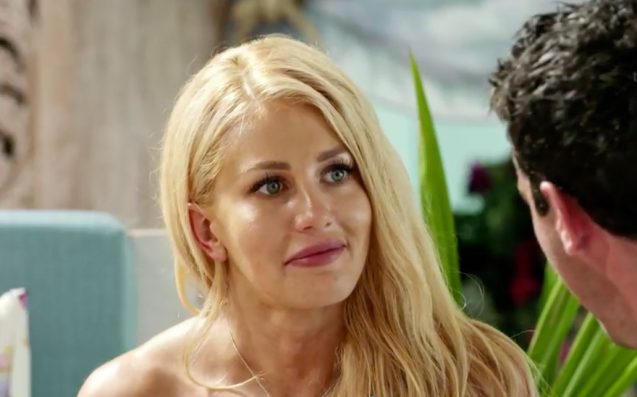 Australia's first season of Bachelor in Paradise ended this week and not a single second to rejoice in celebration for Tara and Uncle Sam's engagement was given . Channel Ten didn't waste a minute keeping you on your toes, revealing Australia's next Bachelorette is none other than Paradise's' very own Malibu Barbie, Ali Oetjen.
The emotional rollercoaster ride Bachelor in Paradise took us all on lead one to believe fitness guru, Ali and American model, Grant Kemp, were a match made in Paradise heaven. The pair appeared to fall for each other early on in the season and were seemingly able to maintain a strong connection for the duration of their Paradise experience.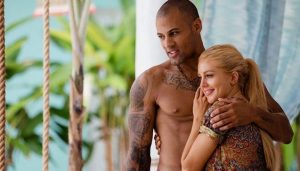 The last episode saw the exchange of a promise ring between Ali and Grant, with them walking off hand in hand, until… the rolling credits revealed the failing of their relationship after having attempted to make things work in LA after the show.

Nonetheless, television must go on and so must Ali's search for love for a THIRD time on screen and in the next season of The Bachelorette.
In a recent interview with Sydney Morning Herald, Ali wore her heart on her sleeve, saying, "I have had my heart broken, but I've picked myself up and I'm ready to put my heart on the line again. I'm absolutely thrilled to start this new adventure,"
"I'm looking for a man who is light-hearted and kind, a genuine and down-to-earth man who will sweep me off my feet and love me for me. And I'm looking forward to offering that love back to him in return." Ali said.
Ali reached out to her fans in a recent Instagram post, claiming that she #wantsafamily.
https://www.instagram.com/p/BiMV7gcHu2s/?hl=en&taken-by=alioetjen
Make sure you stay tuned to Aussie Gossip.