There is a new name to be added to the list of the cast for Star Trek: Discovery. Jason Isaacs has been confirmed as the USS Discovery's Captain Lorca in the internet-focused series.
Discovery is going to be the first Star Trek TV series since Enterprise in 2005, and will focus on a character who isn't the captain, but lieutenant commander instead.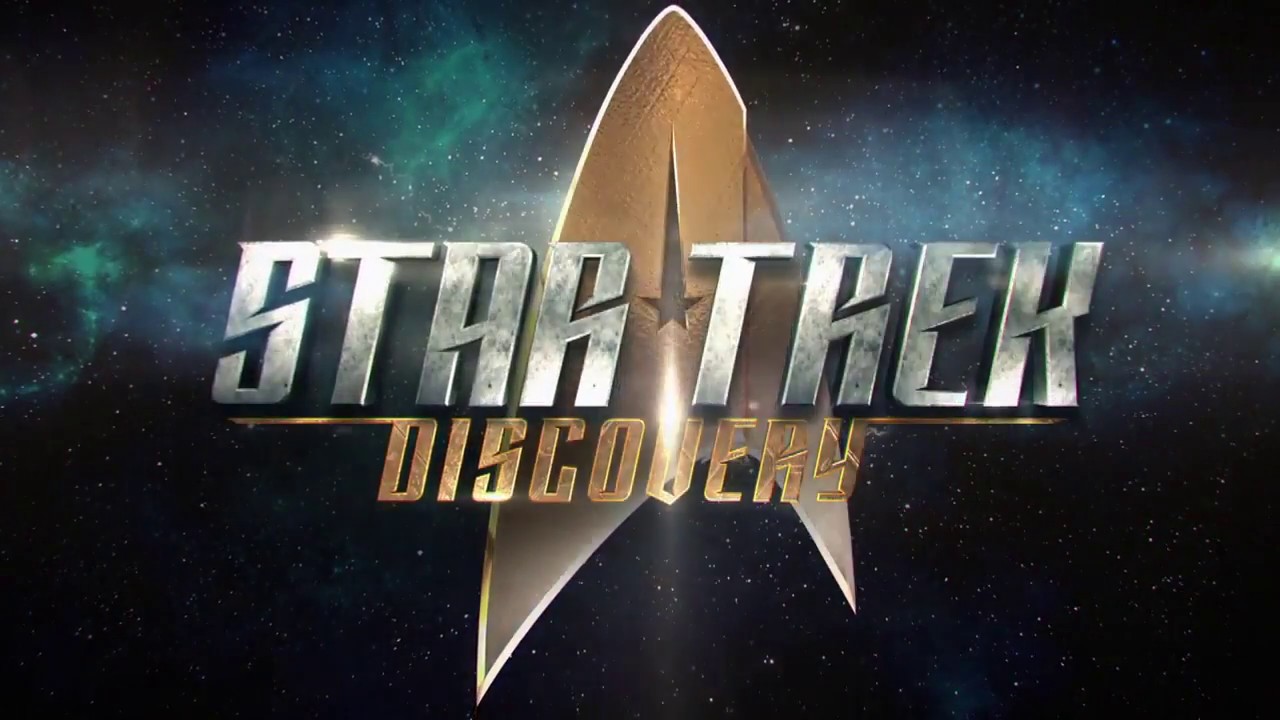 Though he won't play the leading role in the series, as that's taken by Walking Dead star Sonequa Martin-Green, we are still excited to admire the hot Brit Jason Isaacs on screen in one of the major roles.
During his career, Isaacs has given a distinctive face to a range of various great characters in the last few years. Of course you know him as the hot head of the Malfoy family in the Harry Potter series, but you have also recognised him as a prominent character in The Patriot, Fury and Netflix's The OA.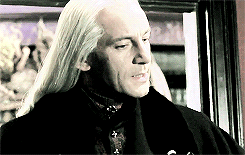 The premiere of the brand-new series was first set for January 2017, and then changed to May 2017, and has now been delayed indefinitely, with CBS CEO Les Moonves hinting at a debut in late summer or early fall.
However, we're already thrilled for the release!