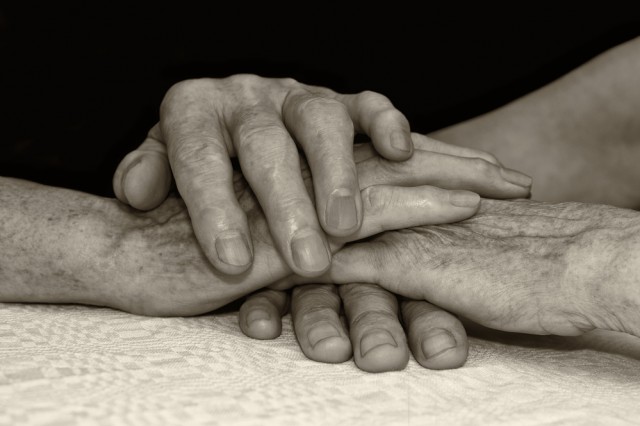 A seventy-year-old lady has inspired the rest of the world with a random act of kindness. Proving to us that humanity does exist, the woman reached out to hold the hand of a distressed stranger on a bus. A man, six foot five was suffering from drug abuse and/or mental health issues was being very aggressive.
While others were quick to turn a blind eye, she tightly gripped his hand until he calmed down. The comforted giant sat down quietly with eventual tears in his eyes.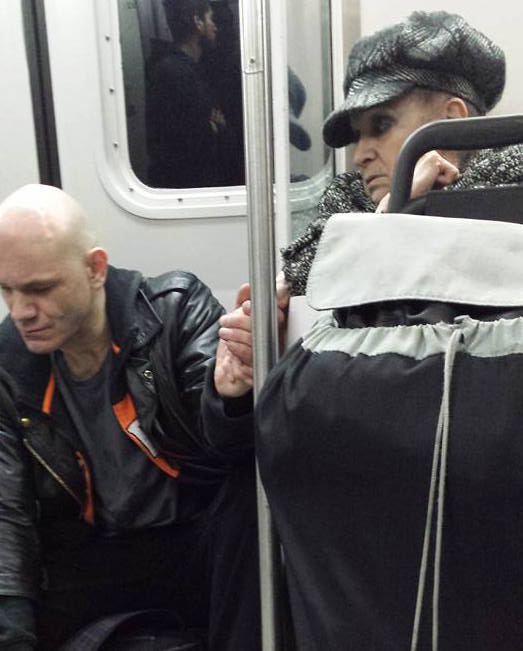 Ehab Taha also happened to be on the bus at the time and was taken back by the bravery and humanity he had just witnessed. He shared a photo of the magical moment on Facebook, which now has over 30,000 shares. He added on his post that he'd spoken to the woman after the incident and she said, "I'm a mother and he needed someone to touch."
It was lucky that Ehab was able to capture and share the touching moment and gives us all hope that this sort of kindness happens more often than not.