While Efron, crush of our both childhood and now adult lives, is currently living it up in Byron Bay. It seems he has made a special connection with an Aussie. 
Vanessa Valladres, 25 year old model reportedly met Zac when he had stopped into the cafe she was working at.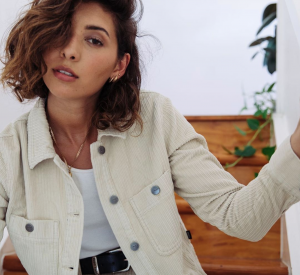 Sparks flying at the food joint the pair hit it off immediately.
They have been spotted in many public outings, reportedly spending a ski holiday together in Thredbo. They were also spotted recently sharing a bite to eat in Lennox Head.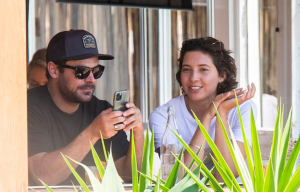 With Daily Mail obtaining information that Zac had cancelled his flight back to the States he had also changed his visa from a three month visa to a twelve month stay in Aus. He now has plenty of time to spend with his rumoured lady! 
Neither Zac nor Vanessa have confirmed their relationship and have kept cool amid all these rumours. 
Although we do wish any of us Aussies could have been just as lucky as Vanessa, we wish them all the best, whilst also being insanely jealous!