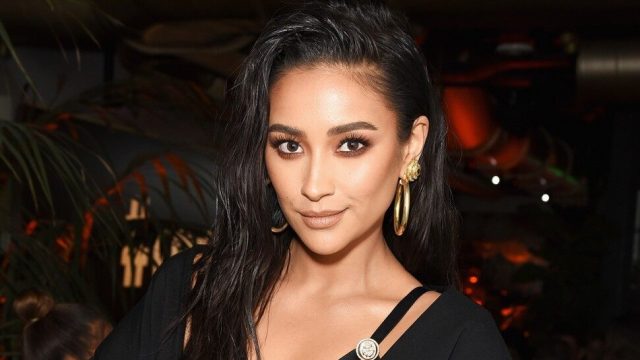 The former Pretty Little Liars star revealed she was pregnant in an emotional video uploaded to her YouTube channel as part of a new series called Almost Ready.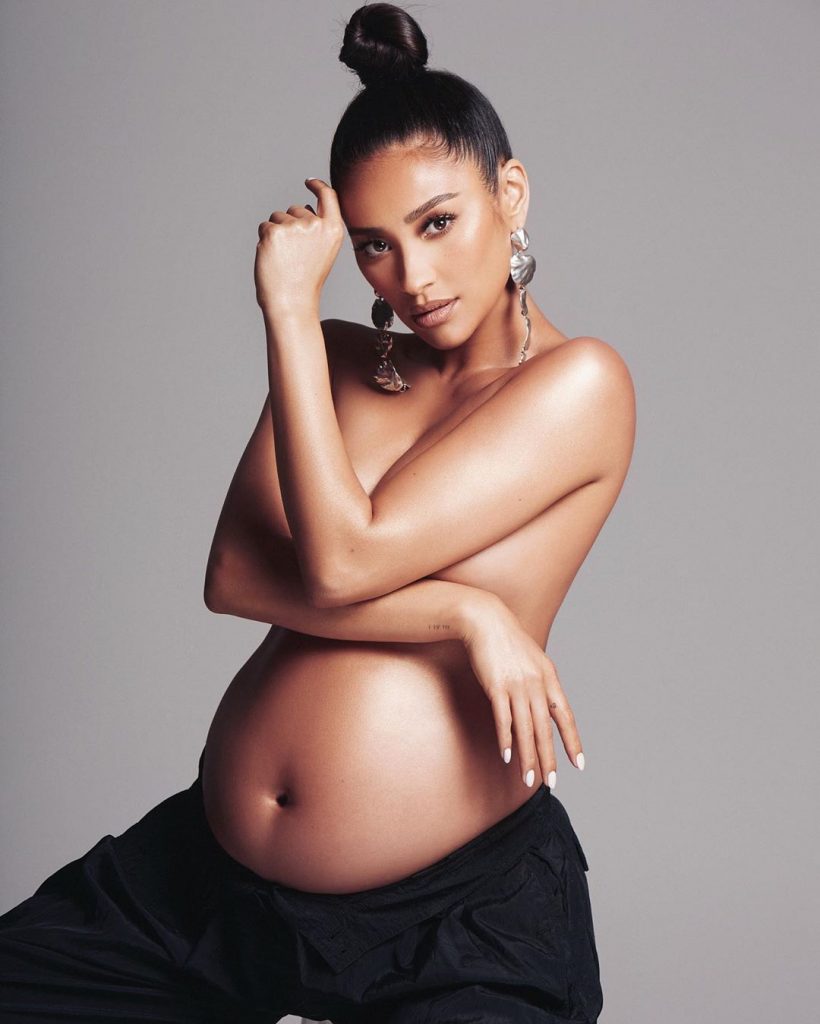 The 32-year-old waited until the 6-month mark to announce the news, which shocked many unsuspecting fans as she was still regularly posting photos to her Instagram account. 
Shay chose not to approach the pregnancy mystery the same way that Kylie Jenner famously did when she hid her pregnancy through the end of 2017 and the beginning of 2018, and disappeared from all social media platforms during her last trimester.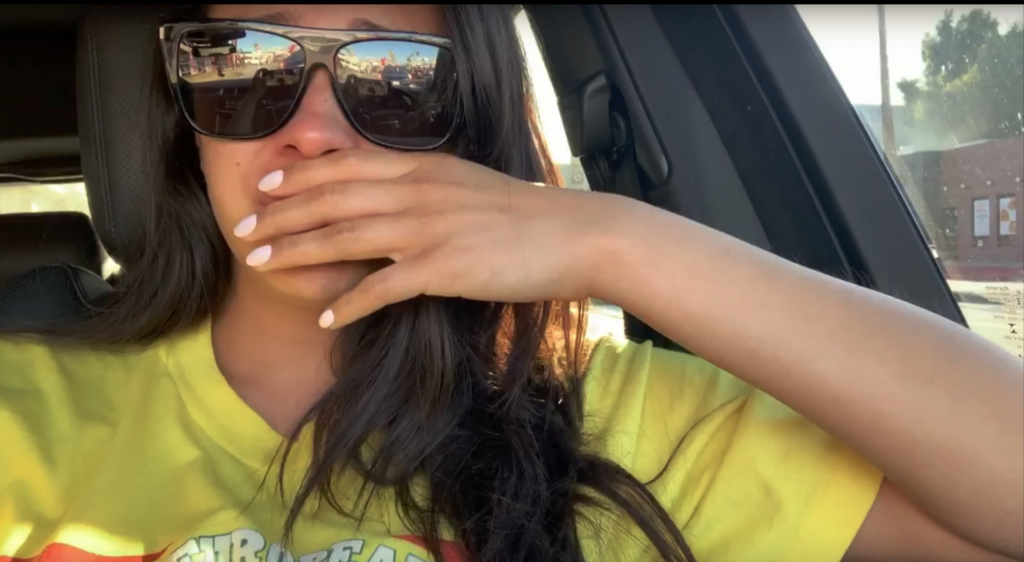 During the first episode of the series, Shay shared how emotionally difficult and lonely her pregnancy had been since choosing not to share the news publicly. She documented moments where she was unable to attend certain events, catch-up with friends or even attend her regular spin class.
In early 2018 the star revealed she suffered a miscarriage at the 14-week mark. The tragic experience left the actress fearful and apprehensive for her second pregnancy, which is why she delayed the announcement to ensure that her first two trimesters went smoothly. 
It is common for miscarriages to occur during the first trimester. The star stated that she was, "unaware of how common it is to miscarry at this point in pregnancy". 
The You star tearfully admitted that she still has images and videos of her first pregnancy, which captured intimate moments at doctor check-ups and ultrasound appointments. She was reportedly "blindsided" by the heartbreaking experience and "felt broken as a woman".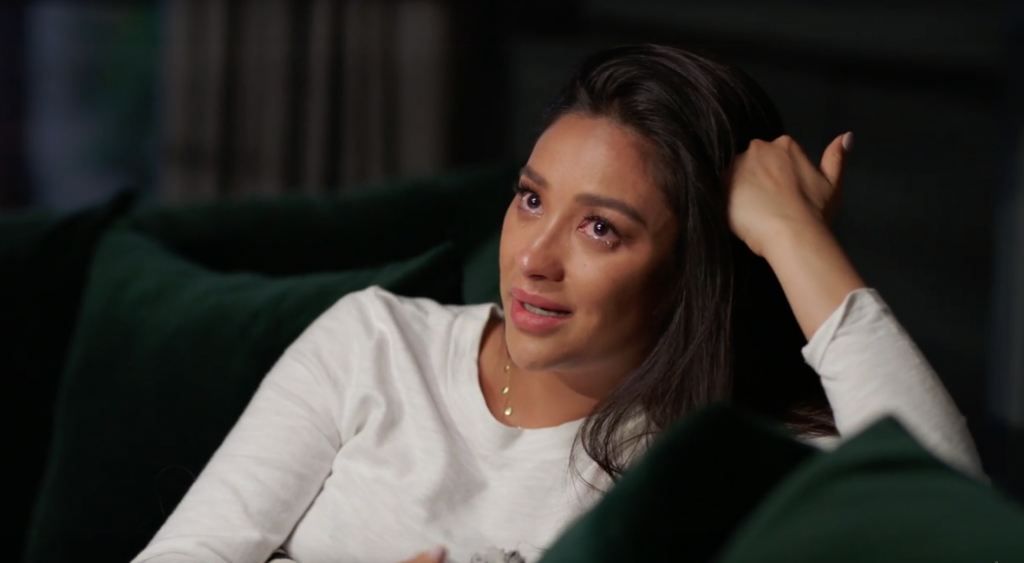 The shock of her miscarriage  took months to heal from and she revealed that she still thinks about her first baby. 
Since the star revealed the news with her partner of 3 years, Entertainment Tonight reporter Matte Babel, she has taken to Instagram to share updates of her pregnancy and travels.
The couple are expecting a daughter around September.
Stay tuned for more Aussie Gossip!