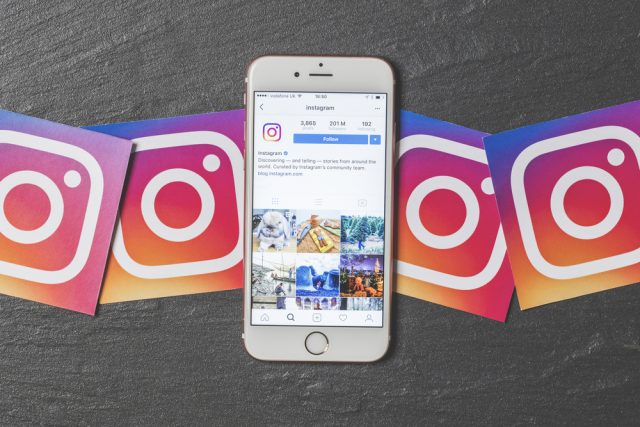 It's hard to think of a world where you can't see how many likes you receive on an Instagram post, yet here we are! 
Yesterday Instagram rolled out a new update for Aussie users that removed the total number of likes from every post and instead shows a username "and others" who have liked the post. For influencers and regular users alike, the move has generated a lot of discussion and anger as many argue the feature was integral to the experience of the app. Australia is among one of the first countries to trial the new update after users in Canada were exposed to the feature at the beginning of May.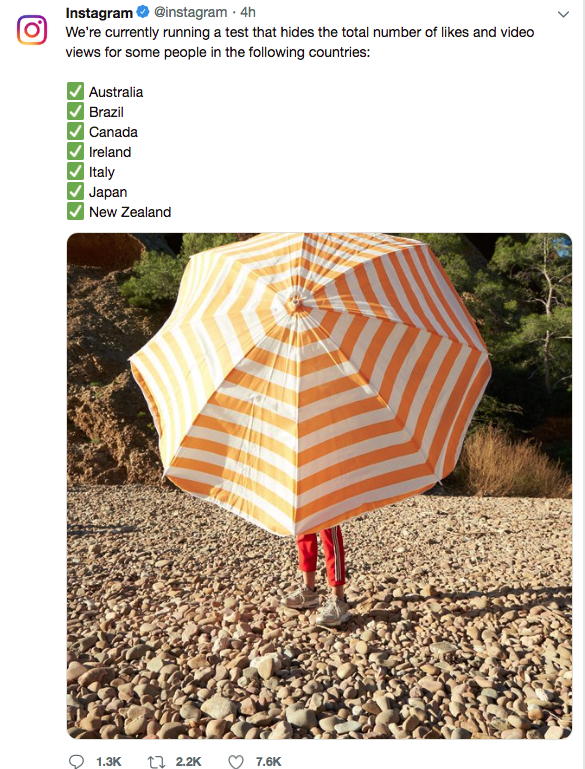 The new move comes after Instagram implemented two anti-bullying measures earlier this week. Users are still able to 'like' other users images and can see who has liked their photo by scrolling through a list, however they are unable to see the total amount of likes accumulated for the post.
Mia Garlick, the Director of Public Policy for Facebook and Instagram in Australia and New Zealand, made a statement to Hack about the new test feature which was implemented to take the competition out of the user experience.
"We know that people come to Instagram to express themselves and to be creative and follow their passions. And we want to make sure it's not a competition," said Garlick.

The new feature is predicted to severely impact businesses and the careers of those who rely on the app to make a living, as previously the number of likes indicated the popularity of a post and the degree of engagement with followers. Many influencers rely on the likes they receive to score paid sponsorships and promotions with brands, but it is feared that the new feature will discourage followers from even clicking the like button.
Despite these concerns, Instagram has reassured users that they will still be able to track engagement and likes through the business settings on the app. 
Instagram have said they are trying to reduce the bullying that occurs on the app and to limit the pressure and anxiety users experience watching a photo gain, or not gain, likes. The app has repeatedly been rated as the most damaging app for mental health and is notorious for inciting competition amongst users in terms of who has the greatest number of followers and likes.
One user slammed the app saying, "can you fix what we're asking for rather than doing what literally nobody wants? People are trying to start careers and you make it so difficult."
Another expressed their outrage, "no one asked for this, we have been asking for chronological order however," they said. 
Many users are still unhappy that Instagram changed their algorithm so posts no longer appear in chronological order, with users finding their posts appeared for only 5-10% of followers. 
One user came to the defence of the new feature, "I absolutely love it already and feel a huge weight has been lifted from my shoulders and the pressure has been eased for getting 'likes'. Please keep it permanently!", they said.
Despite the widespread criticism for the new update, it looks like the feature is here to stay.
Do you think this is a good move for Instagram?
Stay tuned for more Aussie Gossip!