Annually bringing the best designers, artworks and exhibitions to the forefront, the Sydney Design Festival is back and this time the festival is bigger and better. Visitors are given the opportunity to understand the processes, functions and narratives that encompass all things design in line with this year's festival theme, Make or Break. The festival will explore the challenges in design production and provide solutions to barriers facing the future of design.
Kicking off on 2nd of September and running till the 11th, the festival aims to showcase the works of emerging and established designers in an accessible and engaging way to new audiences. With dozens of exhibitions on offer, we give you our picks of exhibitions you don't want to miss.
Showcase: Fashion Illustration Workshop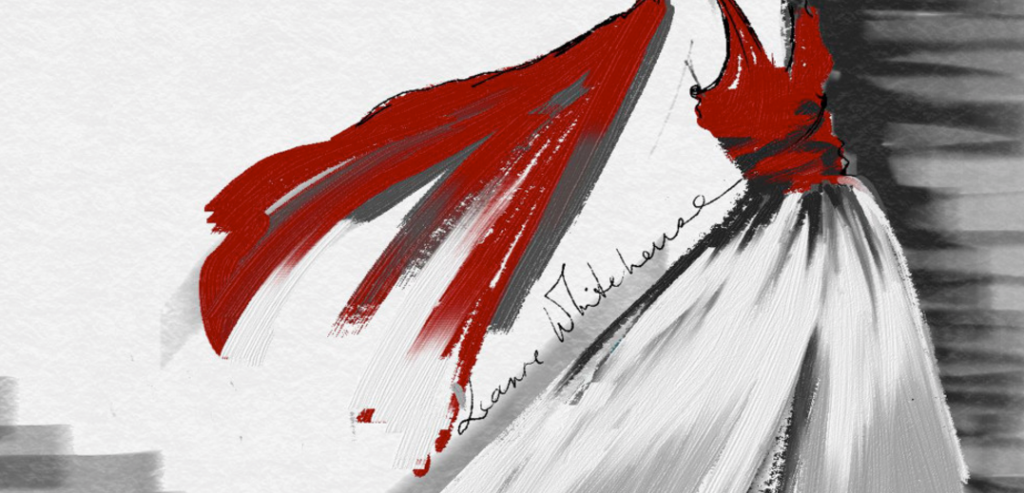 Date: Saturday 3rd September 3:00pm-5:00pm
Location: Whitehouse Institute of Design
Cost: Free
This one's for all the fashionistas out there wanting to learn a few extra skills in prep for their next masterpiece. This two-hour free workshop hosted by the Whitehouse Institute of Design will provide you with the required supplies and techniques so that you can master the art of fashion illustration and build your portfolio.
Showcase: Shadow Places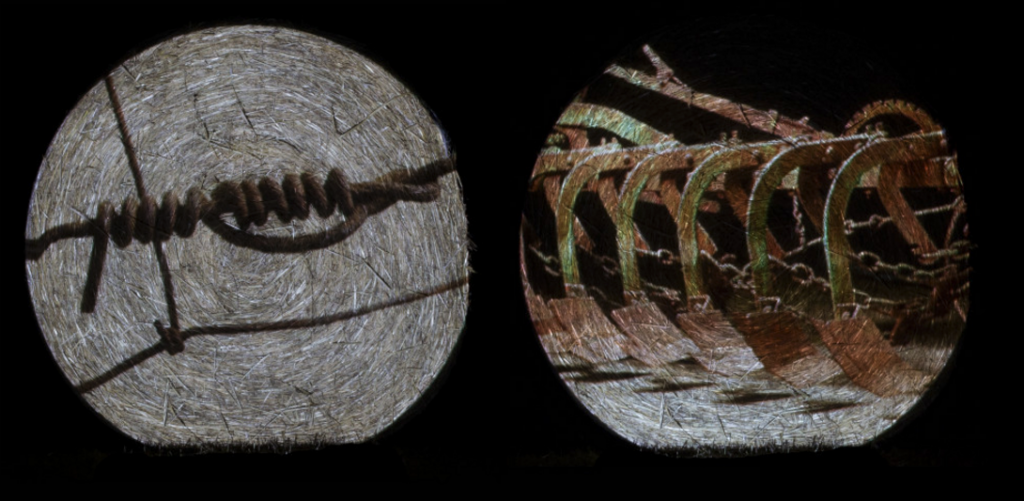 Date: 2nd – 11th of September 10:00am to 5:00pm
Location: Powerhouse Museum
Cost: Adult:$15 Concession:$8 Children 16 and under:Free
Shadow Places is an installation that combines ecological and agricultural thinking, video projection, sound and textiles. With a strong rural and agricultural focus, this artwork focuses on the impact of design amongst rural and urban places and people.
Showcase: Make a Maker Business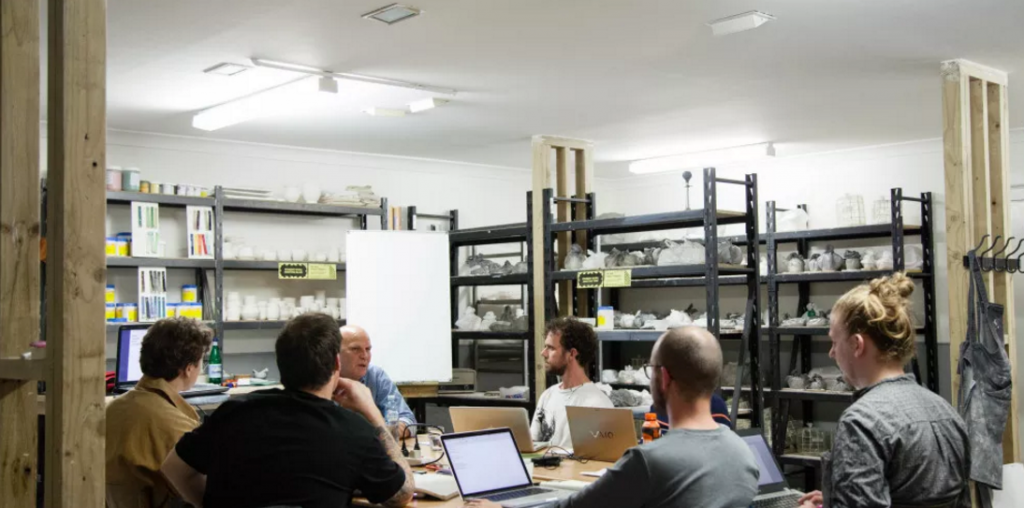 Date: 8th of September 6:00pm to 8:30pm
Location: MakerSpace & Company
Cost: Adult: $45
This introductory seminar is for all the business minds out there who have a special passion for innovation in sustainability. The seminar will focus on how to turn any hobby into a fully functioning business and what the required processes and principles are.
Showcase: Interactive Media Showcase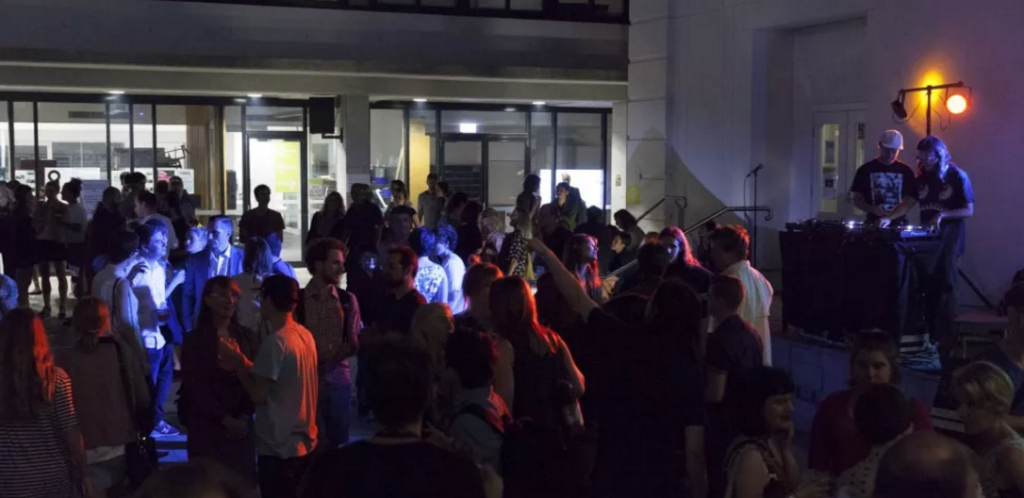 Date: 9th of September 6pm to 10pm
Location: University of New South Wales, Paddington Campus
Cost: Free
For a full immersive art experience, come down to the centre of UNSW Art & Design faculty in Paddington as it lights up the projects of current undergraduate and postgraduate students. As a free event, this is a must see for any art student who wants to engage in interactive artworks and witness one of a kind audiovisual performances.
Showcase: Creatives for Creatives Arts Forum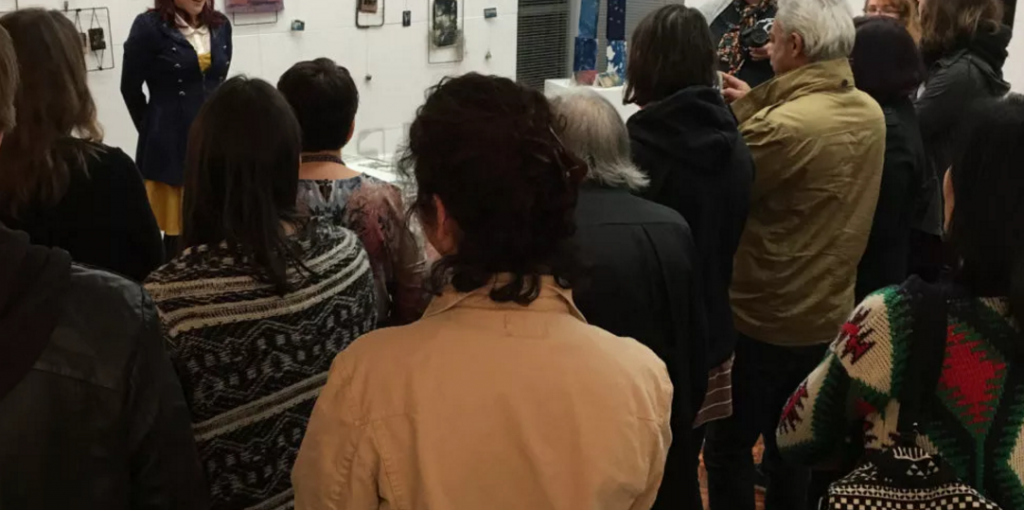 Date: 7th of September 12:30 pm to 1:30pm
Location: Western Sydney Institute TAFE
Cost: Free
A must see for any potential students interested in art and design, aspiring photographers and amateur designers, Art Forum held by the Nepean Arts and Design Centre will see director of COX Architecture giving his best advice in a 40 minute lecture discussing the in's and out's of the art industry. It will be followed up by a ten minute 'questions and answers' session, which you don't want to miss!
Make sure to book tickets to your favourite exhibitions before they get fully booked.
For more event and ticket information head to: