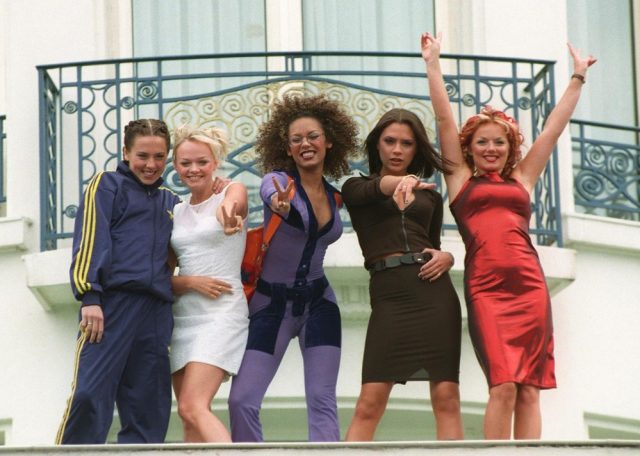 Will the Spice Girls be taking the Royal Stage when Prince Harry and Meghan Markle get married?
In an interview on The Real, Mel B (Scary Spice) announced that the Spice Girls were invited to the wedding. When asked if they will be performing, Mel B reportedly shook her head as the co-hosts screamed with excitement.
Although Kensington Palace has not yet commented on the news, hopes are looking high.
The news comes as rumours of a reunion tour are are circulating. It was reported that all five of the girls met up early this month (February 2) to discuss reuniting for the first time since 2012. Three of the members have already formed a band called GEM, an acronym reflecting the names Geri Halliwell (Ginger Spice), Emma Bunton (Baby Spice), and Mel B.
Stay tuned for more Aussie Gossip.