Looks like it's good news for those of us who binge watched Netflix's latest craze series, Stranger Things in one day. A second season has just been announced, and we're not even ashamed to admit we'll be going back into hibernation soon.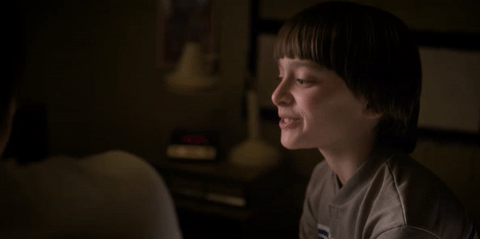 The '80s themed TV show was a massive hit, so it's no surprise it got a second season. But Netflix took its sweet time making the announcement, and we've been waiting for ages to find out what happened to our fave characters.
To celebrate the show's 2017 release, Netflix treated us to the below teaser video, which shows a different version of the opening credits with words we can only assume are names of the new episodes. Don't watch if you don't like spoilers!
More exciting news is that the original cast is expected to return, and the Duffer brothers will continue writing and producing. They're even giving us an extra episode this time because there's so much more of the story to tell!
"We want it to feel like a big movie," Matt Duffer said at the Television Critics Association press tour earlier this year. "But there's a bigger mythology, and there's a lot of dangling threads at the end."
"It's about giving enough so the audience feels satisfied," Ross Duffer added.
The brothers also revealed we can expect a return to the Upside Down world, four new characters who will rock the boat and an exploration of the world outside the town of Hawkins.
While we wait, here are some very important questions we hope will be answered ASAP.
1. What did Will cough up?
Our lost boy was finally saved from the Upside Down world, only to cough up some disgusting 'pollywog' that we still don't understand. Not only that – but he's hiding it from his friends and family. Why, Will? Why?!
2. Will we get justice for Barb?
Barb was a minor character, but we loved her anyway. She was different to most TV girls, and we'll be absolutely devo if she doesn't come back. We're praying for you, Barb!
3. Where the hell is Eleven?
Seriously, what happened to our fave telekinetic girl? She sacrificed herself to save her friends at the end of the show, and we've been waiting with bated breath ever since. How dare they end it like that?!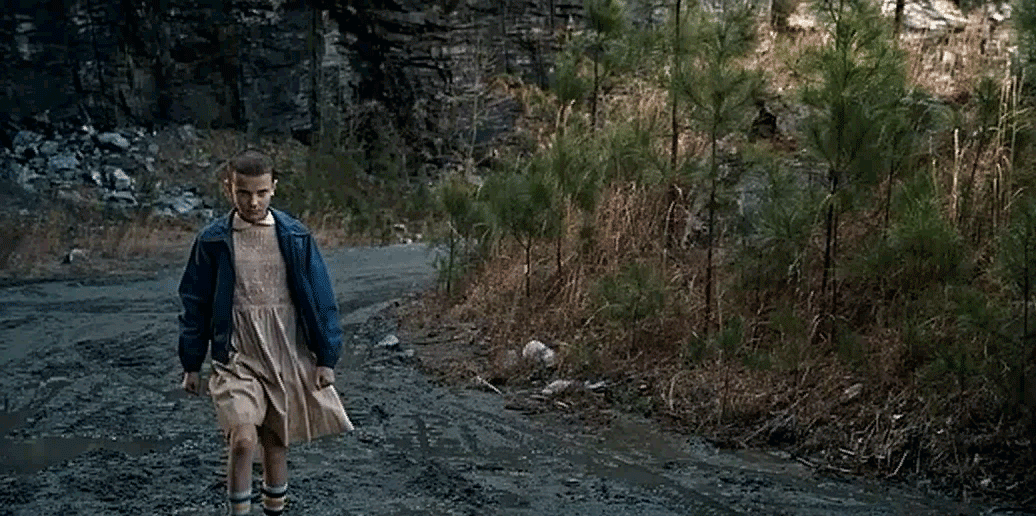 Here's hoping the new season will creep us out yet draw us in just as much as the first!