THIS IS NOT A DRILL!
Reports on Saturday emerged of Leonardo DiCaprio and girlfriend Nina Agdal getting in a minor car accident, having their car rear ended by a Mini Cooper while driving through the Hamptons.
The Oscar winning actor and environmentalist, kindly went out of his way to check on the woman who struck them after providing comfort to his Sports Illustrated model following the accident. Reports have confirmed that the couple and the driver are both unharmed and recovering however an ambulance was called to the scene as a precaution.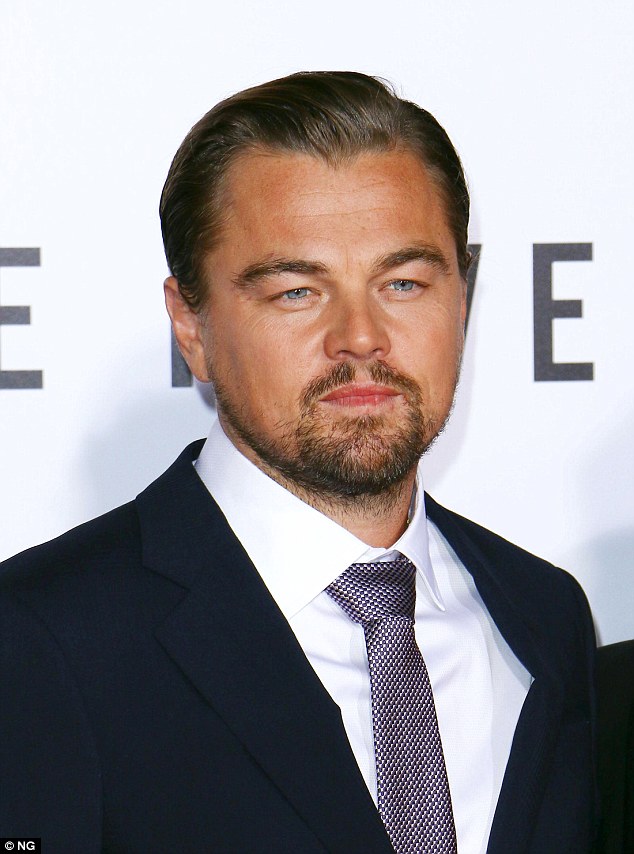 The couple have been linked since June, spotted around Ibiza, Malibu and the Bahamas. However this wouldn't be the first time Leo has dated a model. His list includes Forbes highest paid supermodel, Gisele Bundchen, gossip girl star, Blake Lively and Aussie, Alyce Crawford just to name a few.
The accident comes following Nina's recent news of being signed to IMG Model Agency who represent superstars like Gigi Hadid and Kate Moss. Nina announced the news on her Instagram.
This wouldn't be Leo's first brush with danger, check out this video of him talking about another time he survived an unexpected encounter with danger.