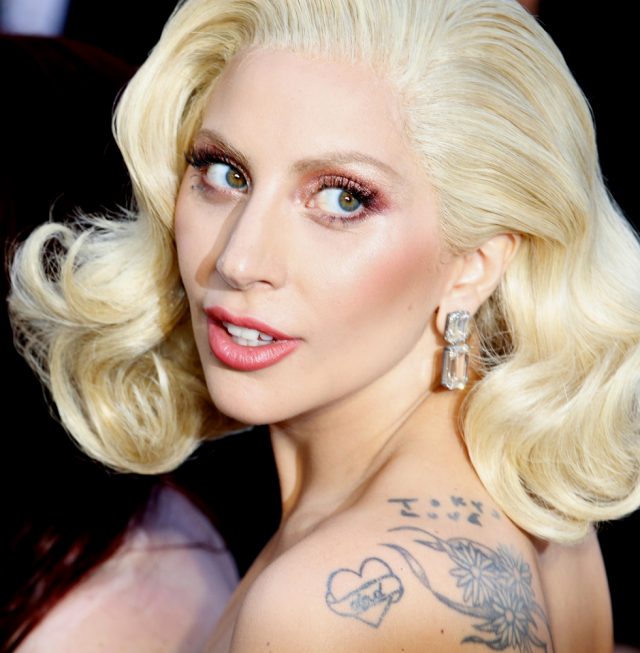 We guess it's time to 'just dance' everybody!
Lady Gaga has finally announced the release date for her new album. So let us all grab our calendars and list 21 October as one of the year's most important dates.
The pop star revealed her exciting news during an interview on Beats 1 radio station yesterday afternoon. She also explained the album will be called Joanne after her late aunt, whose death at the age of 19 left a lasting impact on the singer and her family.
"As I returned to my home life and spending time with my friends and family and getting out of the mainstream limelight for a minute, the experiences of our family and our challenges that make us who we are," Gaga said. "It's everything about Joanne. It's all the toughness of the pain of losing her that made us all strong and made us who we are. She is the woman of my past who is becoming and helping me bring more of my honest woman self into the future."
The star also discussed a few singles from her new album, including one titled John Wayne, which she said explores her "incessant need to run after wild men" and how she somehow gets "bored of the same old John." Gaga then spoke of the song, Sinner's Prayer that's about a woman singing to a man and what it's like being a sinner in relationships.
Perfect Illusion, the album's very first track, was released last week and so far most people have responded positively. We for one think she's done an awesome job… even though we're still wondering who the song is about!
Additionally, the new album has Bollywood and country music influences. In other words, there's something for everyone! Let us rejoice!
Joanne marks Lady Gaga's first solo album since 2013. And while we've absolutely loved watching her kill it with those acting skills on American Horror Story, we're super glad she's back to flexing her singing chops! Go Gaga!