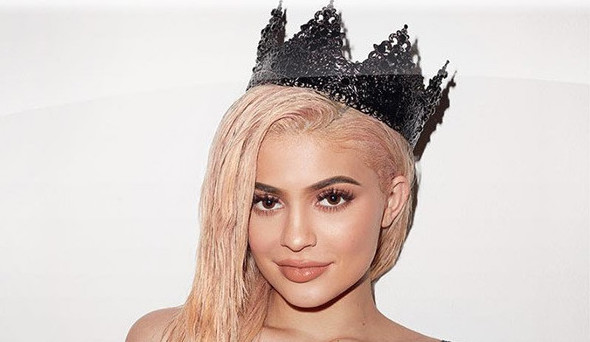 It seems that 2017 isn't off to a great start for Kylie Jenner.
Not only is she 100% done with her app after this faux pas, it seems that her 2017 'sexy' calendar has messed up the date of her birthday!
Jenner's merch was made to look super personal by featuring a hand written note saying '20 today' on the 20th of August.
Kylie, I thought your birthday was August 10th? @KylieJenner pic.twitter.com/xRTQxTk7hl

— Hailey✨ (@haileyglander) December 20, 2016
Cute, right?!
One problem though, her birthday is actually on the 10th of August! And her fans are not happy.
Kylie Jenner printed her Kylie Jenner calendars with her birthday on the wrong day, so this is def not another year of realizing things

— jabroni hunter (@kelley_erin_) January 4, 2017
Think it's joke that kylie jenner wrote the wrong birthday on her own calendar ahahahha what happened to her year of realising things

— hayley (@hayleyleonard_) January 4, 2017
Needless to say this mistake is going to delay anymore production of the 2017 calendar so we'll have to wait longer for pictures of Kylie posing with a snake, Kylie sitting on a bike, and Kylie not being able to get the birthday cake into her mouth.