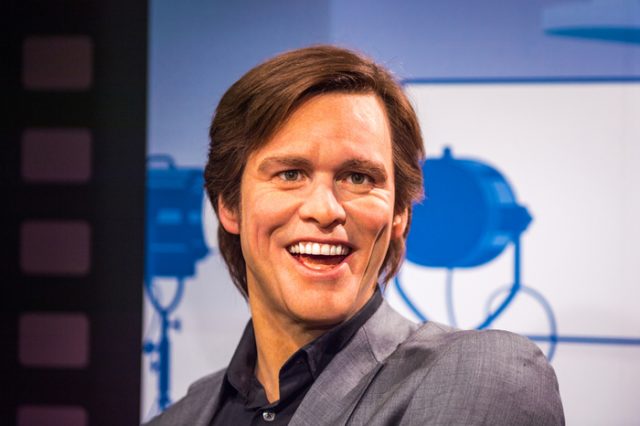 Listen up people, this is a story you may want to sit down and listen to properly. So Jim Carrey, you know that guy off the Truman Show, The Mask and Dumb & Dumber? He has been wrongfully accused of murdering his ex-girlfriend, Cathriona White.
So Mark Burton, her husband sued him for pretty much all he had because he gave White drugs which led to the overdose and her death. Even though, he knew how prone to depression and suicide she was.
Burton also said that he used a fake name "Arthur King" to obtain the drugs illegally. The law suit stated he was obsessed with manipulating and controlling the 30-year old with whom he had an on-off relationship since 2012. Also stating, he was able to monitor her surveillance cameras at her home in LA. This is so creepy..
Jim and his assistant were aware White had not left her home for two days and news reports broke later that the pair had split up again. She sent a cryptic tweet a few days before her death saying goodbye to Twitter. Fans are assuming it was suicide with drugs.
Signing off Twitter, I hope I have been a light to my nearest and dearest. ✌?️❤️ to yo all

— Cathriona white (@littleirishcat) September 24, 2015
The lawsuit is for violation of the drug dealer liability act and wrongful death.