Most people would be thrilled to have Jennifer Lawrence offering them her heart. But when it's a literal heart apparently ripped from her own body, it's a lot less touching.
Film director Darren Aranovsky (who is coincidentally J-Law's beau) threw some shade on Mother's Day vibe by releasing a haunting poster for his film, which is appropriately titled mother! The movie poster features an eerie painting of Jennifer Lawrence cradling her heart in her hands and sporting a bloody cavity in her chest. The poster is reminiscent of the Madonna and Child Renaissance craze, which makes the bloody heart and Jen's vacant stare even more freaky.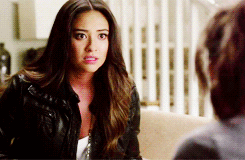 What clever marketing to release the poster on Mother's Day, a time more reminiscent of the Ferdinand Bauer-esque botanical flowers in Jen's background. James Jean designed the poster and you can see why if you check out his Insta account. His dark pieces lean towards the dark side, even ending up on the runway at Fashion Week. Aranovsky is so hot right now.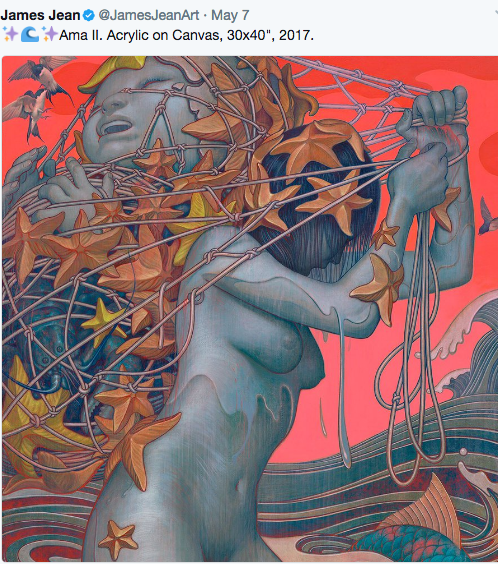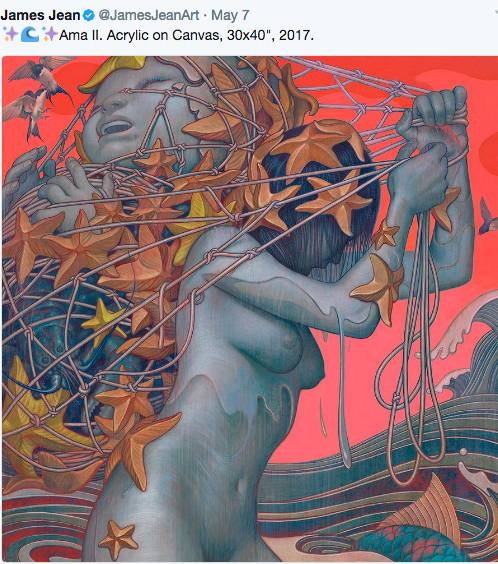 mother! is a dark psychological thriller about a couple whose peaceful existence is disturbed in their home by the guests from hell. Aranovsky is travelling in his familiar lane, so it's no surprise that he attracted a stellar cast.
Lawrence plays opposite the thinking girl's crush Javier Bardem. Adding to the lineup are the gifted Kristen Wiig, Michelle Pfeiffer, Domnhall Gleeson, and icon Ed Harris. Without even seeing a trailer, I know it's going to be great.
Aranovsky has a long career of blowing our minds, including his dark and psychological thriller Black Swan with Natalie Portman and Mila Kunis. I'm still haunted by the fingernail scene!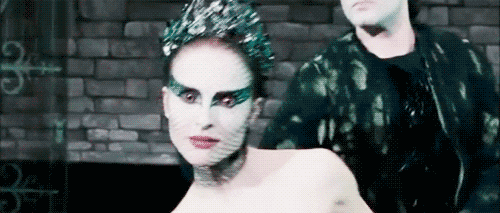 And then there was the epic Noah that grossed $US362 million. Taking on the Old Testament Aranovsky style is something we have come to expect from him. Yes he copped some heat but the guy loves to push the envelope and his audience can't get enough.
Although Aronovsky produced last year's Oscar-nominated Jackie with Natalie Portman, mother! will be his first directing gig since Noah, not to mention his hand in writing the script. It will be interesting to see how he goes directing his girlfriend J-Law. Despite their 21-year age gap, the two are happy in their low key relationship.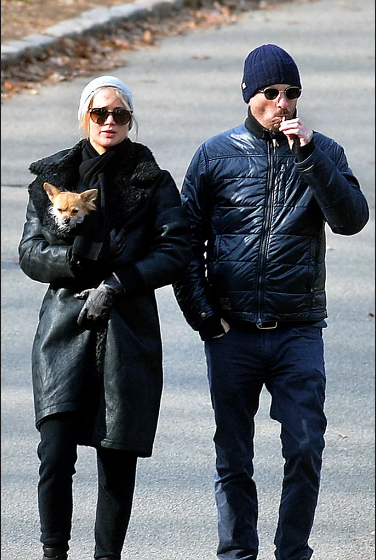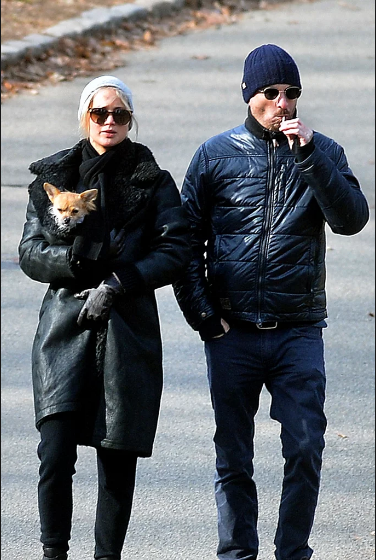 This film poster promises that Aranovsky's avid fans will not be disappointed. I'm incredibly excited for the US release date 13 October 2017.
A few fun facts:
Like his past four films, this will be shot on 16mm film that enhances his psychological thrillers or epic movies with it's voluptuous, rich quality.
For the first time he won't be using Clint Mansell for the score.
Michelle Pfeiffer originally refused the role because she didn't understand the script.
Mark Margolis will not star in an Aranovsky film for the first time since Pi (1998).
Paramount Pictures looks set set to continue it's major comeback following on the coattails of Scorcese's Silence and Denzel Wasington's Oscar winning Fences.