The trailer for I Am Heath Ledger is finally out, on the day that would have been the actor's 38th birthday. The promo shows both how heartbreaking and beautiful the documentary will be. Get your tears ready and prepare to be sobbing for weeks afterwards.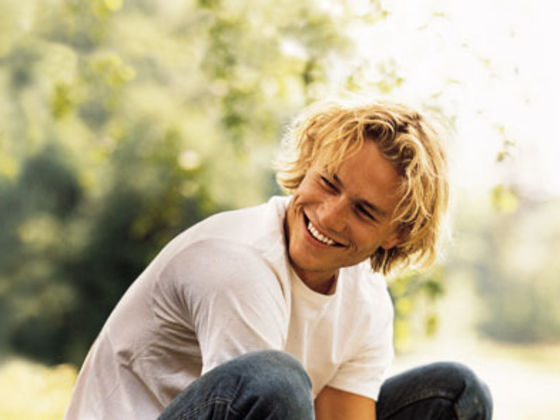 The 90 minute documentary features interviews with his family, closest friends, and some of his colleagues. Huge parts of the footage for the film were created by Ledger himself, making the documentary even more personal and heartfelt. 
The documentary deals with the Ledger's struggle with fame and his desire to become a director rather than an actor (a dream he has heartbreakingly realised in this documentary).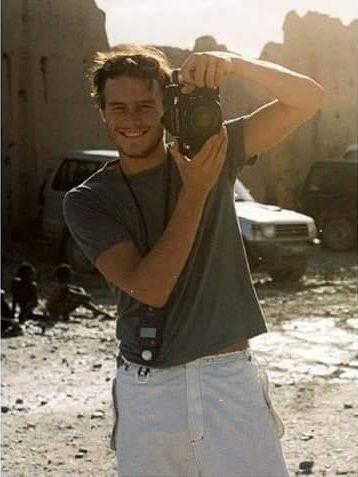 The documentary is somewhat controversial, given Heath's love of privacy and distaste for his own fame. There are concerns that Heath wouldn't have wanted the documentary, however, the actor's sister (with whom he had a close relationship) approved.
The documentary will appear in selected theatres on May 3, and premiere on Spike TV Wednesday 17 May at 10 p.m. Get your tissues ready!