The award winning play 'Harry Potter and the Cursed Child' is finally coming to Australia!
The play is set to open on Wednesday 16 January 2019 with several shows being performed exclusively at the Princess Theatre in Melbourne.
Colin Callender, a producer on the play, expressed his excitement over the show going abroad:
"The Harry Potter stories have millions of fans across the globe, and so we're very happy and proud that we're able to bring our beautiful production to Australia, where we know a whole new audience will experience the eighth story. Melbourne is a fantastic city with such wonderful culture and heritage, and so we're thrilled that the gorgeous Princess Theatre will be Cursed Child's next home."
J.K. Rowling, Jack Thorne and John Tiffany are the creators of this original new story. The plot for the play is as follows:
"It was always difficult being Harry Potter and it isn't much easier now that he is an overworked employee of the Ministry of Magic, a husband and father of three school-age children."
"While Harry grapples with a past that refuses to stay where it belongs, his youngest son Albus must struggle with the weight of a family legacy he never wanted. As past and present fuse ominously, both father and son learn the uncomfortable truth: sometimes, darkness comes from unexpected places."
Appearing in the play will be Harry, Hermione, Ron, Ginny, and Draco alongside several other fan favourites.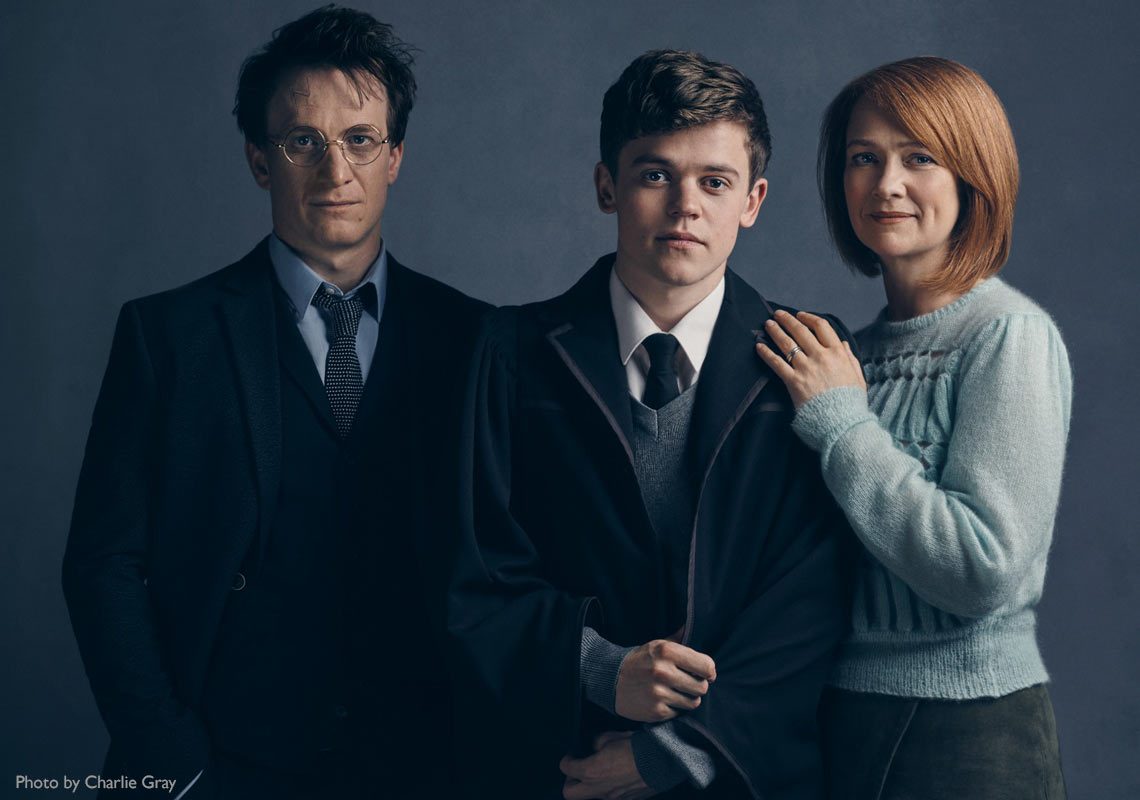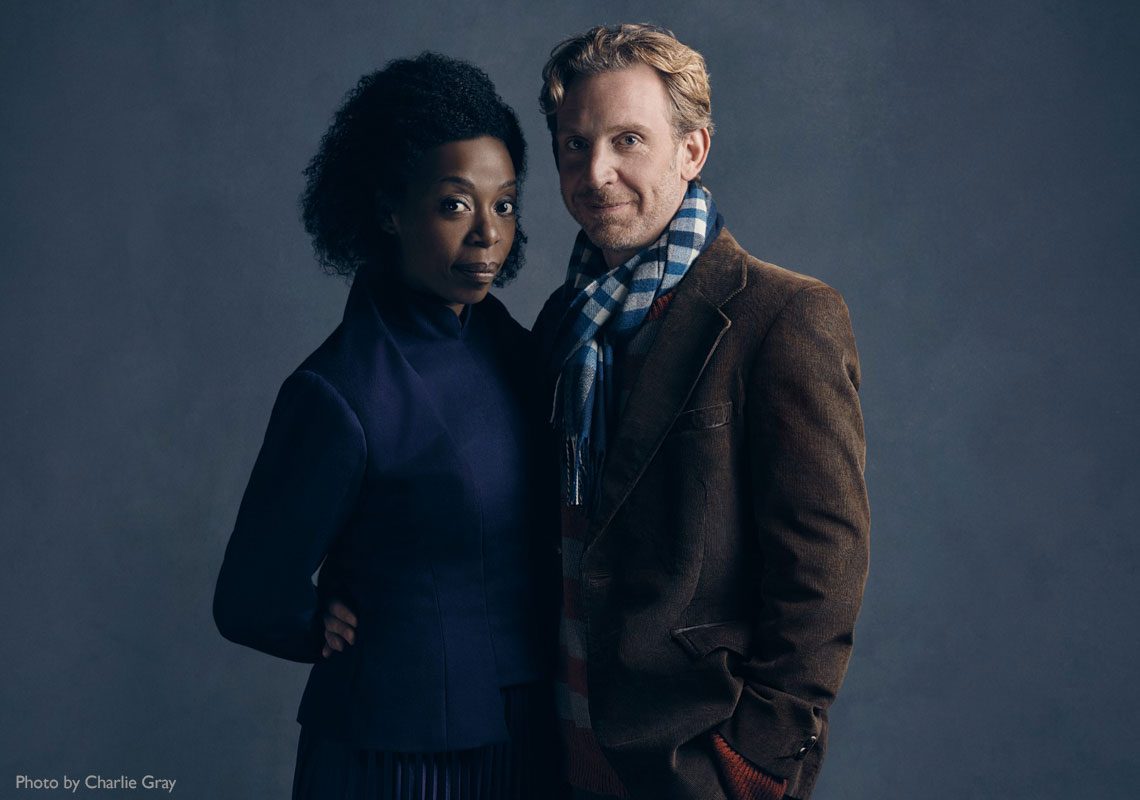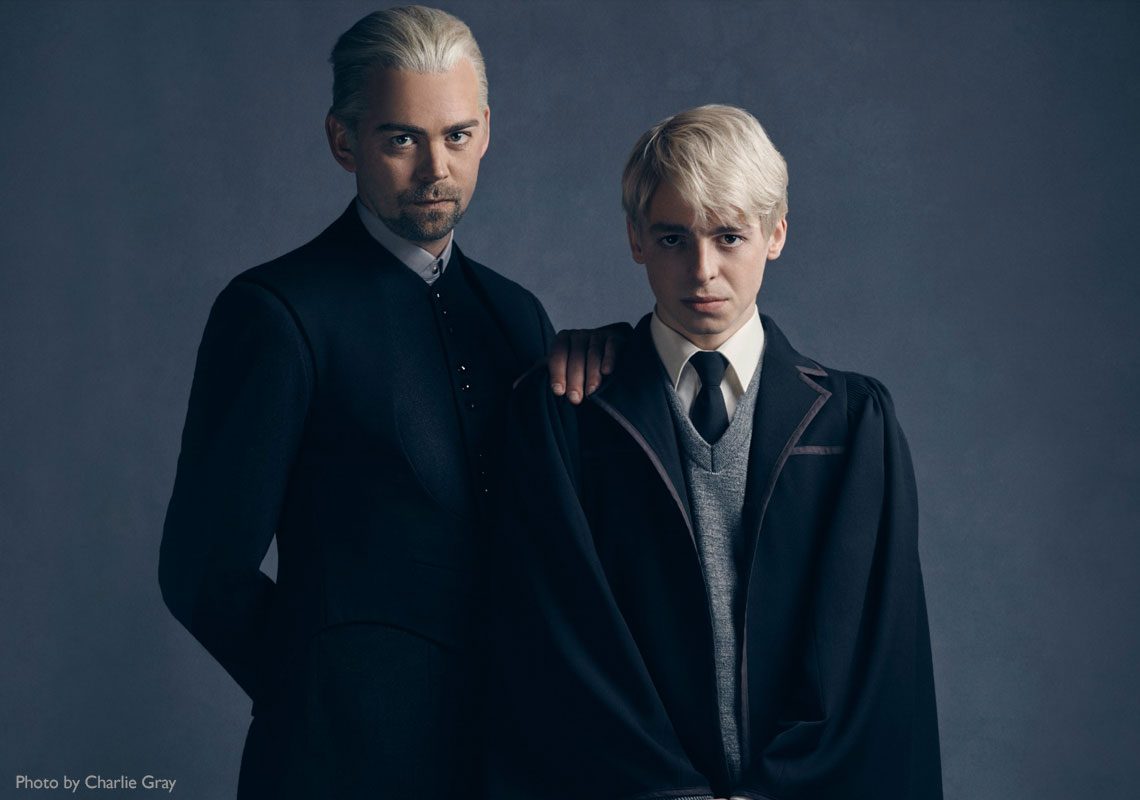 There are still tickets available but you'll need to get in quick! Tickets for watching Part 1 and 2 of the play consecutively have sold out for the months of January and February with places available for shows running from March to November.
For those looking for tickets to watch Part 1 and 2 on separate nights (i.e. the typical timings are Part 1 on Wednesday, Part 2 on Thursday) you'll find tickets still available from May – November.
Ticket prices range from $40.00 to $175.00.
To book right now click here. 
For any questions or queries check out the play's FAQ page here.