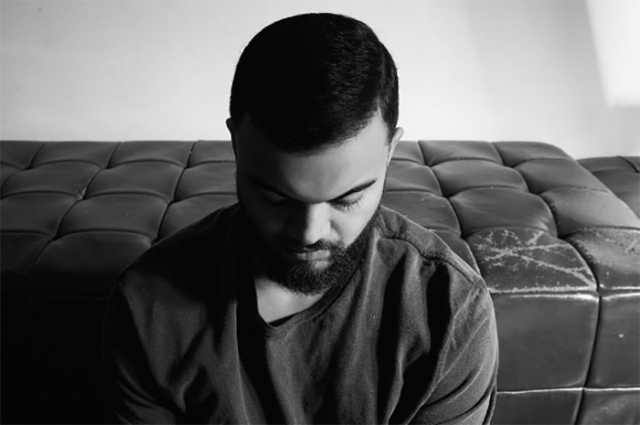 After pulling one of the most talked about pranks of the year and finding Australia's best bloke through making him he aid the fictional "Tim Barnard" in falsifying a job reference and doing a ripper of a job. Hamish and Andy recruited X Factor's newest host, Jason Dundas to pull a prank on judge Guy Sebastian, only to be served with the double whammy himself.
The prank in which Dundas was going to give his old mate Sebastian a ring to get some guy advice over a newly developed crush on fellow judge, Iggy Azalea. Actually took a twist which a few of may or may not have predicted but either way we had a good laugh.
"I felt like, and you could just say this is totally whack, but I felt like there was a bit of a vibe with me and Iggy. I think she likes me and I kinda like her. So I'm not sure whether it's my place to ask her on a date but I actually really like her."
Watch below to see what Guy Sebastian's response was, we guarantee you it will leave your jaw dropped, even if just for a moment.