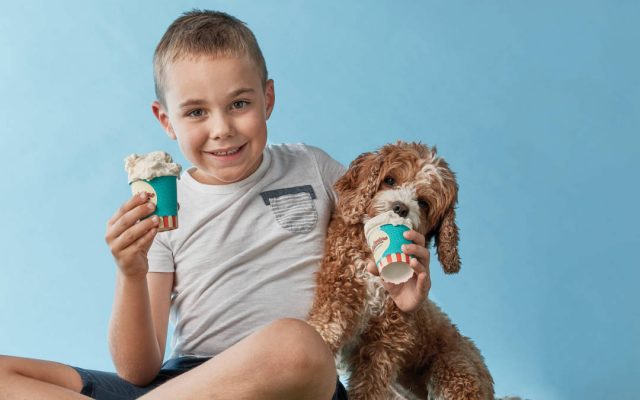 I scream, you scream, we all scream for ICE CREAM!
Australia's favourite gelato brand Gelatissimo, is making dreams come true. Launching a human and dog friendly gelato, the flavour is a deliciously smooth, vegan-friendly peanut butter treat that will have you and your furry friend in absolute heaven.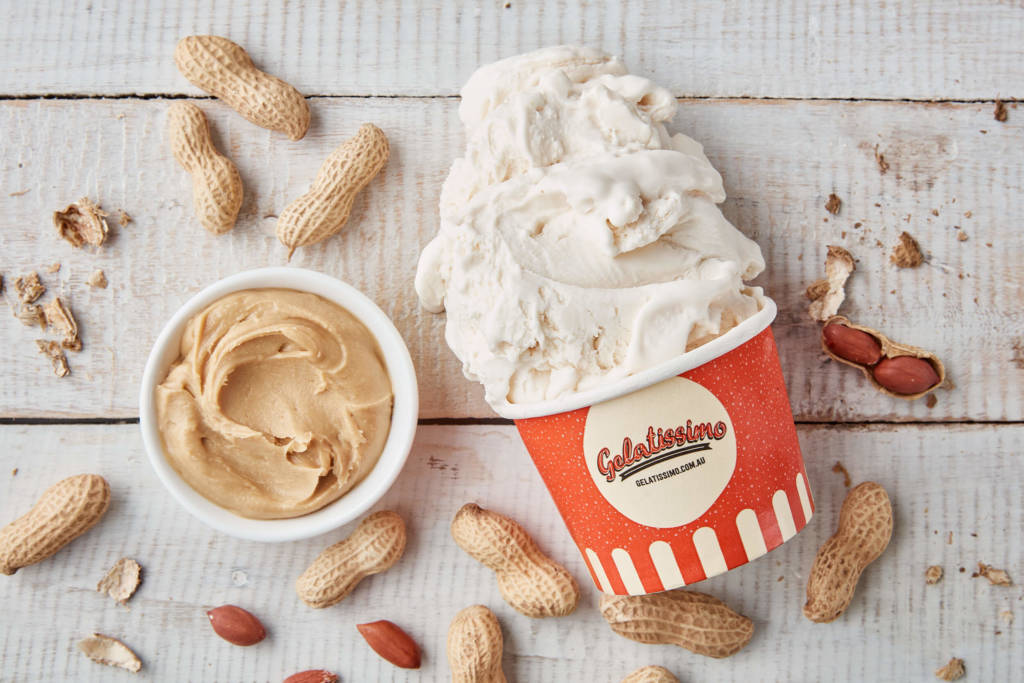 Human AND dog approved! We even got the office pup Mimi to try it!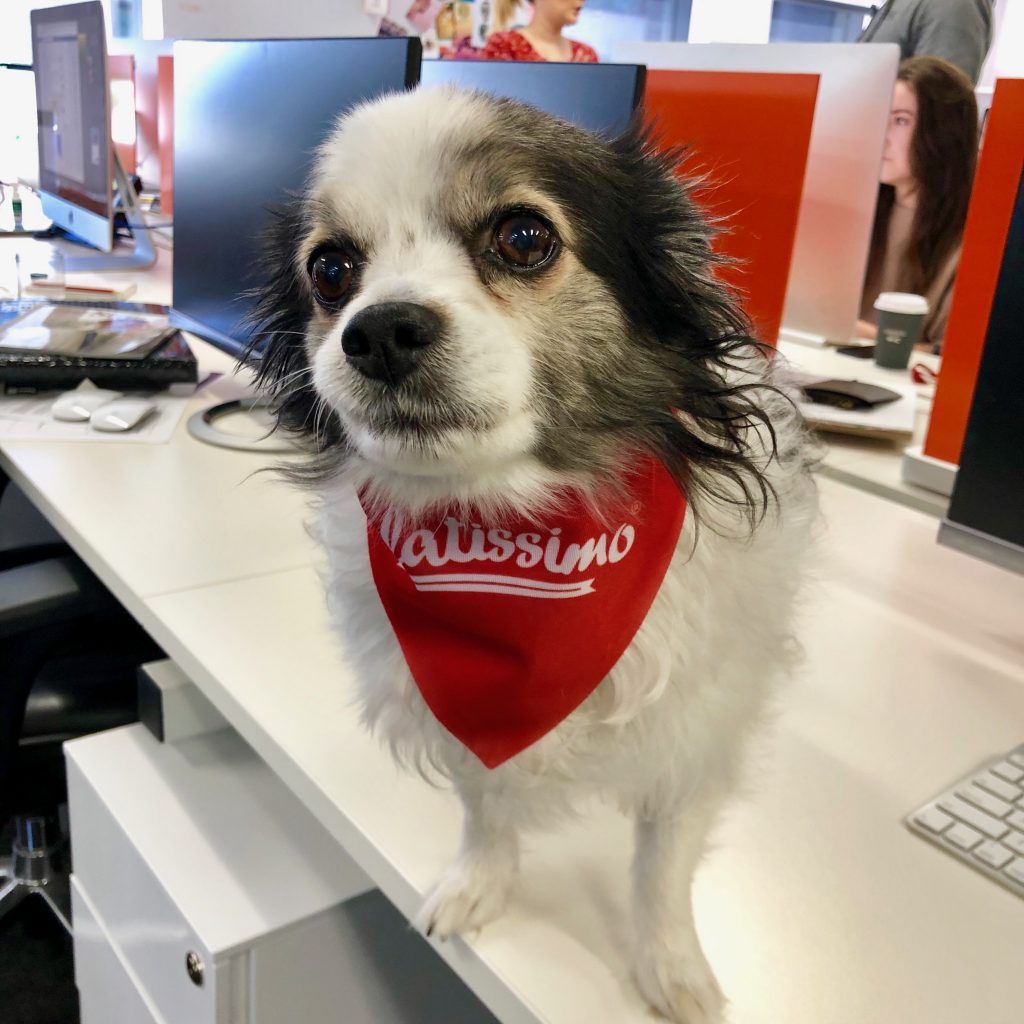 To celebrate the new yummy flavour, Gelatissimo will be throwing the ultimate brunch for you and your four-legged friend at Bodhi, Cook & Phillip Park in Sydney's CBD. This brunch will get the tails wagging this Saturday, 18th of May from 9:30am – 11:30am.
You'll be able to dine on vegan yum-cha and freshly made vegan dog treats before indulging in the one and only human and dog approved gelato for dessert. There will also be best-dressed prizes, photo ops and a whole lot of adorable puppies to play with so #dresstoimpress!
Tickets are $60 for a human and dog, but don't worry if you're pup-less you'll still be able to enter for $50 and bask in all the cuteness and yummy dumplings.
The limited edition gelato is already in Gelatissimo stores nationwide. Get in quick!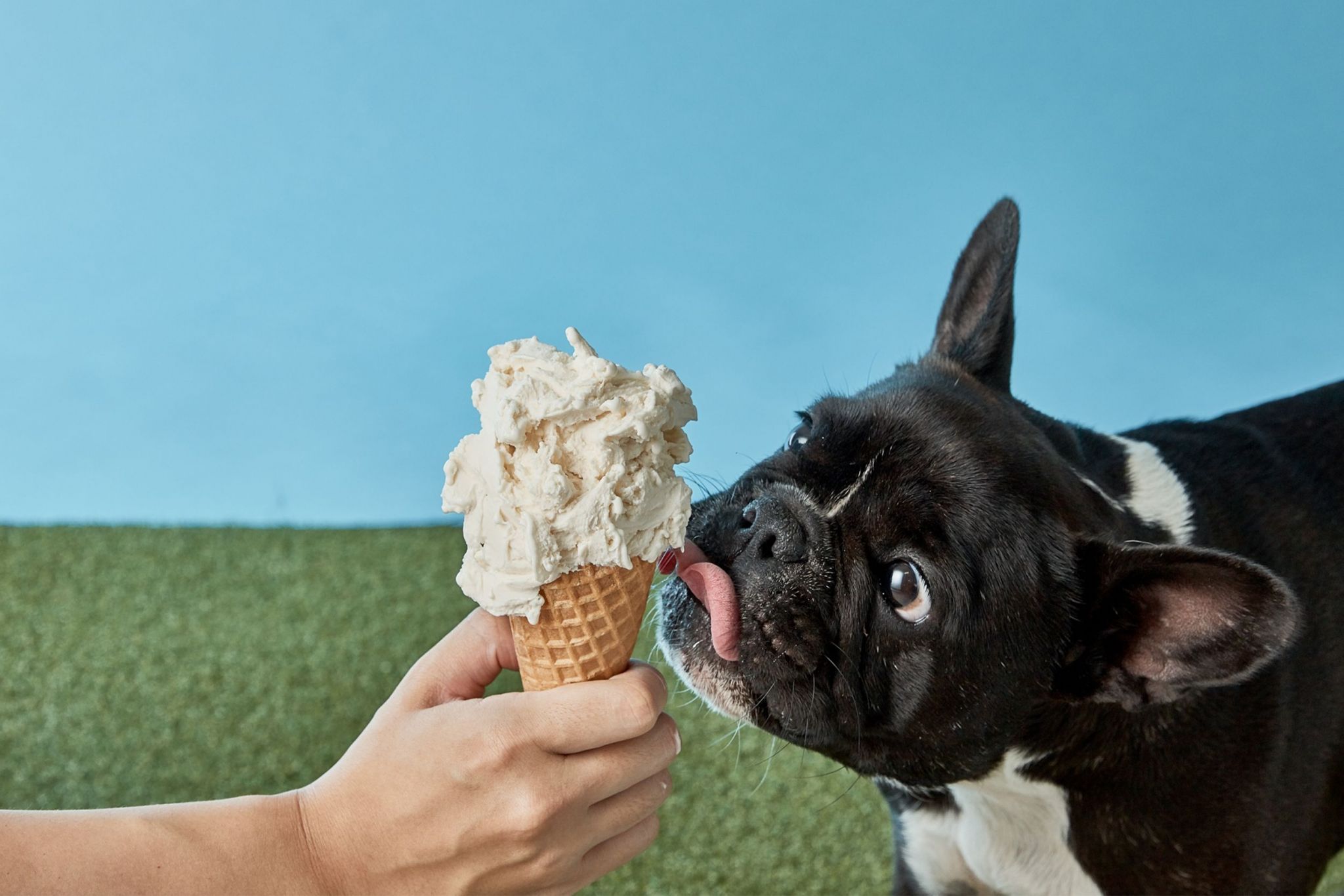 Please note: this PAW-fect treat for your furry friend was specially formulated and researched to be safe for all pups except for those with a history of pancreatitis or food allergies/intolerances.
Stay tuned for more event news & Aussie Gossip!