Don't lie – we've all had that dream where we're sitting on a Mexican beach under a full moon drinking top-class tequila (none of your student nightclub grub here) with George Clooney.
No? Maybe just me.
But it turns out that somewhere far away (in Mexico), George himself was living that dream, except without me and with his actual mates, real estate mogul Mike Meldma and entrepreneur Rande Gerber.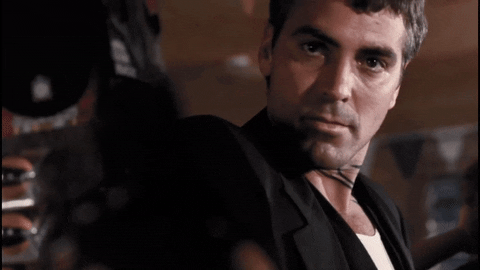 These three wise men turned that dream into high-society tequila brand Casamigos. They initially just brewed the alcohol for their own pleasure, but were inundated with requests for samples, and decided to sell it to the public.
Let's just say their little endeavour went off alright, and they have just sold the company to a global liquor company – for a cool $1.3 BILLION.
BILLION.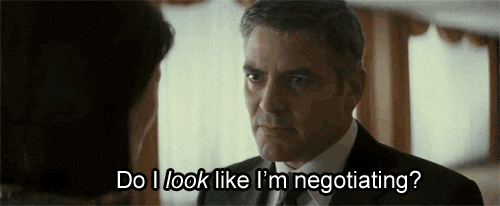 Let's face it, George Clooney doesn't exactly need any more pocket change. The dude is already loaded and, even if that fortune runs out, I'm fairly sure most people on the planet would pitch in to get him a cup of coffee if he wanted it. But he is, a cool billion richer.
The founders set out on their journey with Casamigos as a quest "to make the best-tasting, smoothest tequila whose taste didn't have to be covered up with salt or lime". The brand is now in high demand all over the world, even though I can't see that many Saturday night soldiers forking out for it when there's a house option at half the price.
Still, you can't help but salute George Clooney. Every time we reckon we've got the guy pegged, he pulls out another string to his bow that makes him seem like even more of a top-level gentleman.
And if all this agave absurdity wasn't enough, this news comes on the back of George and his wife Amal welcoming twins into our storied little world.
Correct me if I'm wrong, but I don't think those two are going to have trouble providing for their kids.