Forbes has released their list of the highest paid actors and actresses in Hollywood, and there are quite a few surprises. George Clooney topped the list with earnings of about $239 million – despite not actually appearing in any films or television shows this year. The success of his Casamigos Tequila, production of the wildly successful Ocean's 8, and revenue from those Nespresso ads we see 16 times a day are what earned Clooney the top spot. He edged out last year's winner, Dwayne "The Rock" Johnson, by an incredible $120 million, with Johnson's gross earnings sitting at $119 million.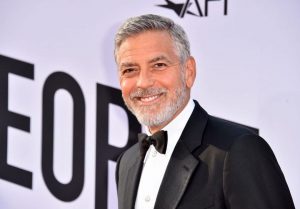 Let's take a look at the actresses. Star of The Avengers Scarlett Johansson sits in first place, earning $40.5 million. The actress tops the list among acting greats in the industry like Angelina Jolie ($28 million), Jennifer Aniston ($19.5 million), and Jennifer Lawrence ($18 million).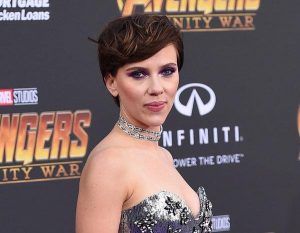 What is most startling about the list is not the range of stars that have made the list, but the gap in the earnings between the actors and actresses. As the highest paid actress, Johansson doesn't even earn a quarter of Clooney's salary. International actor Jackie Chan has earnt himself the 5th spot on the actor's list with $45.5 million, and still earns over $5 million more than the highest-paid actress.
According to 2017 Census data, women in the US earn approximately 80.5 cents per dollar that men earn. The shocking figures Forbes has released can be attributed to this, as well as a deficiency of jobs in long-running film franchises and action movies for women.
If that isn't enough proof that the gender pay gap exists, we don't know what is. Let's hope 2019 brings a little more equality, and a little less of those Nespresso ads.
Follow us on Facebook and Instagram, and stay tuned for more Aussie Gossip.