As every festival lover knows, getting there and back is most of the battle of having a good time. Do you drive, and risk a DUI or a boring last night, or rely on shoddy public transport to and from the middle of nowhere? It's a constant conundrum for festival fiends, and the answer is finally here.
The Banana Bus is Melbourne's first ever suburban-based pick up and drop off shuttle service for festivals. Instead of having to lug your camping gear through the centre of Melbourne in your skimpy glitter covered outfit, you'll be able to get the bus from a number of locations in suburban Melbourne, including Caulfield, Preston, and St Albans.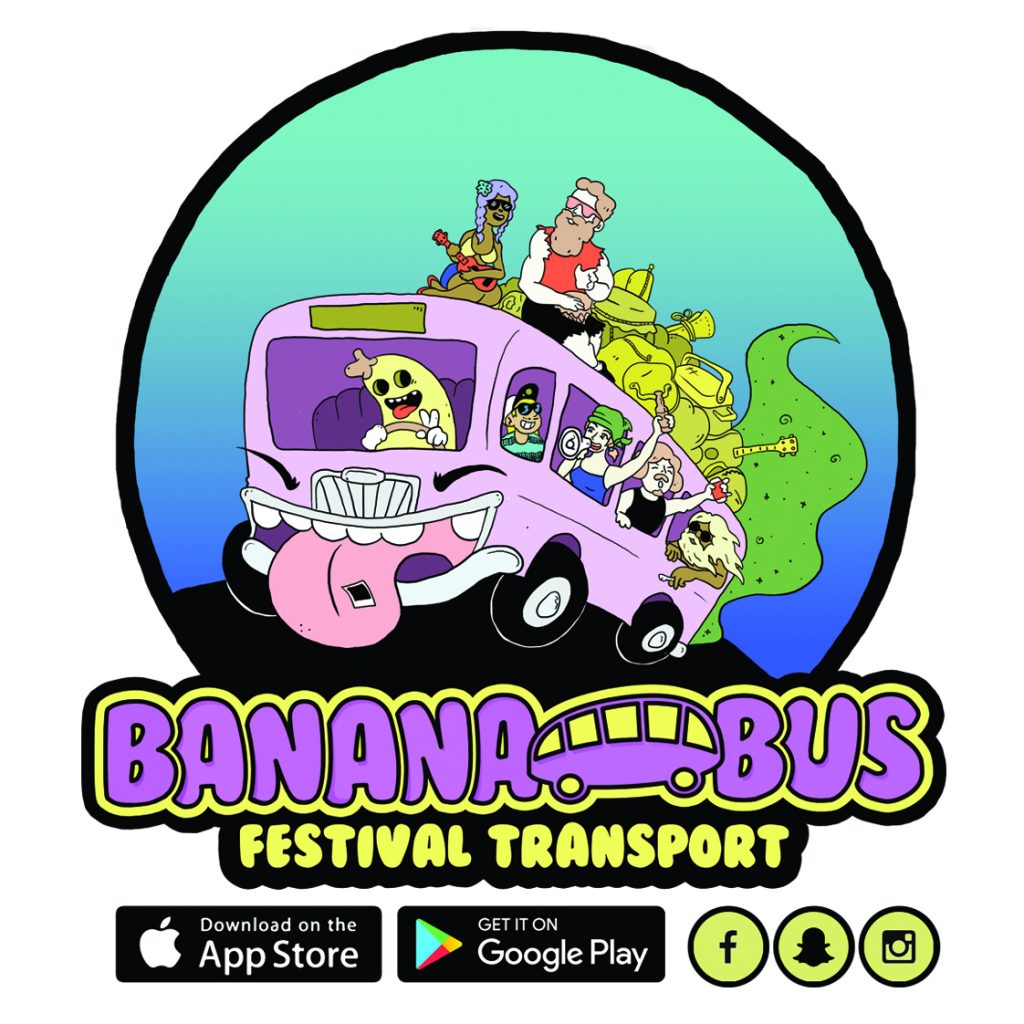 The Banana Bus focuses on convenience, comfort and your party needs, so the app-based booking process is as easy as that third drink on a hot day. The app includes an in-app ticketing system (so you don't have to hold onto paper), live updates on the bus arrival times, and easy payment with Stripe. You can book the bus on the go, once you've decided that you're past the stage of being the designated driver.
The Banana Bus aims to get the party started before you get to the festival, so they include festival survival kits on the way to the festivals. On the way home, customers get recovery kits to ease the post-party hangover. For a flat fee of $75, you've got party favours and a free conscience.
Banana Bus Director Doug Harvey created the service to make going to festivals more comfortable, convenient and safer.
"There's no hiding that drugs and alcohol are a part of festival culture, and Banana Bus offers a safe, reliable, and fucking rad way to get you there and back without the concern of putting anyone's life in danger on the roads," Harvey said. Plus you get to party on the way there without anyone having to keep their eyes on the road.
The Banana Bus will be travelling to commercial and boutique festivals throughout 2017, the first of which is Rainbow Serpent later this month. Hopefully the service spreads through the rest of the country soon!