With Splendour in the Grass right around the corner, now is the time to start thinking about what to bring to maximise the festival fun. We've complied a list of a few essential items that will ensure you have the best possible time in Byron Bay.
Hand sanitiser
It's going to be a long three days in the parklands with port-a-loos and dubiously clean utilities. It's best to be prepared!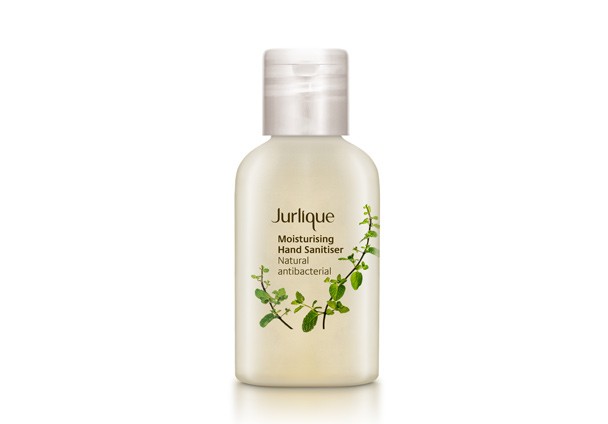 Wet wipes
Sometimes you can't be bothered to line up for half an hour in your towel for a cold shower, and that's ok. But you need wet wipes, because your body odour after three days without a shower is not ok. Baby wipes are the lazy person's shower.
Microfiber towel
These beauties pack down to be tiny and are super absorbent so they'll dry your whole body. They also dry really quickly, which is handy when there's not a lot of space to hang things.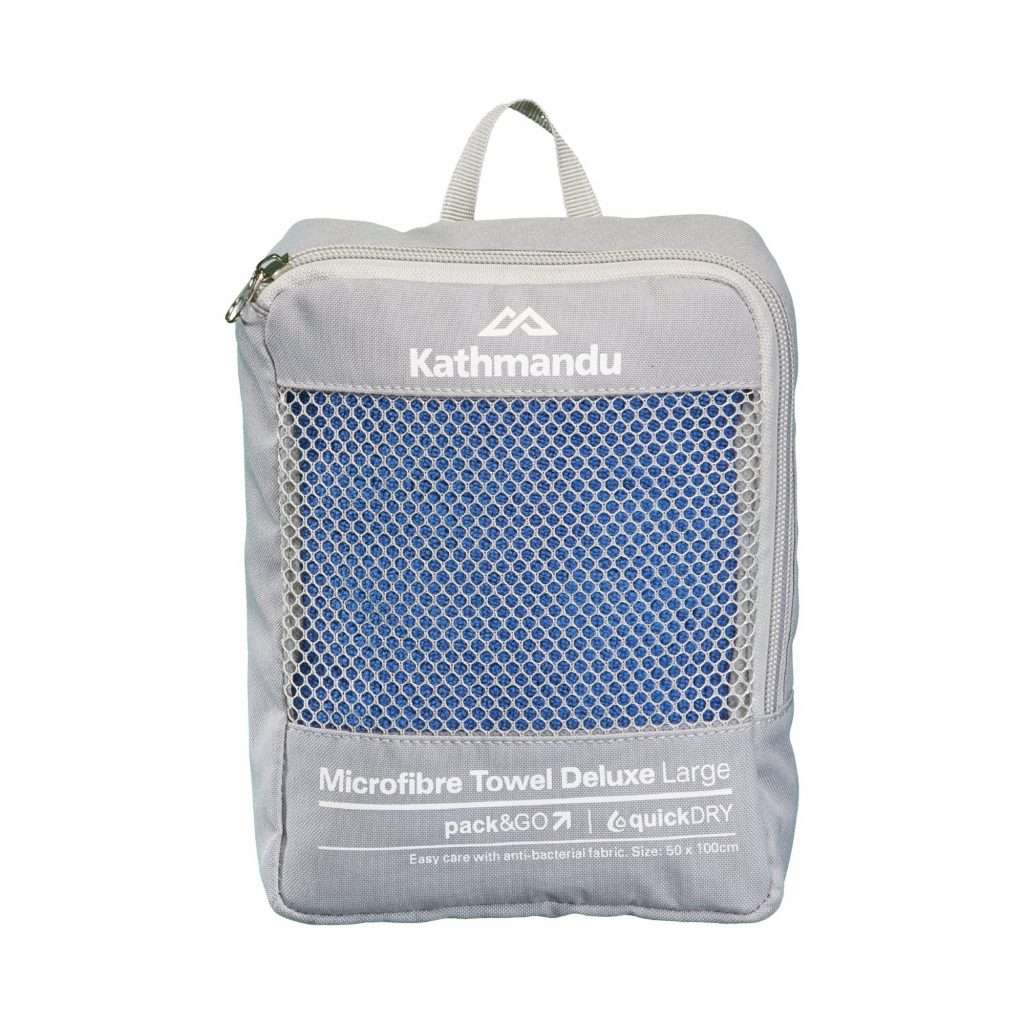 Caffeine/Berocca/energy drink
Everybody needs a little help getting up after a whole day and night of twerking to one of the best festival line-ups we've ever seen. This is where caffeine, Berocca, energy drinks or 5-hour energy drinks come in. Whichever you're interested in, pack double.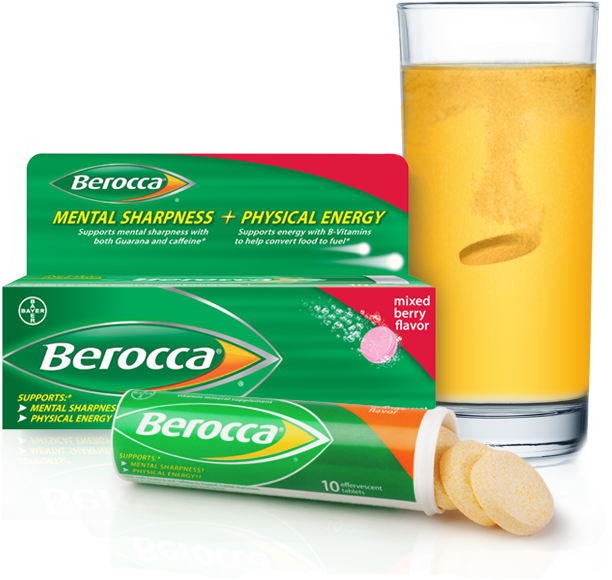 Dry shampoo
This will be your saviour when washing your hair is just too hard. Dry shampoo will keep you looking fresh with only a spritz or two and a quick brush. Try not to overuse it unless you're going for the grey-hair look though!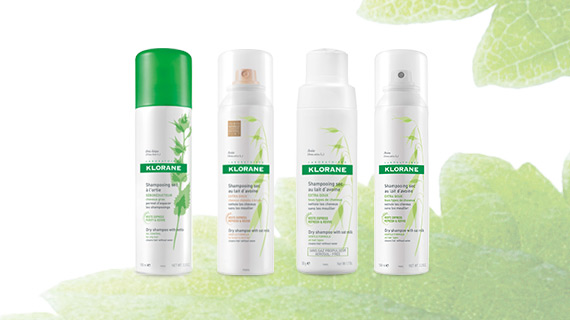 Water bottle
One of the main causes of illness at festivals is dehydration. Be careful to hydrate your body while you're drinking and dancing so that you can last the full three days and not miss a moment.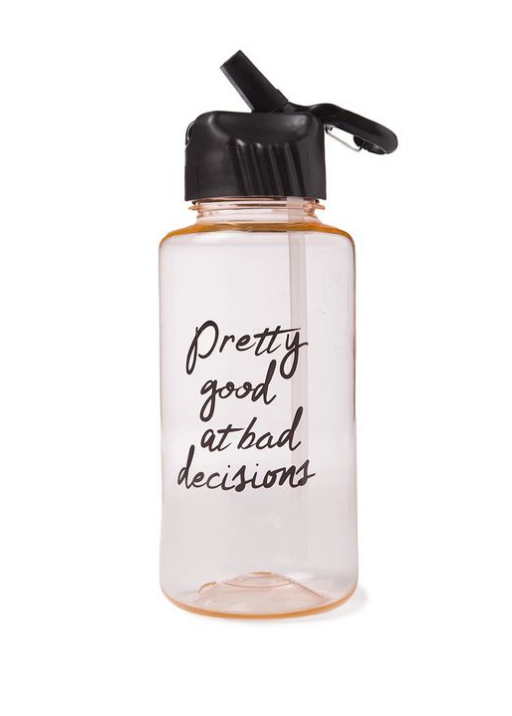 Esky
It's heavy and awkward but you will be constantly grateful that you went to the effort to bring an esky. You'll be sipping your cool beer or having cereal with (gasp) actual milk for the full three days while everyone else struggles to down that warm vodka soda.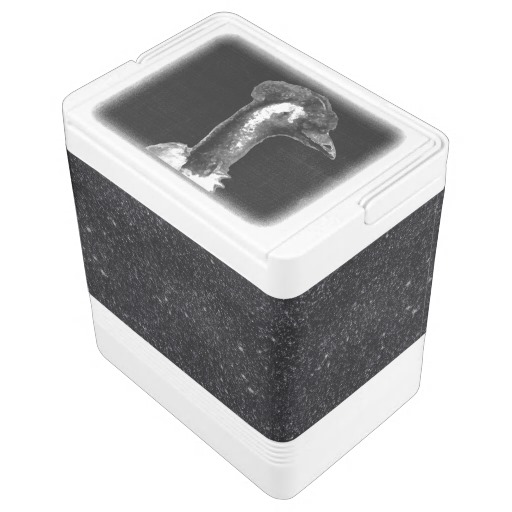 Headtorch
This is a priority item for camping festivalgoers and all others who will be staying past dark. While there is ample lighting on paths, it's still tough to find your way to your tent or to your car and especially to find items in the dark. Best to preserve that precious phone battery and get one of these bad boys.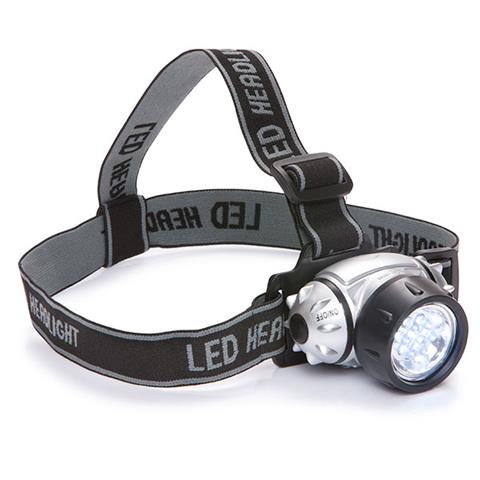 Eye mask
Whether it's a between-shows nap or a prolonged hungover sleep, you'll need a little help blocking out the sun's persistent rays.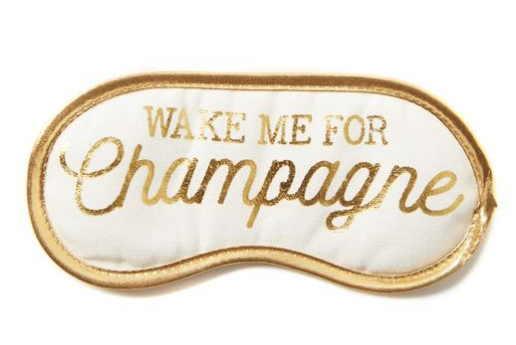 Ear plugs
The crowd at Splendour will be very varied, as will their bedtimes. If you're looking to get a decent sleep so you can really enjoy the action the next day, grab a pair of ear plugs to block out the after party.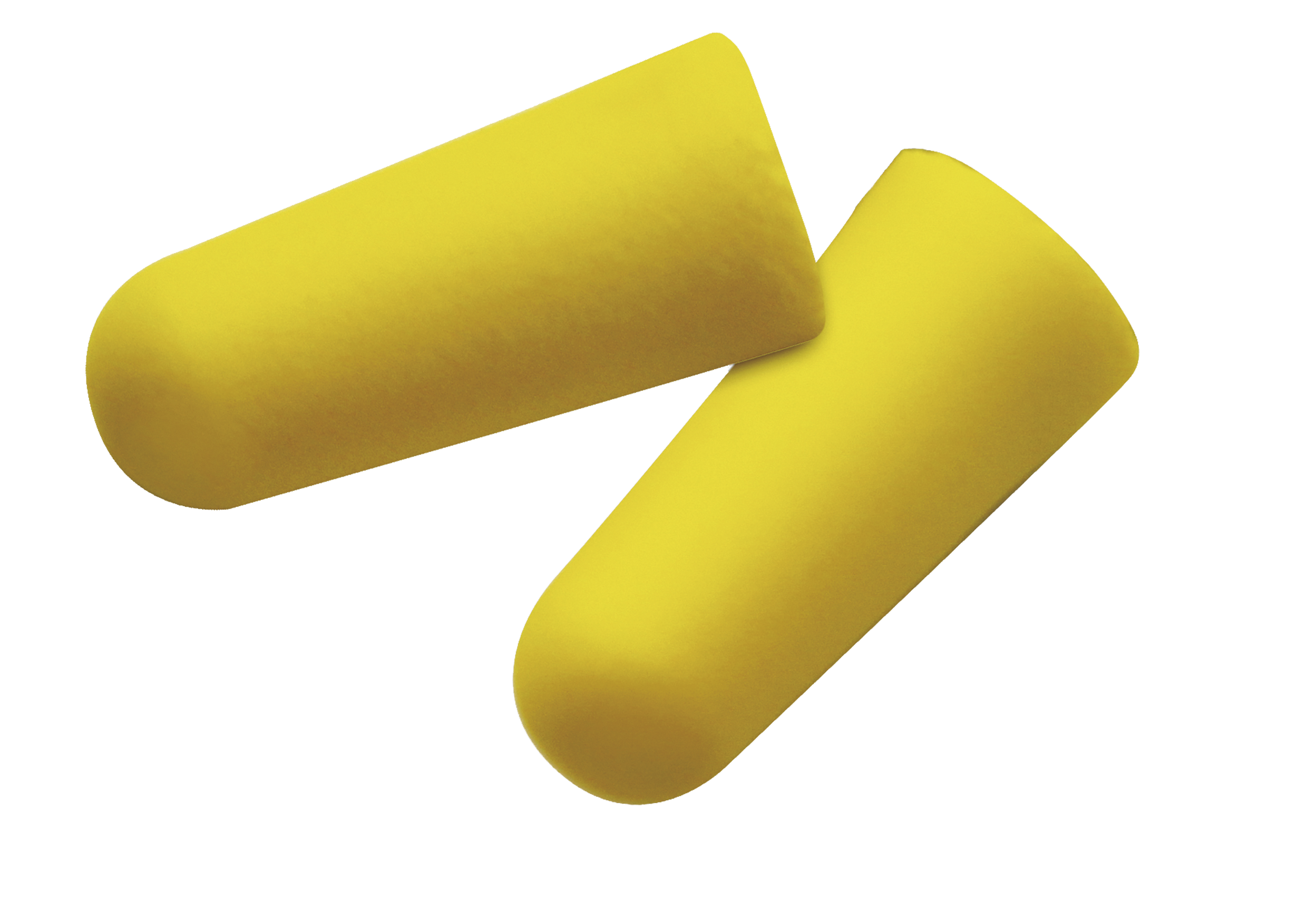 Solar powered charger/portable charger
Phones and cameras are absolutely essential to the Splendour experience but preserving battery is tough when you need to Snapchat every minute. Solar powered battery chargers are a good solution, as are portable chargers.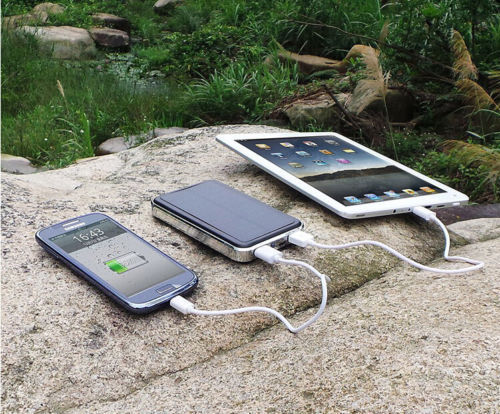 Gumboots
It's winter in Bryon so it's bound to at least drizzle. While that makes for a fun festival atmosphere, it can ruin shoes. So grab yourself a pair of gumboots to avoid the drama (and have somewhere new to stash that vodka bottle!)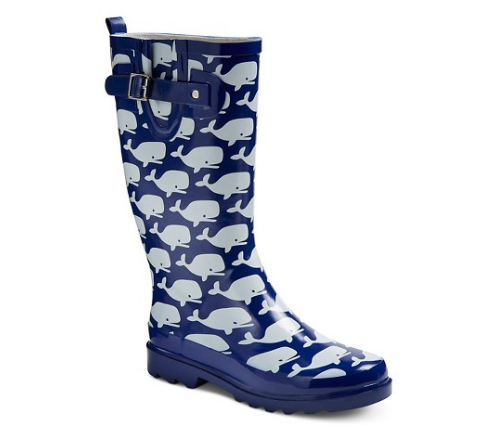 Raincoat
That winter rain could also ruin your carefully planned festival outfit, which just isn't on! A cute raincoat like the one below can improve your outfit and keep you dry and cute.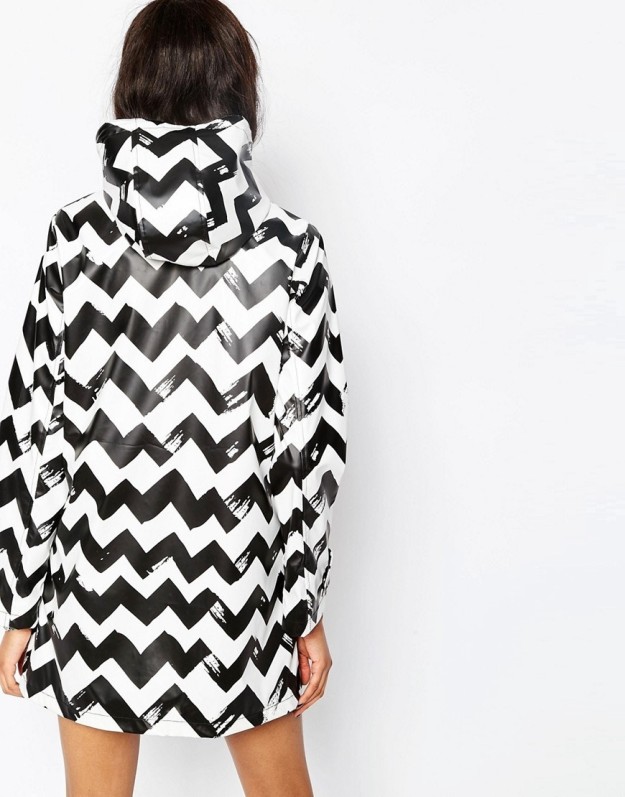 Hat
This is a must have. When it's sunny, you'll have shade. When it's raining, you have protection. When you're partying, you'll look chic. Done.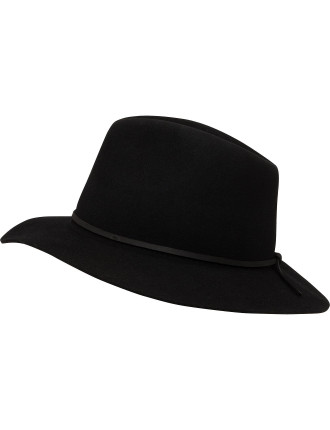 Something to decorate your tent
You might as well set your tent apart from the crowd with something fun and personalised. Many people hang flags or signs, but solar powered fairy lights like these ones can both help you to see and look really good.