With Father's Day coming nearer, we are all freaking out over the lack of presents (i.e. zero) that we've prepared! But don't worry, we've got you covered, no matter what type of Dad yours is, we've got the ultimate gift guide just in time for Sunday.
The "I'm not a regular Dad I'm a Cool Dad", Dad 
Known for: being hip, trendy and in the know of what's going on. This dad is all for turning up, getting LIT and slaying on his snapchat story.
We recommend: a funky graphic tee or personalised mug reinforcing how awesome and cool he is.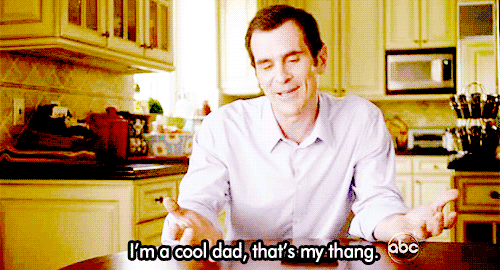 The "We don't need to call someone, I'll fix it" Dad
Known for: being extremely resourceful and over committing to various household chores.
We recommend: a DIY project such as a vertical garden or self made shelf to ensure that we don't forget how smart and handy he is.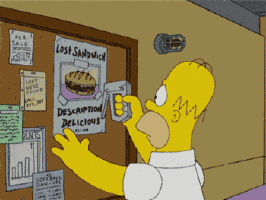 The "when I was your age" Dad 
Known for: bringing up old (IRRELEVANT) memories of how, back in his day he would have never _____ (insert anything to do with technology, living at home, politics or living in general)
We recommend: a techy new gadget such as an iPad or Apple watch so that your Dad can learn how things work in the 21st Century and appreciate how bloody great times are now!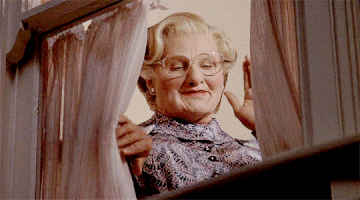 The "are parent's invited" Dad
Known for: being extremely proud and emotional at high school graduations, family gatherings and when talking to relatives.
We recommend: a photo frame with a photo of you with your Dad so that he can look at it every time he brings you up in a conversation.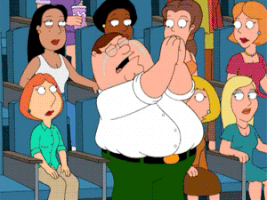 The "Dad Pal", Dad
Known for: wanting to know the names of everyone going to the party your going to and commenting on every single one of your Facebook photos.
We recommend: giving tickets to a sporting game or cinema that you can both experience together. This Dad usually just wants to be involved with you and your life, because he loves spending time with you and misses the time he was your age so try and fulfill this palship in one day so he won't trouble you for years to come.